The Rebel Writer of the East: Haruki Murakami Story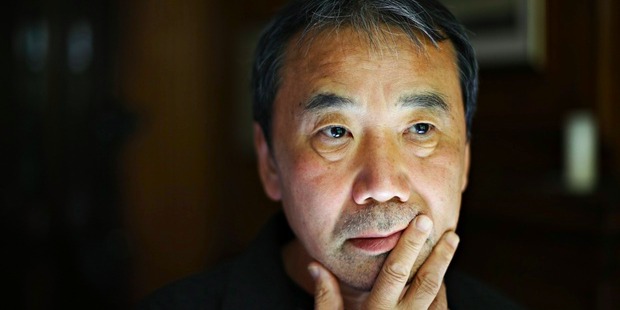 Profile
Haruki Murakami began his career in writing after he watched a baseball game at the Jingu Stadium one day in 1978. He is one of the most popular, if not the best, novelist the Land of the Rising Sun could offer as his books and stories gained "Bestseller" titles not just in his native country but all around the world. His works have been translated into 50 different languages to cater various readers and sold millions of copies. Aside from fiction and non-fiction stories, he also dabbled with surrealism, magical realism, science fiction, picaresque, and realism among others, making him an impeccable storyteller who is worthy of numerous awards and receiving international recognition, such as the Franz Kafka Prize in 2006 and Jerusalem Prize in 2009.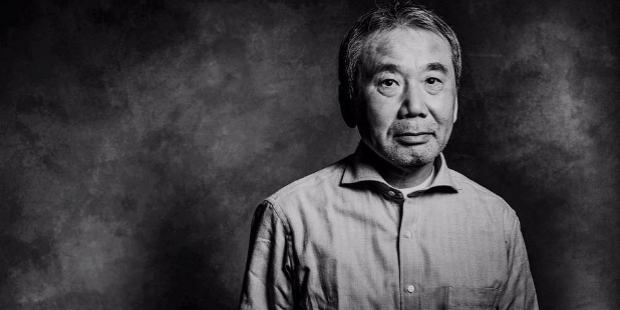 Among Murakami's best works are A Wild Sheep Chase (1982), Norwegian Wood (1987), The Wind-Up Bird Chronicle (1994–95), Kafka on the Shore (2002), and 1Q84 (2009–10) where some of them are made into film. Murakami's works are frequently described as surrealistic, melancholic, and fatalistic which are deemed by Japan's literary establishments un-Japanese while he is celebrated as one of the greatest living novelists and considered as an influential figure in the postmodern literature by their Western counterparts. A lot of his avid readers have a love-and-hate relationship with the author. They could start as a hater and turn into a convert, or as an admirer at first and a skeptic in the end. And that is the beauty of this beloved contemporary Japanese writer.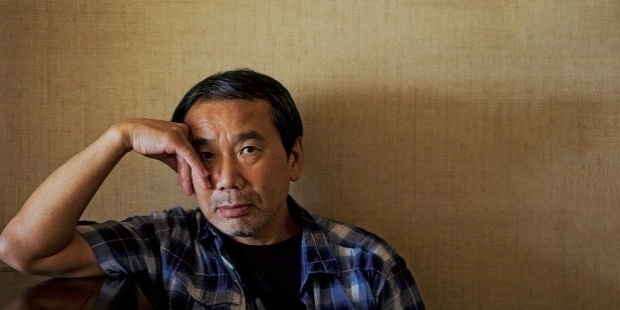 Early Life
Haruki Murakami was born as a post-World War II baby in Kyoto, Japan. He was then raised in Shukugawa, Ashiya, and Kobe as an only child of a Buddhist priest father and an Osaka merchant's daughter mother who both taught literature. Growing up, he was exposed to a wide range of literary works from European and American writers like Franz Kafka, Charles Dickens, Jack Kerouac, Fyodor Dostoevsky, Francis Scott Fitzgerald, Kurt Vonnegut, Richard Brautigan, and so much more. He was then heavily influenced by Western culture, particularly Western music and literature, which distinguishes him from other Japanese writers.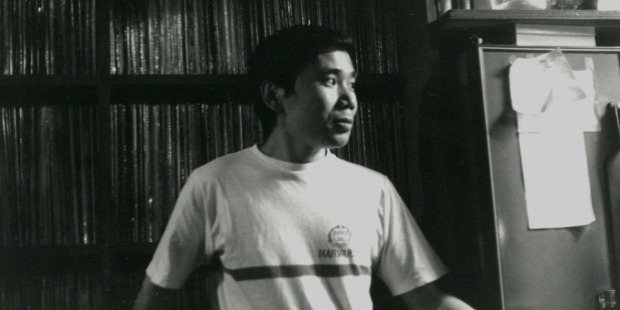 Education and Personal Life
Haruki Murakami attended Waseda University for his tertiary education where he studied drama and met his wife, Yoko. Together, they opened and ran a coffee house and jazz bar named Peter Cat in Kokubunji, Tokyo, just before he graduated from college. Before that, however, he worked at a record store as his first job. The coffee house and jazz bar operated for seven years from 1974 to 1981. The couple was too busy that they decided not to produce offsprings. Moreover, he was also preoccupied with his hobby as a serious marathon runner and triathlon enthusiast as well as a part-time novel writer.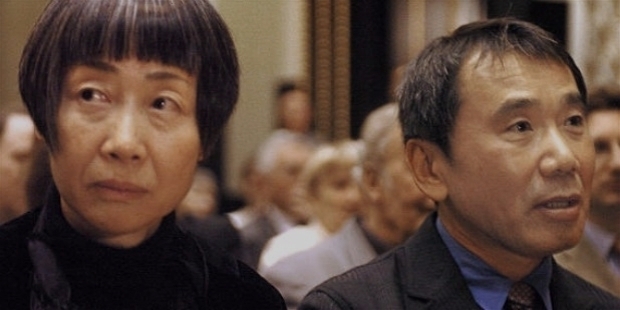 Career
As mentioned earlier, Haruki Murakami realized he could write a novel while watching a baseball match between the Yakult Swallows and the Hiroshima Carp when Dave Hilton, an American, came to bat. When he went home, he began writing amidst very brief breaks from working in the bar. After ten months when autumn came, he completed a 200-page novel which he entitled, Hear the Wind Sing. This became his first work ever and was sent to a literary contest where it won the first prize.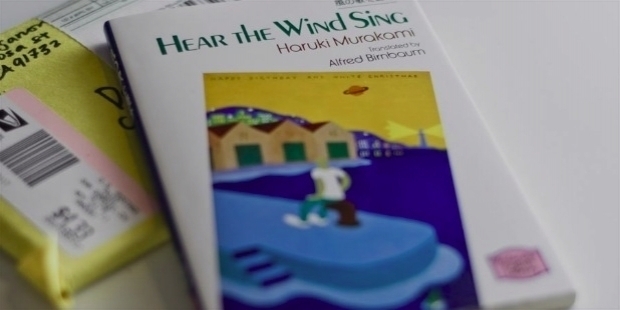 With the success of his first attempt in writing, he was then encouraged to continue writing and a year later, published Pinball, 1973, which is a sequel to the previous novel. A critical success was achieved by his third novel, A Wild Sheep Chase in 1982 which completed the Trilogy of the Rat. Another sequel was written later called Dance, Dance, Dance but was not included in the trilogy. Up until 2015, the first two novels were not widely available in English translation outside Japan.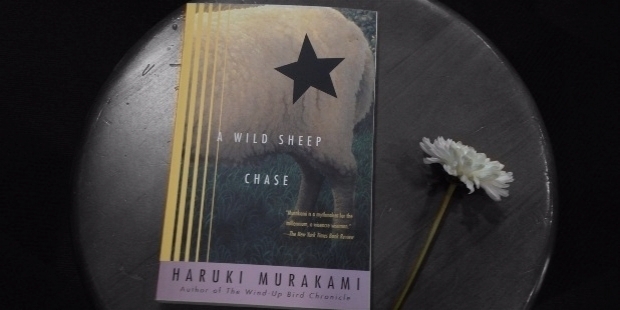 Murakami wrote Hard-Boiled Wonderland and the End of the World in 1985, which presents a dreamlike fantasy that allows all the magical elements of his works soar to new heights. Norwegian Wood was written in 1987. He departed from Japan in 1986, traveled through Europe and the United States of America, and became a writing fellow at Princeton University in Princeton, New Jersey; Tufts University in Medford, Massachusetts; and Harvard University in Cambridge, Massachusetts. During this time, he wrote South of the Border, West of the Sun and The Wind-Up Bird Chronicle.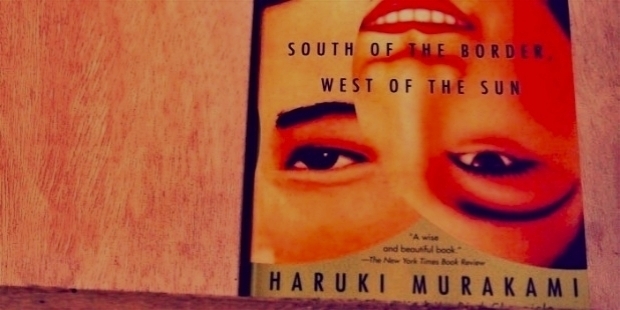 Between 1983 and 1990, Murakami also wrote three short story collections: The Elephant Vanishes, After the Quake, and Blind Willow, Sleeping Woman as well as an illustrated novella, The Strange Library. He also wrote several non-fiction works such as Underground, a combination of two non-fiction books about the surviving victims of the Hanshin earthquake and the Tokyo subway sarin gas attack in 1995.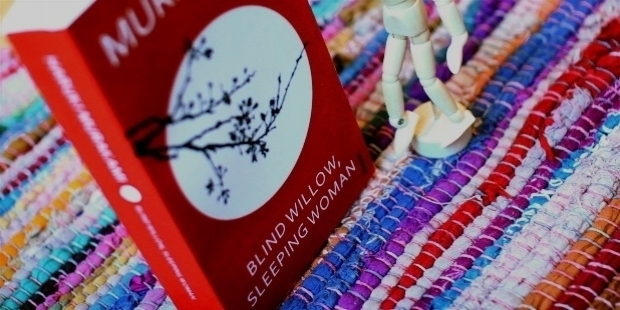 Sputnik Sweetheart was first published in 1999, followed by Kafka on the Shore in 2002. On the same year, Murakami published the anthology Birthday Stories and in late 2005, he published a collection of short stories called Mysteries of Tokyo. Murakami's novel 1Q84 was published in Japan in 2009 and was longlisted for the Man Asian Literary Prize in 2011. In 2013, he published his novel Colorless Tsukuru Tazaki and His Years of Pilgrimage.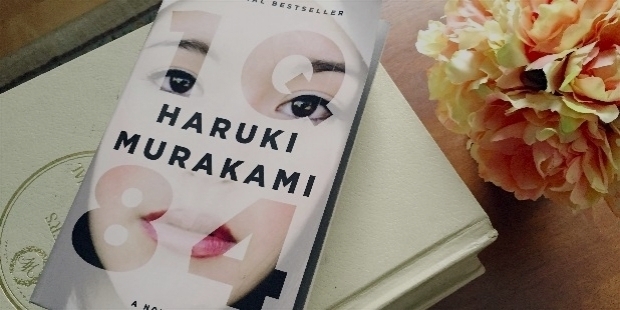 Heights
Murakami's works gained notoriety when he published Norwegian Wood in 1987. The novel's premise was set in Tokyo during the late 1960s, a period when Japanese students were protesting against the established order. It is the story of loss and sexuality that became extremely popular among the youth and sold millions of copies in Japan. It achieved a major breakthrough and national recognition for the barely known Murakami and launched him to superstardom. It was even adapted into a film in 2010 with the same title, directed by Tran Anh Hung and stars Kenichi Matsuyama, Rinko Kikuchi, and Kiko Mizuhara. Due to its popularity, lots of fans mobbed him at airports and other places which leads to his departure to the United States.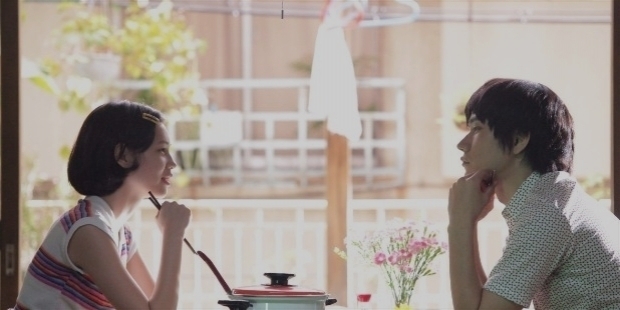 Achievements
Murakami's first novel Hear the Wind Sing won a Gunzo Award for Best First Novel in 1979. Later, he won a Noma Literary Prize for Best Newcomer with A Wild Sheep Chase in 1982. He got the Tanizaki Prize for Hard-Boiled Wonderland and the End of the World in 1985 and Yomiuri Prize for Best Novel with The Wind-Up Bird Chronicle in 1995. He coveted the Kuwabara Takeo Prize for Underground"in 1999 and in 2006, received the World Fantasy Award for Best Novel with Kafka on the Shore. He was also awarded the Frank O'Connor International Short Story Award for Blind Willow, Sleeping Woman as well as the Kiriyama Prize for the same work in 2017.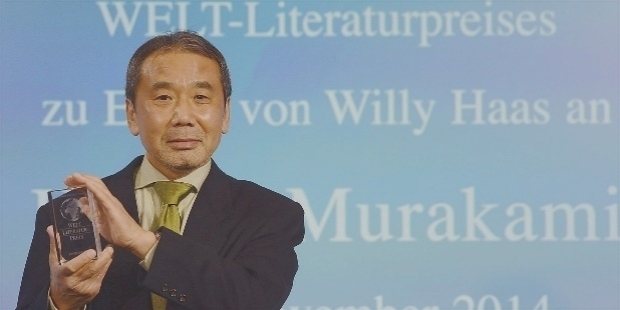 On the same year, he the became the sixth recipient of the Franz Kafka Prize, one of the most prestigious international literary award. In January 2009, Murakami received the Jerusalem Prize, with previous recipients such as J. M. Coetzee, Milan Kundera, and V. S. Naipaul. He won the International Catalunya Prize and donated his earnings to the to the victims of the Fukushima nuclear disaster. In October 2014, he was awarded the Welt-Literaturpreis and was named one of the TIME 100's Most Influential People in April 2015. He also received the Hans Christian Andersen Literature Award in November 2016.
Haruki Murakami taught us that being different does not matter if you believe in yourself and what you do. A lot of people will try tell you otherwise and dissuade you from achieving your dream for so many different reasons. In cases like these, you should be well aware of what you want to achieve despite the criticisms and judgments. If you think that you are doing something right and something that truly makes you happy, you should always follow your heart.
Full Name :

Haruki Murakami
Zodiac Sign :
Birth Place :

Kyoto
Education :

Waseda University
Occupation :
Industry :
Want to Be Successful?
Learn Secrets from People Who Already Made It
Please enter valid Email