Karel Komarek Success Story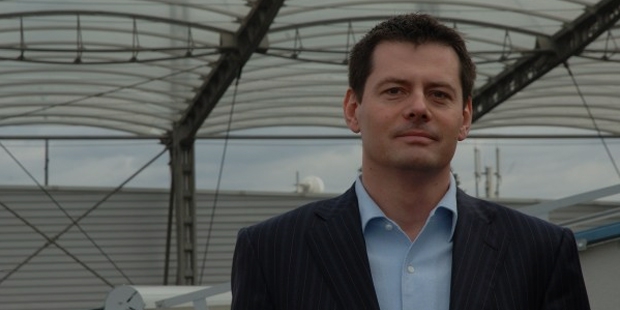 Karel Komarek is undoubtedly one of the richest entrepreneurs and youngest billionaires in Czech Republic. He started his career trading industrial fittings in 1993, and then moved on to find SPP Bohemia in 1996, Europgas in 1999, and KKCG in 1999.
Today, he is the owner of around 32 companies, most popular of which are Kovosvit, Bonatrans, Atlantik FT and MND. He currently runs a family business, with which he has gained a net worth of around US $ 1.63 billion.
Starting of the Career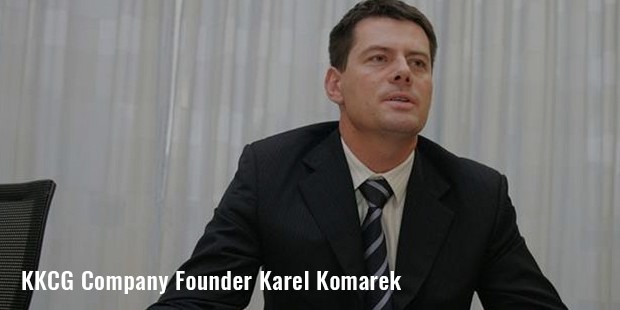 Komarek started his career with buying and selling. He traded industrial fittings at that time. His job was not just to supply goods, but also to transport and service them. Soon, his firm reached revenue of CZK 100, and he gained a profit of around a million. Later, he expanded his business with the regulation units of gas, and then started manufacturing them. With this, he gained entrée into petroleum and gas industry.
Business Success
Karel is one of the youngest Czech billionaires across the globe. He founded KKCG as an oil extraction business in early 1990s. Komarek says, 'It was quite challenging after the communist regime to start a business'. During his early business years, he worked as a technician at the warehouse, as a morning driver, and as the company's director during the day. He did not have many employees, and did not have enough money to pay their wages.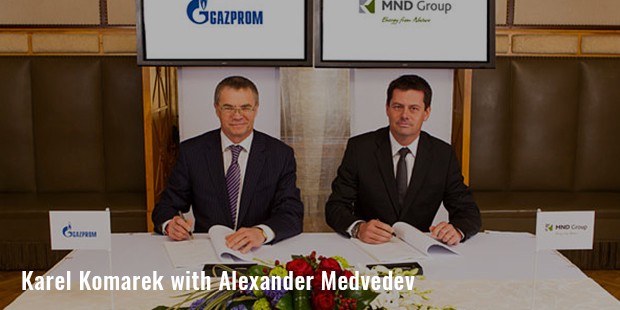 Then, he acquired MND (Moravske Naftove Doly AS), and took it to a global level in Russia, Germany, Italy, Romania and Ukraine. As of now, he employs more than 10,000 men and women. Now, the assets of KKCG alone are worth $2.5 billion, including businesses in gas, lotteries and tourism, along with investments in biomedicine and technology.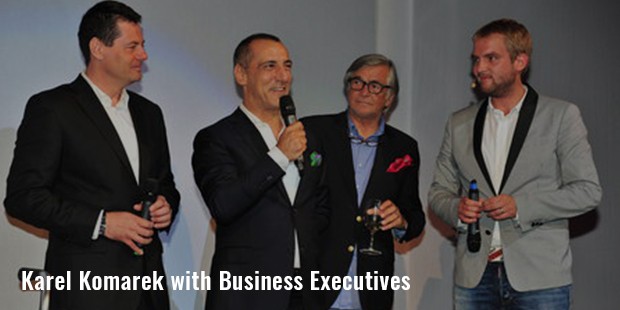 Today, he serves as the founder, owner and chairman of board of KKCG, and also the director of MND.All of family members are involved into Karel's business, including his father, uncle and sister. His father provides leadership and guidance towards new projects that Komarek often dreams of, while his sister takes care of the accounting, auditing and taxes. Karel's uncle oversees MND.
In addition to business, Karel also contributes significantly towards Czech culture. He is a music lover, and provides an annual award of Antonin Dvorak to the deserving artists of Czech Republic. He invests $5 million every year towards renovations of Czech parks, and gives donations to aid Czech culture and art.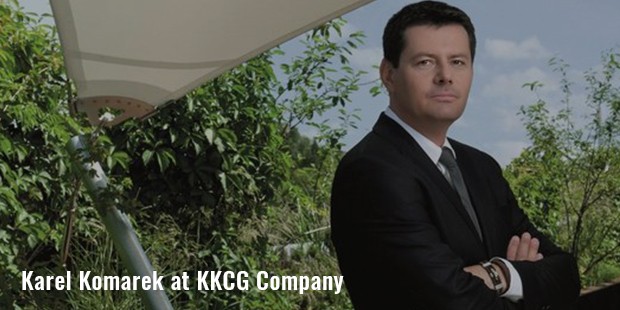 Komarek frequently spends his time in Europe and US, and contributes sizably on philanthropy. He does not only give money for the purposes, but also takes care of the ongoing activities. According to him, 'Its part of my life, to do the business and to somehow support and be part of social responsibility'.
Full Name :

Karel Komarek
Birth Place :

Hodonin
Education :

Hahnemann Medical College
Occupation :
Industry :
Networth :

$1.63 Billion
Want to Be Successful?
Learn Secrets from People Who Already Made It
Please enter valid Email