Jonathan Milner Success Story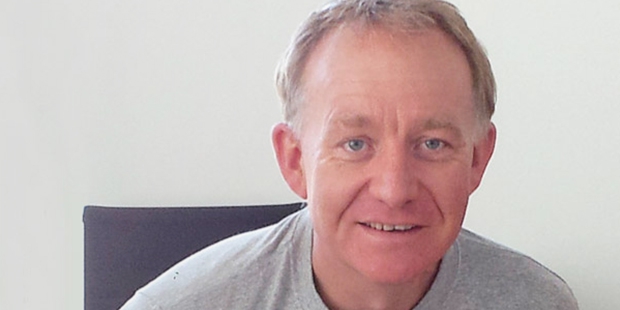 Jonathan Milner is a UK based entrepreneur, who has made several contributions towards technology businesses, particularly in the healthcare industry. In the year 1998, he founded Abcam after gaining his molecular genetics doctorate from the University of Leicester. Since then, the company has been carrying antibodies, and also antibody related products like equipments and peptides.
The Inception of Abcam
While carrying out his postdoctoral research on the newly discovered BRCA2, a breast cancer protein, Jonathan Milner had to slow down his project due to lack of quality antibody reagents. Most of these did not have updated information regarding their usage and limitations. This motivated Milner to create an online service, which could help researchers all around the world to gain access to the needed information.
Abcam is an e-commerce life science company that allows customers to submit their reviews, ratings and feedback on different products online. The 19th March 2008 edition of the Business Weekly had described Abcam as the 'Amazon of Antibodies'. The company has also been enlisted on London Stock Exchange.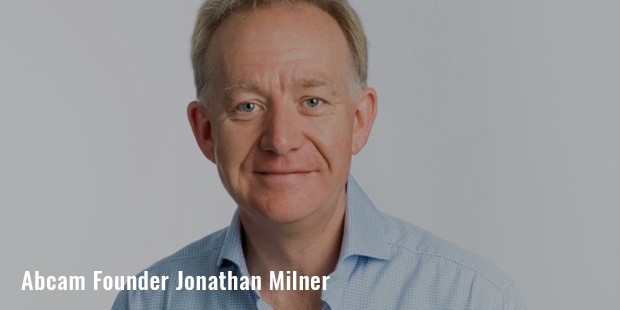 At present, Jonathan Milner's Abcam supplies over 45,000 antibodies that researchers use to track proteins in the worldwide projects of human genome. Now, Abcam has a value of around £690m, and Milner has a stake of £93m. In 2010, he won the CEO of the Year award at Medi-science Awards 2010. He said, 'It's a great privilege to win this award. It reflects the hard work and commitment of everyone at the company, all of whom I would like to thank'.
Kate Silverton, the BBC personality and the presenter of the award said 'Jonathan is a highly experienced entrepreneur, business leader and co-founder of Cambridge-based Abcam'. She added that 'Jonathan has demonstrated outstanding leadership in the last 12 months and this has been reflected in the performance of the company.'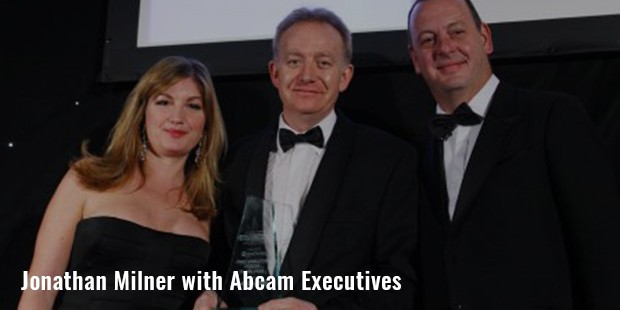 Other than Abcam, Jonathan has graduated Applied Biology from Bath, and served as a post-doctoral researcher there from 1992 to 1995. Jonathan has been an investor and experienced entrepreneur, supporting several high-tech start up businesses and life science projects in UK. He has offered significant support and investment to more than 30 companies, and has helped several IPOs to join the market of AIM.
He has also been working as a non-executive director in Horizon Discovery Plc, GeoSpock Ltd. and Frontier Developments Plc. He has also been the chairman of Phoremost Ltd. and Axol Bioscience Ltd.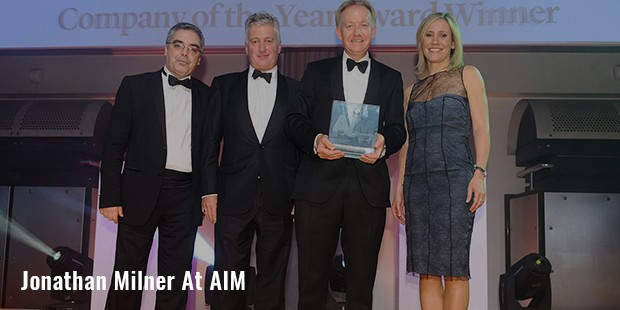 At Axol Labs, Milner thrives to produce critical reagents and human cells, such as growth and media supplements. He has also been a trustee of Villiers Park Educational Trust, which helps people to achieve their academic goals. With Abcam, he is involved in the production and marketing of protein research tools that enable life researchers to analyze living cell components at molecule level. With this, he has contributed plenty in the field of drug discovery, basic research and diagnostics, and is continuing to do so.
Awards
2010

Chief Executive Officer of the year From European Mediscience Awards
2010

Business of the Year
2006

Businessman of the Year
Know More
Abcam Founder Jonathan Milner Views About Business
Full Name :

Jonathan Milner
Birth Place :

Cambridge
Education :

University of Leicester
Occupation :
Industry :
Networth :

$157.5 Million
Want to Be Successful?
Learn Secrets from People Who Already Made It
Please enter valid Email