John Schnabel - The Patriarch of Gold Rush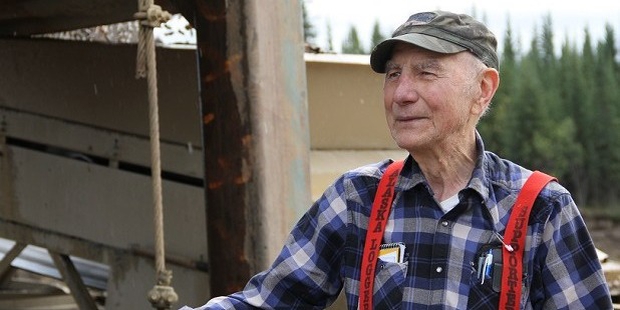 Profile
John Schnabel was a legendary American miner and a TV star from Alaska. He was also the former mayor of Haines, Alaska and a major shareholder in the Big Nugget Mine.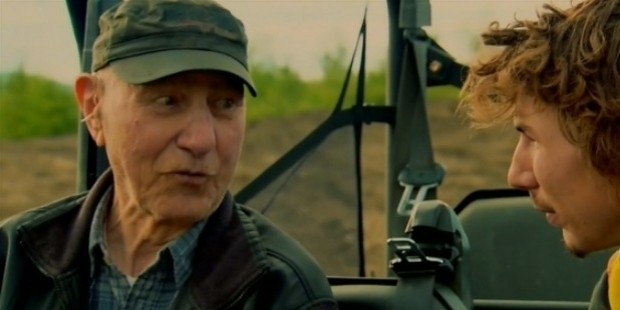 A US Air Force veteran, John was the patriarch of the Schnabel family on Discovery's popular mining show Gold Rush.
Early Life and Childhood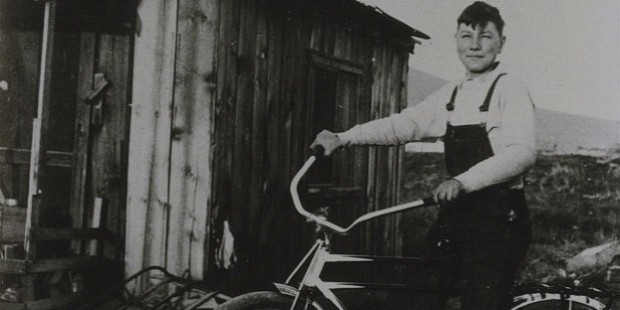 John Schnabel was born in 1920 to a wheat farmer in Kansas, United States. The depression took a toll on the farming activities and John's father lost that family farm and went into bootlegging alcohol during the Prohibition. When he was started to be persecuted John's father left Kansas and headed to Alaska.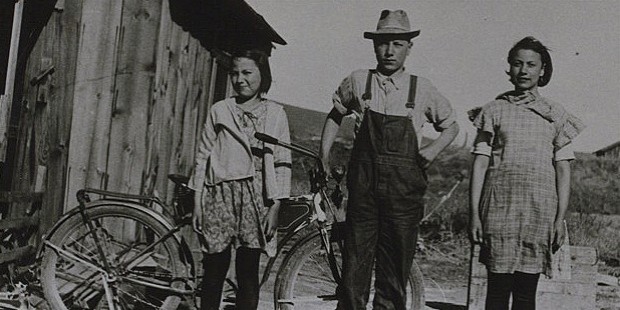 In 1932, John made his first money doing rounds as a paper boy at age 12. He was the breadwinner of the Schnabel family for many a months while his father was in Alaska.
Early Career and the Military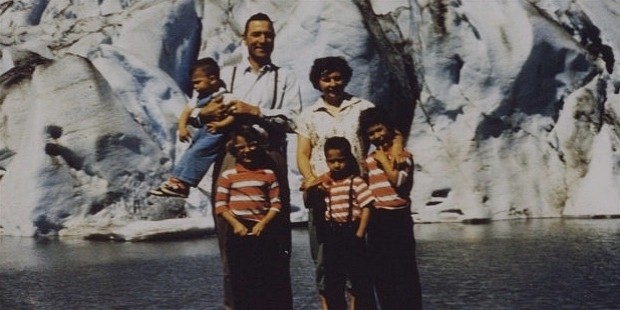 In 1939, John finally followed his father and arrived in Haines, Alaska and saw the opportunity of success there. He started working with his father in a saw mill.
After the bombing of Pearl Harbor in December of 1941, John left the Alaskan saw mill job and joined the United States Air Force.
In 1984, at the age of 68, John bought his first claim at Porcupine Creek, which was later renamed as the Big Nugget Mine.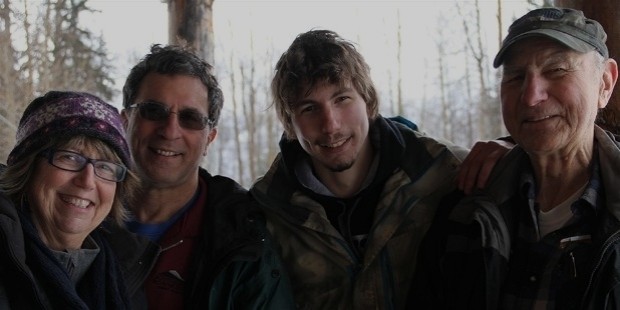 In 2011, due to failing health, John passed the management of operation of the Big Nugget Mine to his grandson, Parker Schnabel but was always available for advice. After Parker left the mine, John resumed full management of the mine and was active in its working till his death.
Heights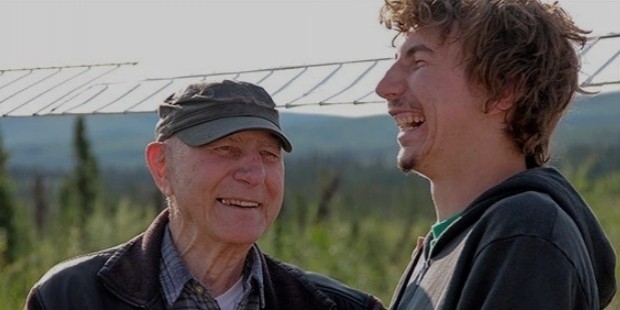 Besides having his own show Gold Rush on Discovery, John Schnabel was estimated to have been worth around $5 million while in his 90's in 2015.
Personal Life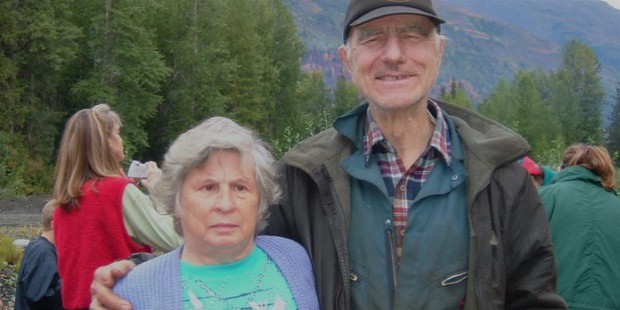 John Schnabel returned from his service in the US Air Force and married Erma Dire. The couple had five children and several grandchildren, of which Patrick Schnabel was the one to manage the Big Nugget Mine for a long while.
Demise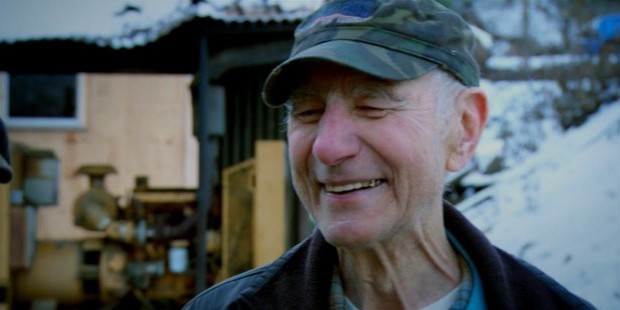 John Schnabel Passed away peacefully in his sleep on March 18, 2016 at the ripe age of 96 years surrounded by family. He was an active man till his death, even inspite of having had a triple bypass surgery 30 odd years ago.
Life Lessons From Gold Rush Grandpa, John Schnabel
Full Name :

John Schnabel
Born :

11th-Feb -1920
Zodiac Sign :
Birth Place :

Kansas
Occupation :
Industry :
Networth :

$5 million
Want to Be Successful?
Learn Secrets from People Who Already Made It
Please enter valid Email