Home Depot - Profile, Founder, CEO, History | Famous Banks | SuccessStory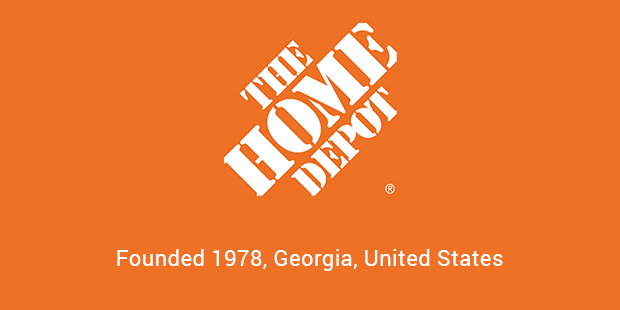 A Brief Profile
Home Depot is a retailer of construction and home improvement services and products. Home Depot was founded in Marietta, Georgia United States in the year 1978. The headquarters of the organization is located in Cobb County, United States. The 3 co-founders of the organization are Pat Farrah, Bernard Marcus, and Arthur Blank.
Operations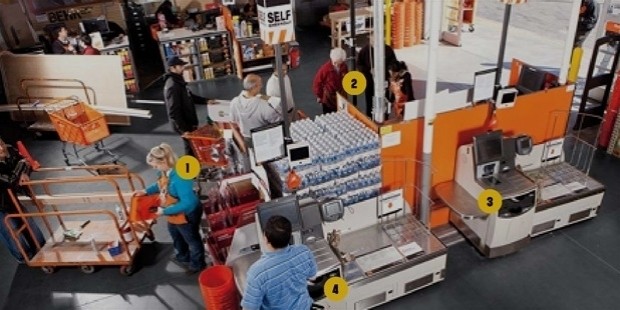 Home Depot carries out its retail operations across all 50 U.S States; besides this its operations are also carried out in the United States Virgin Islands, Guam and Puerto Rico. Some of the products made available by Home Depot include garden and supplies and plants, home appliances, lumber, hardware, tools, building materials, paint, flooring and plumbing.
Trajectory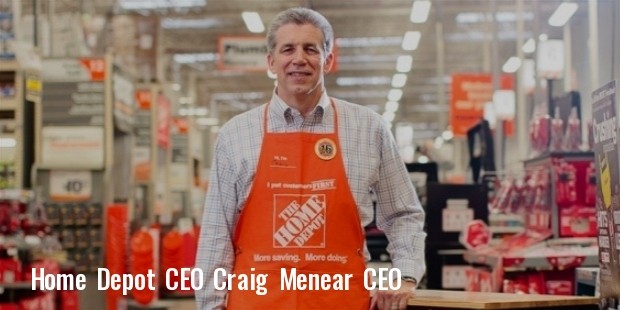 Founded 37 years back in the year 1978, the Home Depot was formed with the idea of building home-improvement superstores that would beat the size of all competing stores. The first 2 stores of Home Depot were opened in the year 1979 in Atlanta. Shortly after two more Home Depot stores were successfully opened and by the year 1984 Home Depot became a publicly traded company.
The company ran successfully for the next few years opening up stores across the country. By the year 2000, two co-founders namely Bernard Marcus and Arthur Blank retired and Robert Nardelli was appointed as the CEO and Chairman of the company.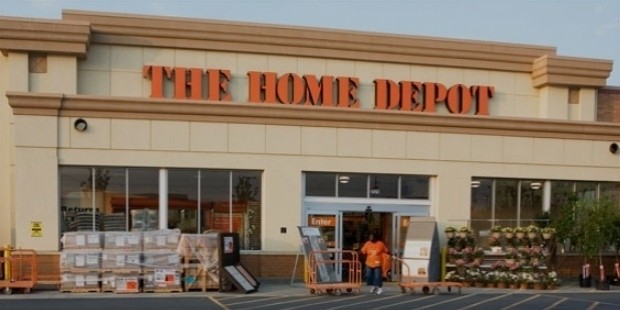 Nardelli worked hard and sincerely to make the company more efficient. He centralized the operations of Home Depot. In order to meet quarterly earnings targets, Nardelli cut benefits, jobs and associate pay. Nardelli's strategies reduced the company's expenses drastically and doubled its earnings.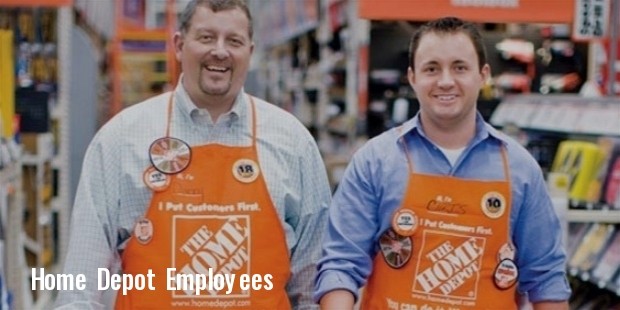 Home Depot acquired distributor Your Other Warehouse in the year 2001 and it continues to operate as its own division. By the year 2005, the total sales of Home Depot in the United States alone were US$ 77 billion and the overall total sales were a whopping US$ 91.8 billion. In the year 2007, Nardelli received numerous complains about his astronomical sized pay package and his heavy-handed management techniques.
Nardelli resigned from the post of CEO due to these complaints and was succeeded by Frank Blake. By 2014 the announcement of Frank Blake stepping down as CEO was made and he was succeeded by Craig Menear who continues to play the role of CEO and Chairman.
Unique Features
Home Depot has played the role of the sponsor to several sporting teams and activities. It has been one of the major sponsors of Canadian and United States Olympic Teams. Arthur Blank, Home Depots' co-founder has purchased Atlanta Falcons. Home Depot has also sponsored several sporting events.
Social Work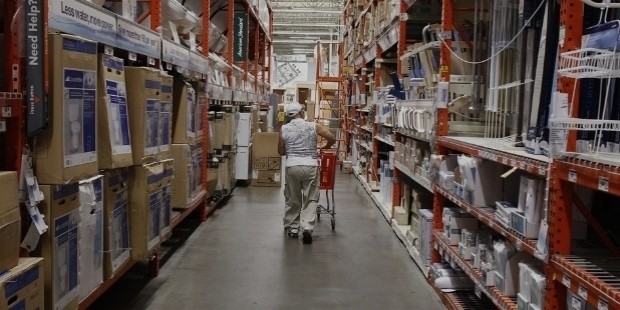 Home Depot has made conscious efforts to produce and sell eco-friendly products that have minimal harm and effects on the environment. Home Depot also aggressively promotes clean water, sustainable forestry and energy conservation. Home Depot has formed the largest bulb-recycling program in the United States.
Reviews
Home Depot is a dependable and trustworthy company that provides products that are reasonably priced. With its wide range of stores across the country, goods and products are easily accessible by all and are popularly sold in large numbers.
Full Name :

Home Depot
Founded :

1978
Founder :

Bernard Marcus
CEO :

Craig A. Menear
Industry :
Sector :
Country :

USA
Website :
Want to Be Successful?
Learn Secrets from People Who Already Made It
Please enter valid Email