Perry Chen : The Man Behind 'KickStarter'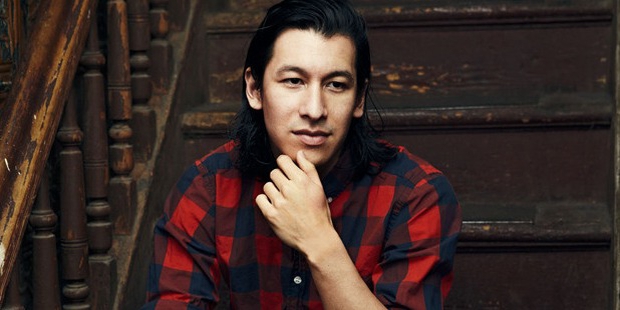 Profile
Perry Chen, an artist by profession, but more popularly known for being the co-founder of KickStarter, a funding company that believes in supporting ventures that are useful to society as well and not just shareholders. He was born in New York and also helped set up a gallery and exhibited artworks in various places early in his career.
Early Life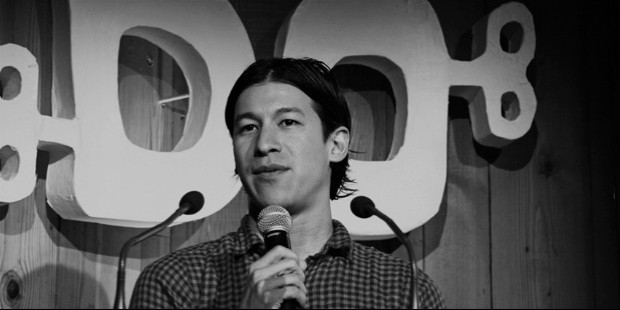 Perry Chen was born in 1976 in New York City and stayed at Roosevelt Island along with his parents. His father was a school teacher while his mother was a social worker. Roosevelt Island is located on the banks of New York's East River under the Queensboro Bridge.
Education
His education was at Hunter College High School. He obtained a bachelor's degree in Freeman School of Business in 1998 under Tulane University in New Orleans.
Early Career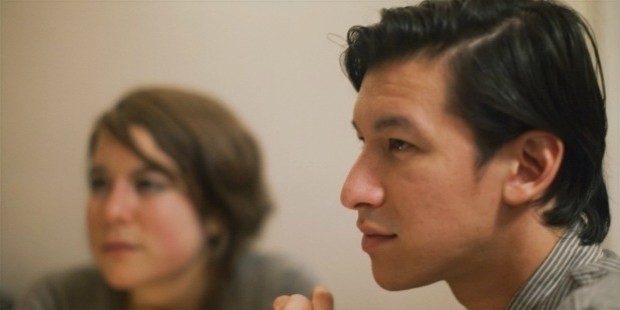 After completion of his studies, he did a variety of jobs in the next ten years- disc jockey, day trader, electronic musician, waiter and pre-school teacher. He co-founded the Southfirst Gallery in October 2000 in Brooklyn. Among his first exhibition, there was Virus that tried to demystify the concept of a computer virus by showing the code of four popular viruses.
Kickstarter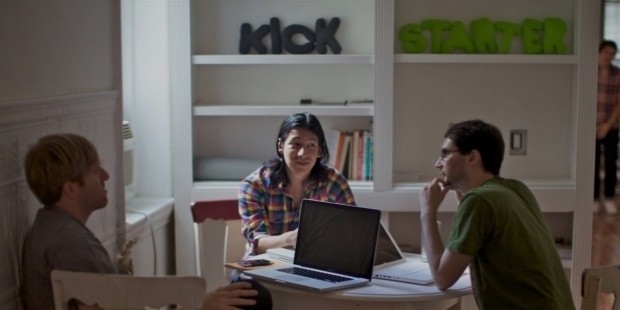 Financial difficulties faced by him as a musician made him think up of funding project called Kickstarter in 2009 along with US media editor Yancey Stricker and American web designer Charles Adler. It was started as a noble venture to help musicians and artists get connected to investors thus enhancing the quality of their work. Many a time, it was difficult for artists like Perry to get money to pay upfront for booking a venue or getting Austrian disc jockeys.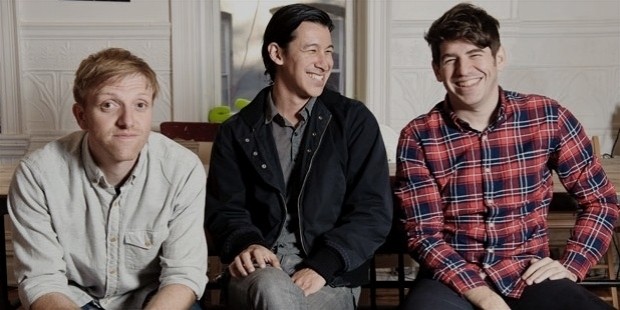 The fund embraced the concept of crowd funding getting small donations from a large number of investors rather than pooling huge amounts from a select number of people. It helped raise several hundred million dollars that financed the production of music, films and video gaming. He was CEO from inception till 2014.
TED Fellow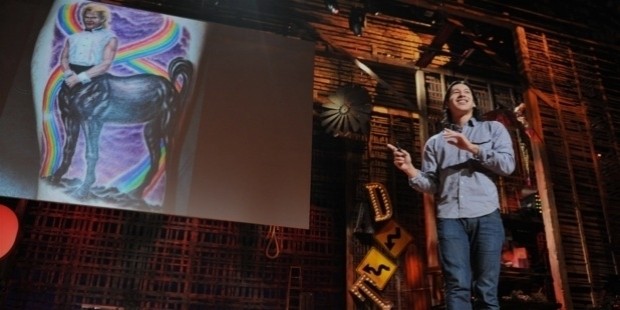 He became a TED Fellow in 2010. TED is a non-profit organization founded in 1984 having a team of 400 visionaries and innovators who believe in sharing their knowledge, ideas through events and education. The TED Conference is an annual event held in Monterey, California.
Back to Art
Perry Chen returned to artistic pursuits after leaving Kickstarter and in December 2014 held an exhibition held at the New Museum titled Computers in Crisis that explored the phenomenon of Y2K that created a scare in 1999. Computer engineers, scientists and people who used computers in daily life began to worry about what would happen on January 1, 2000 when all computer operations would go haywire. It was because the year was represented by the last two digits for example, 98 for 1998, 89 for 1989.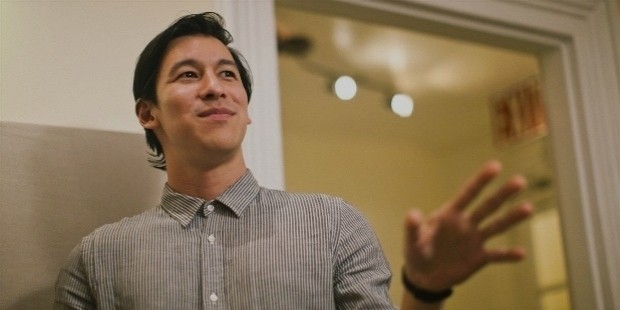 In that case, the year 2000 would be represented as ' 00' and inter-connected computers and programs would collapse. The objective of the exhibition was to highlight how technology can create uncertainty in our lives. In hindsight, Y2K happened due to lack of foresight but an entire industry grew up that reworked on the year code but now it all looks like a joke, according to Perry.
Achievements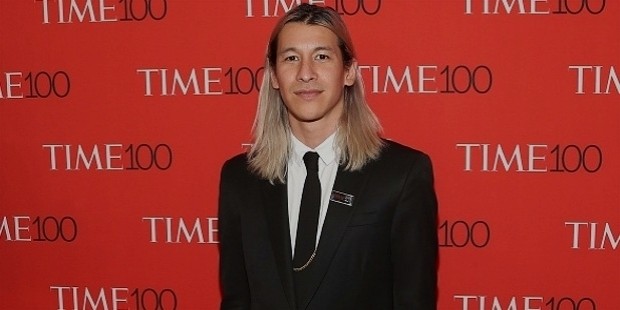 Perry Chen was honored in 2013 by being included in the Times Annual List of 100 most influential people. Chen exhibitions have been held in Berlin, Mexico city apart from his hometown New York. In Mexico city, his recent one, titled was done at an abandoned theater using light, sound and video.
Full Name :

Perry Chen
Born :
Birth Place :
Education :

Tulane University Orleans
Occupation :
Industry :
Want to Be Successful?
Learn Secrets from People Who Already Made It
Please enter valid Email