Joan Sebastian Story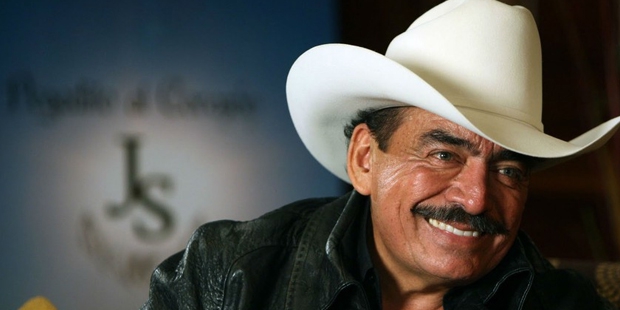 Synopsis
Joan Sebastian was a Mexican singer and songwriter. He wrote more than 1000 songs in his entire music career and won seven Latin Grammy Awards and five Grammy Awards for his compositions. He was the most awarded Mexican performer in the history of Grammy's. Sebastian has also worked as an actor. He debuted in 1996 in a Mexican Soap Opera, Tu y Yo (You and I).He died in 2015 of bone cancer. He had two albums on the top in the Billboard Top Albums Chart and Hot Latin Songs chart in the U.S
Childhood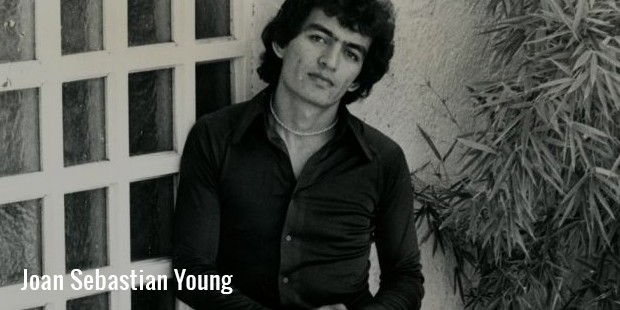 Sebastian was born in Guerrero. He showed his interest in the field of music from an early age. He composed for the first time at the age of seven. He was sent to Guanajuato by his mother when he was eight to pursue schooling. Later at the age of fourteen he was sent away by his mother to a monastery in Morelos where he decided to become father. Later he realized he wanted to pursue a music career and dedicated himself to the field of music.
Early Career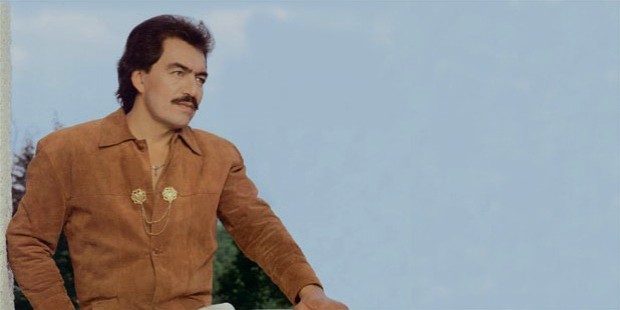 Sebastian met a Mexican Actress Angelica Maria. They both stayed together and asked Sebastian to sing songs for her. She suggested Sebastian to record his songs and give to music producer Eduardo Magallanes. He later moved to Mexico City and asked Disco Capitals records to produce his songs. Sebastian recorded his first album in 1974 "Pedro Parrandas." His first album was well received by the audience. In 1977, he signed a record deal with the label Musart.
Career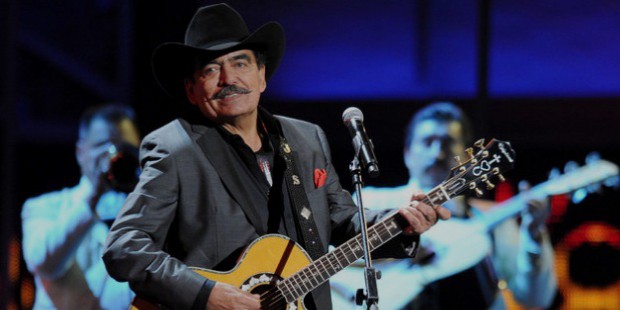 He released "Secreto de Amor" in 2000. It was a huge success and was certified as 4X platinum in the Latin field of United States. The album was awarded with Lo Nuestro Awards and Regional Mexican Song of the Year.
Career Highlights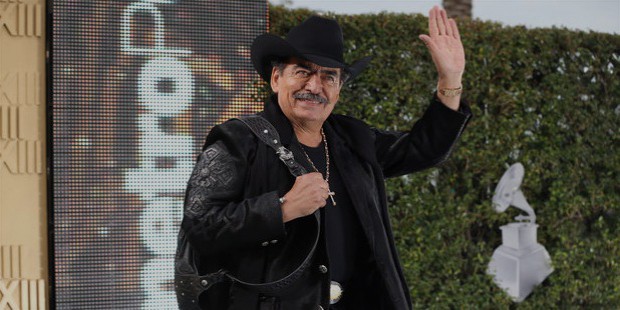 Sebastian was inducted into the Billboard Latin Music Hall of Fame for his contributions to the Mexican Music industry. He was awarded Songwriter of the year three times and also received Golden Note Award in 2007. His album "Secreto de Amor" was awarded with Lo Nuestro Awards and Regional Mexican Song of the Year. He also received the Excellence Award for his musical contributions.
Reputation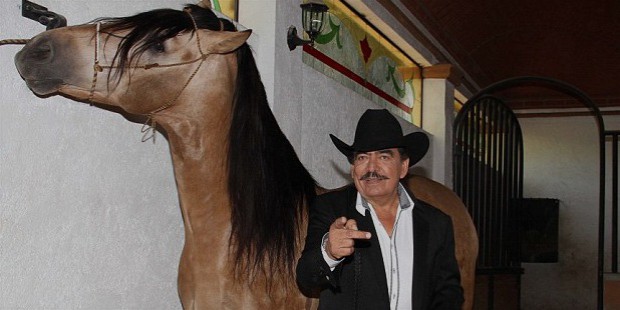 Joan Sebastian was a well known Mexican singer and songwriter. His unique love for horses is popular among his fans.
Personal Life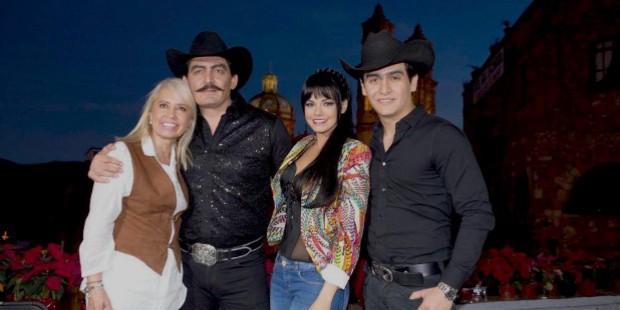 Sebastian was the father of eight children from five different partners. He married Teresa Gonzalez in 1973 and had three children. He later married Mary Carmen in 1989 and had a baby. He then married Maribel Guardia in 1992 and had a child. He divorced Mariel in 1996 and married Erika Alonso in 1998. This marriage lasted for two years and they parted ways in 2010. In 2010 he married Alina Espin and was with her until he breathe his last.
Death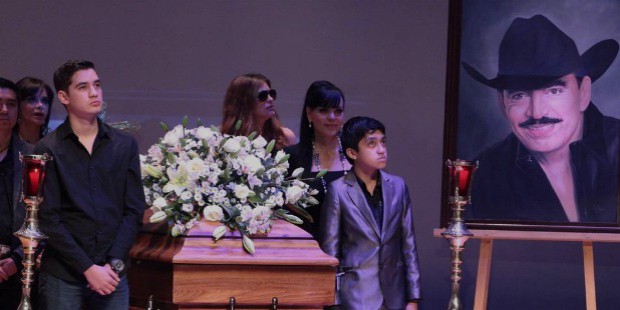 Sebastian was first diagnosed with bone cancer in 1999. He survived after going through the cancer treatment. However the cancer returned in 2007 and he underwent the treatment once again and announced he was in remission. In 2012, during a concert he announced that the cancer has returned and that he was battling it for the fourth time. Prior to his death he confirmed to media that he was hospitalized and was undergoing treatment for cancer. On 13 July, 2015 Joan Sebastian died in Mexico.
Awards/Achievements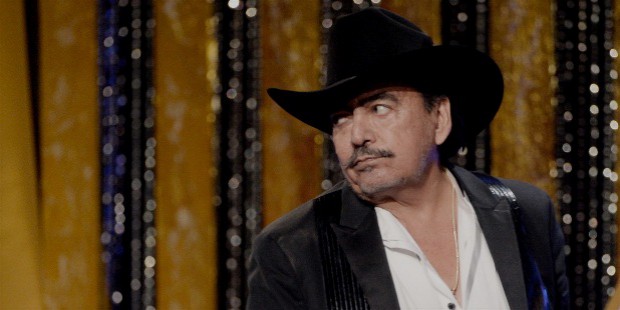 Sebastian won a Latin Grammy Award and a Grammy Award for two consecutive years in 2002, 2003 for his work in "Lo Dijo El Corazon" and "Afortunado." He won another Grammy Award in 2006 for his album "Mas Alla Del Sol." In 2008, he won Grammy Award for the same album "Estos Celos" under the category of Best Regional Mexican Song.
Awards
2008

Grammy, Latin Grammy
2006

Grammy, Latin Grammy
2003

Grammy, Latin Grammy
2002

Grammy, Latin Grammy
Joan Sebastian Part 5
Full Name :

Jose Manuel Figueroa Figueroa
Birth Place :

Juliantla
Guerrero
Industry :
Networth :

$5 Million
Want to Be Successful?
Learn Secrets from People Who Already Made It
Please enter valid Email