Tommy Ford Story
Biography
Thomas Mikal Ford, popularly known as Tommy Ford, was one of the regulars in The Parkers, and one of the common actors in several of the sitcoms. The American Actor had a fruitful career and worked on several projects. He died recently, on October 12th, 2016, aged 52, of an aneurysm which ruptured in his abdomen.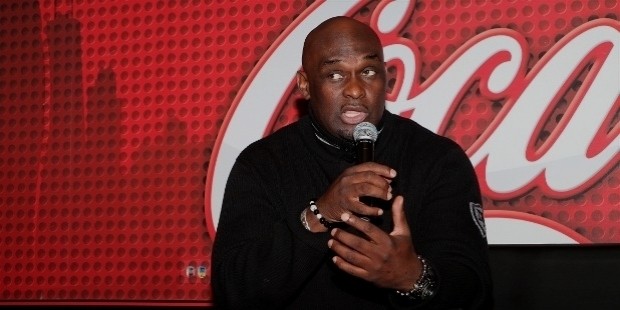 He was a quiet and brilliant personality in the American sitcom and one of the acting prodigies who started his career at the age of 21.
Childhood
Tommy Ford was born on 15th June 1964 in Yonkers, New York. He was brought up and raised in Long Beach, California. He had a humble background where his parents worked as a school secretary and a pipe-fitter. Ford wanted to be a preacher as a child but he started acting in high school plays after he took some drama lessons. The frenzy caught him and he decided to pursue acting instead.
Education
He received an Associate of Arts degree from Long Beach City College in the year 1985. He graduated with a Bachelors of Fine Arts degree in acting from University of Southern California eventually.
Career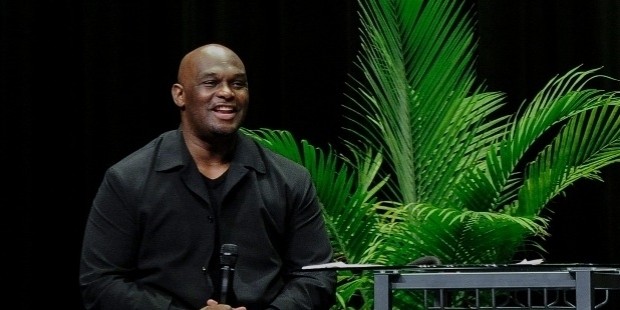 Tommy Ford's career can be summed in various parts. As an actor, he essayed some of the popular and great roles, some of the major television roles of his are 'Lamar' in 'A Different World', 'Tommy Strawn' in 'Martin', 'Lt. Malcolm Barker' in 'New York Undercover', 'Marcus' in 'The Jamie Foxx Show', 'Mel Parker' in 'The Parkers', 'Pope of Comedy' in 'Who's Got Jokes?', and 'the Reverent' in 'Let's Stay Together.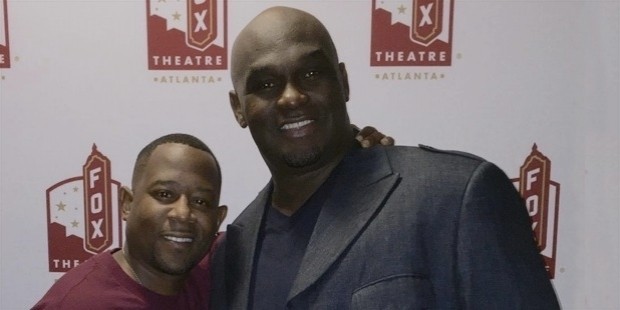 He also acted in several noteworthy films like 'Kid n Play Movie Class Act' as 'Mink', 'Harlem Nights' as 'Tommy Smalls' and in 'Against the Law (1997)'. He also had a good direction career. Some of his works as a director are Boulevard West – a TV Series in 2012, Conflict of Interest in 2015, Beat Street Resurrection in 2016 as a co-director, and Switching Lanes – completed but unreleased film.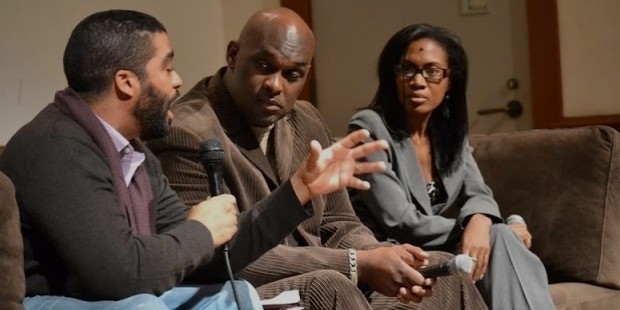 He also had a career as a producer, writer, and a motivational speaker. Perhaps his earlier ambitions of being a preacher helped define his role as a motivational speaker where he enjoyed himself. He was also working on a documentary at the time of his death.
Heights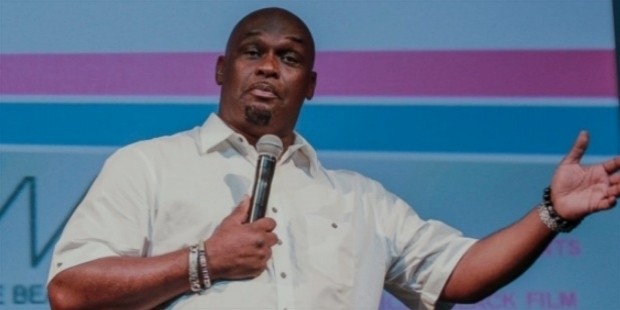 He was also a motivational speaker, which he started fairly recently and achieved much success owing to his relatability as well as his background. He had a successful stint behind the camera as well.
Personal Life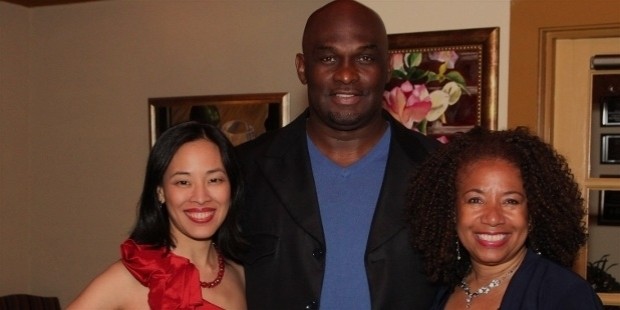 Tommy Ford was married to Gina Marie Sasso in 1997. They had their divorce in 2014. They have three children together as a result of their marriage. He is known for his distinctively exaggerated and loud laugh. He used to stay in Los Angeles till around 2001. He moved to Kendall, Florida in 2001.
Death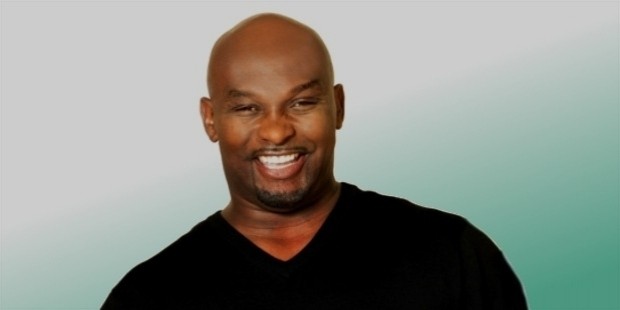 His death came at Metro hospital in Atlanta. He died on October 12, 2016. An aneurysm in his abdomen ruptured resulting in his death. He wanted to be a preacher once, so he had that aura of spirituality and positivity around him. His co-stars mentioned how great as a person he was apart from being a wonderful co-star.
Achievements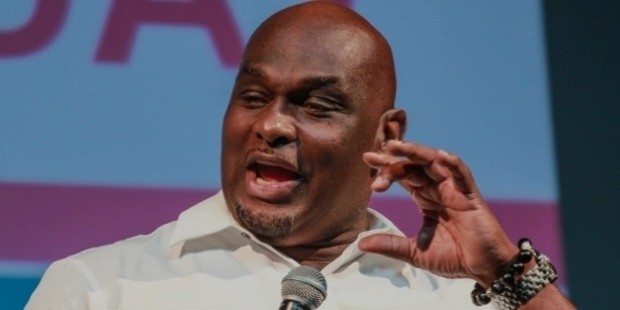 Full Name :

Thomas Mikal Ford
Born :

5th-Sep -1964
Zodiac Sign :
Birth Place :
Education :

University of Southern California
Occupation :
Industry :
Networth :

$2.0 million
Want to Be Successful?
Learn Secrets from People Who Already Made It
Please enter valid Email