Carrie Perrodo Success Story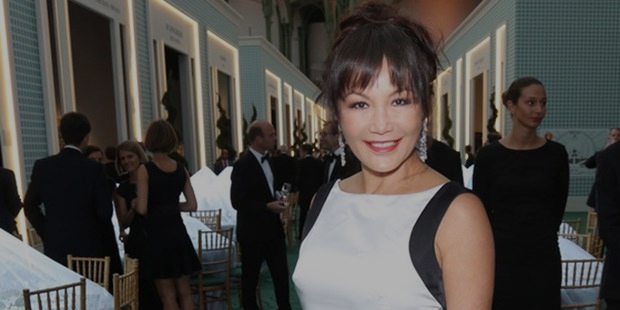 Carrie Perrodo had been one of the top models since the 1970s, but her fortune changed when she met Hubert Perrodo, whom she later married. Carrie was born Ka Yee (Carrie) Wong in Singapore, but she met Perrodo, married him, and became Carrie Perrodo.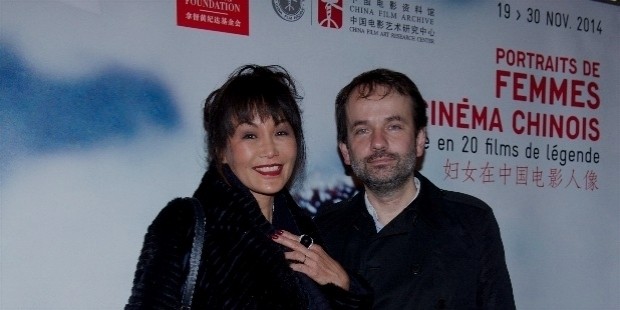 Hubert was a French entrepreneur, art collector and polo player, who founded and owner Perenco, the oil group of France. Perrodo died in 2006 in an Alpine climbing incident, after which Carrie and Francois, her eldest son, took over the company's business.
Career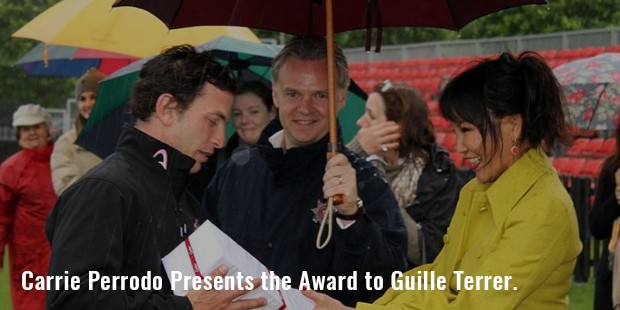 Carrie was already a successful model when she met Perrodo, her future husband. Perrodo was also traveling across the world at that time in search of gas and oil. Both of them liked each other and soon got married, but both had an entrepreneurial bug in them. As time and chance allowed, Carrie launched Carrie's Models, her own modeling agency, and Hubert also started Perenco, his first business venture. Over time, Perenco has become one of the largest family-owned oil companies in the world, with international operations even in Peru, Vietnam and Gabon.
Career Highlights
Carrie's Models, her modeling agency, was sold out several years ago, but it is still operational in the industry. The amount for which the agency was sold is not known, as the family is too secretive to reveal anything.
Personal life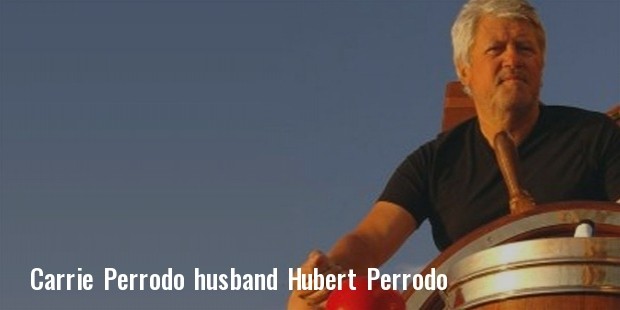 Both Carrie and Hubert enjoyed their life, and spent great time with each other. Hubert was an enthusiastic polo player, and loved wine. He also bought Bordeaux vineyards, including the Chateau Labegorce. But unfortunately, while hiking through the Alps, he died in the year 2006. It is still not clear whether the estate was settled or not, but Hubert was the sole-owner of Perenco, and it eventually passed down to his wife Carrie, and their 3 children, Bertrand, Nathalie and Francois. Current position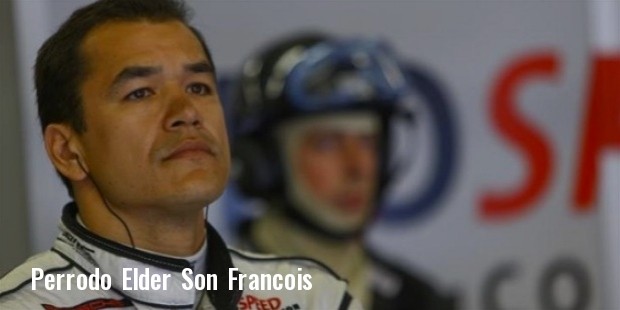 Francois is their eldest son, who is now the chairperson of Perenco, while Nathalie is responsible for overseeing wine investments. Although Carrie has immense entrepreneurship skills, she got most of her fortune by inheritance. Perenco, the oil company created by her husband, gives a gross $6 billion of revenue every year. In 2014, she purchased oil fields in Gabon, Colombia and Vietnam. The company is solely owned by her family, and she is not accountable to even a single shareholder.
Reputation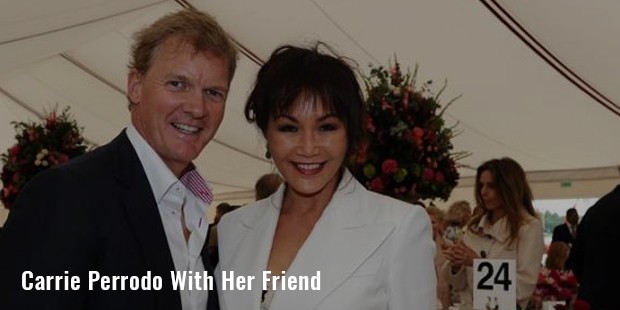 Carrie Perrodo is a perfect match of beauty with brains. There are very few billionaires in this world, and very few among them are beautiful too. The Perrodo family is very secretive, and extracting information from them is a task next to impossible.At the age of more than 60, she still carries a svelte body and charming smile, which make her one of the richest and cutest billionaires in the world. Her 3 children are now running the business, and it is still growing.
Full Name :

Carrie Perrodo
Zodiac Sign :
Birth Place :

Ka Yee Wong
Occupation :
Industry :
Networth :

$6.7 Billion
Want to Be Successful?
Learn Secrets from People Who Already Made It
Please enter valid Email