James H. Clark Success Story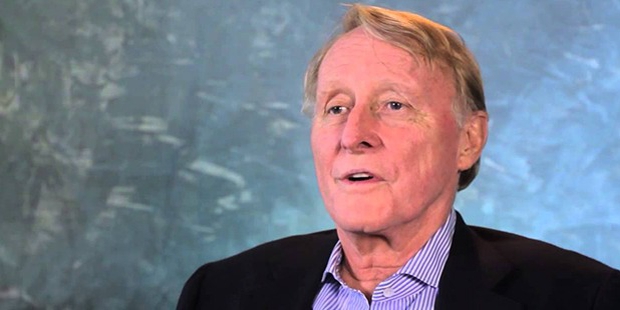 Synopsis
James Clark is an US entrepreneur & computer scientist. The esteemed business tycoon has been behind the inception of a multitude of reputed technology companies in Silicon Valley, like Silicon Graphics & Netscape. His profound research works in the area of computer graphics facilitated systems for fast rendition of 3D computer images.
Childhood
James Henry Clark was born on 23rd March, 1944 in Plainview, Texas. He had a troubled childhood & after suspension from school, he was sent to Navy where he came across electronics. He joined University College of Tulane University & then earned master's in physics from University of New Orleans.
Early Career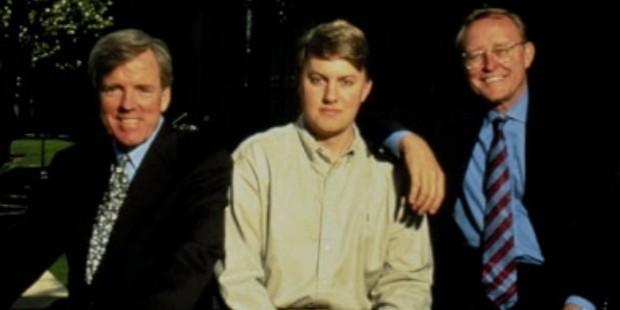 Clark did his PhD (computer science) in 1974 in University of Utah. He then joined NYIT Computer Graphics Lab as assistant professor of California University- from 1974-1978. The next year, he joined Stanford University as associate professor in electrical engineering. He stayed there till 1982. He and his students developed Geometry Engine, a basic hardware accelerator that helped to render digital images from geometric models.
Career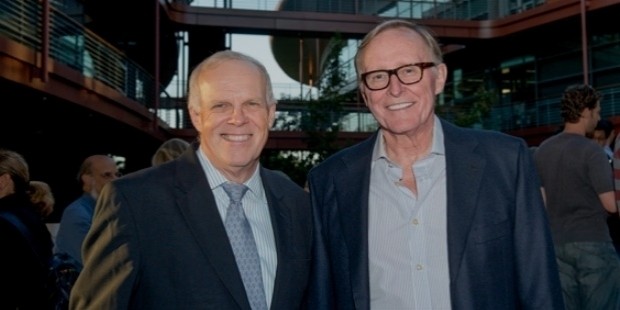 He founded Silicon Graphics with his Stanford students in 1982. Soon, the company emerged as the leading name for production of advanced visual effects & 3D imaging for Hollywood movies. However, Clark left the venture in 1990s.
In 1994, he formed Netscape with Marc Andreessen, the man behind Mosaic. Netscape's inception helped to launch Internet IPO bang on the Wall Street – that reaped huge financial benefits for Clark, earning 2 billion USD with an investment of 5 million USD.
In 1996, Clark founded Healtheon, with support from New Enterprise Associates & Kleiner Perkins. Later on, he merged Healtheon with WebMD that resulted in WebMD Corporation.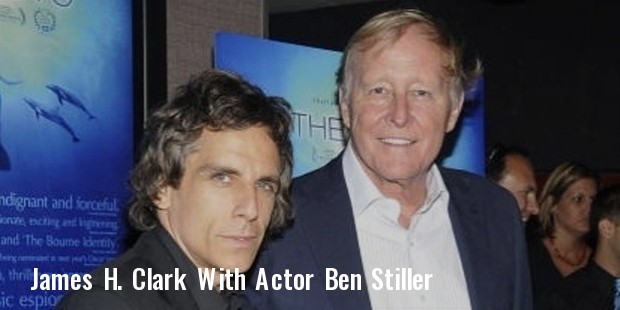 Three years later, Clark established myCFO to help the affluent Silicon Valley folks to manage their riches. He was also the financial backer & chairman of network-security company Neoteris & was an investor & director of DNA Sciences. Additionally, he has been the major investor of Kibu.com.
In 2009, Clark co-produced Hollywood film The Cove that dealt with issues of mindless dolphin & whale killing in Japan.
Books
Clark co-authored the book "Netscape Time: The Making of the Billion-Dollar Start-Up That Took On Microsoft" with Owen Edwards.
Michael Lewis wrote a book on Clark, namely, "The New New Thing: A Silicon Valley Story".
Personal Life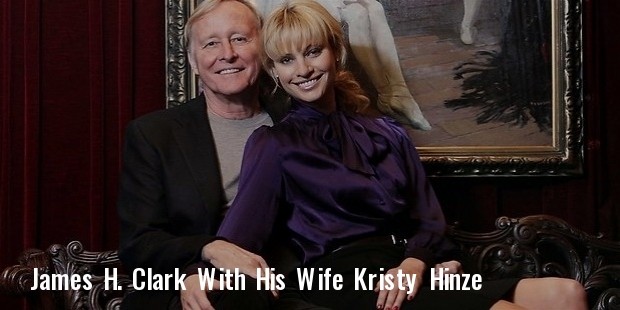 The great entrepreneur & scientist has taken the wedding vows 4 times. At present, he is married to Kristy Hinze, who is 36 years younger to him. He is the father of 3 children.
Clark has been a noble philanthropist & most of his philanthropist works are concerned with Stanford University. He has also donated to Tulane University School of Engineering. In 1999, he was acknowledged as the 2nd name in the among 60 biggest charitable contributors of the year. An animal lover that he is, Clark is one among the eminent board members & donators of World Wide Fund for Nature.
Awards
1997

Kilby International
1987

Entrepreneur of the Year
1984

ACM SIGGRAPH Computer Graphics Achievement
James Clark in conversation with John Hennessy
Want to Be Successful?
Learn Secrets from People Who Already Made It
Please enter valid Email