Scott Duncan Story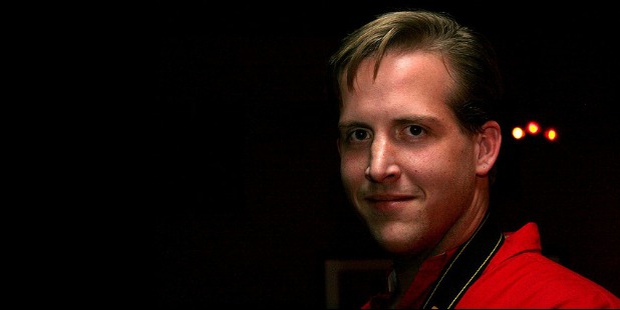 Scott Duncan is an American investor, most popular for being one of the four kids of Dan Duncan. His father was the co-founder of Enterprise Products, which Scott, along with his three siblings, inherited after his death. Enterprise is a crude oil and natural gas pipeline company based in America, headquartered in Houston.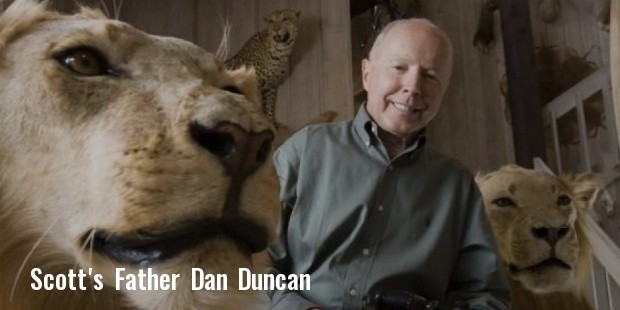 Dan Duncan, Scott Duncan's father was the majority owner of the company, who inherited his wealth to his children when he died in 2010 at the age of 77. What's more fortunate for Scott is that he did not even pay the estate tax for his inheritance.
Childhood
Born in 1983, Scott is the son of Dan Duncan and Lee Ellis. His was the Chairman, co-founder and majority shareholder for Enterprise Products. He is one of the four children of his parents, the youngest one, and the only son in the family. Randa Duncan Williams, Milane Duncan Frantz and Dannine Duncan Avara are his sisters, who also inherited equal share of the property after their father's death.
Early Career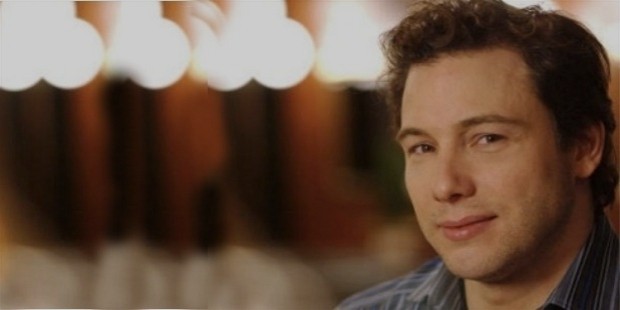 Scott's career started only when his father died and he received $3.1 billion as an inheritance. There is not much information about his education and skills, but he has proved that you need not be a technology geek to be a billionaire. When you go through the list of top billionaires in America under 40, you will see that most of them are technology geniuses except for Scott. He was so lucky that American government removed estate tax in the year 2010, due to which he became the first person to not pay an estate tax after the act's enactment.
Career Highlights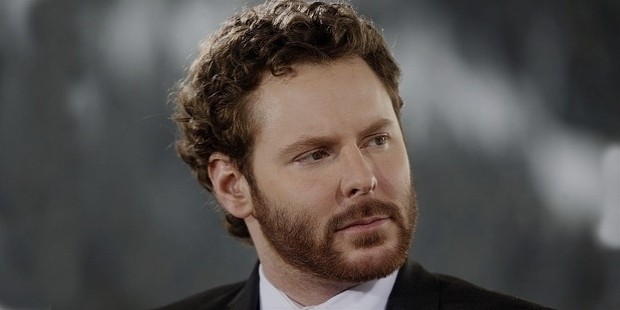 After the death of his father, Scott became the Director of Dan L Duncan Family Foundation, owning assets worth $4,000. At present, the company is holding 51,000 miles of pipelines, NGL storage capacity of 192 MMBbls, 26 natural gas processing plants with the processing capacity of 6.3 Bcf per day. As the share price of the company is continuously growing, Scott's wealth is adding up automatically year over year.
Reputation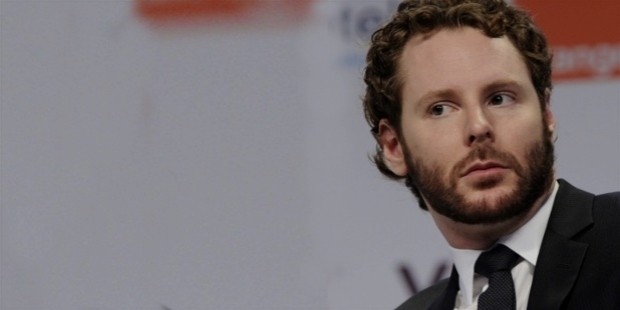 Scott Duncan is not much of a media person, due to which there are not so many photographs of him over the Internet. Because of his massive wealth, good luck and handsome looks, he is one of the most eligible bachelors in the country. Through his family foundation, he is involved in giving out donations to a number of medical causes, including Baylor College of Medicine, Texas Medical Hospital, Texas Children's Hospital, Houston Museum of Natural Science, and M.D. Anderson Cancer Centre.
Personal Life
Scott Duncan is single. He is passionate about fishing and hunting, and also holds a hunting license and a fishing license in Alaska. Currently, he is living in Houston, Texas.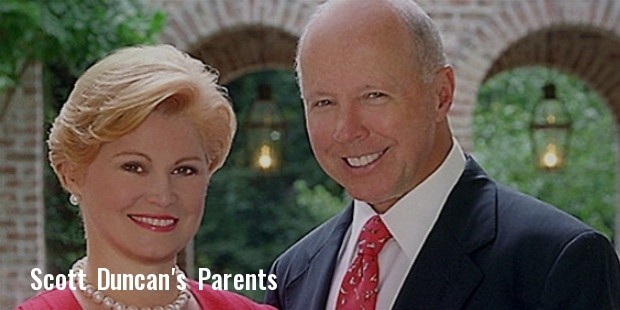 Scott Duncan, along with his three sisters, is one of the top billionaires in America under 40 years of age. Although he did not do much to achieve this wealth, he is now using his inheritance wisely and growing it with each passing day.
Full Name :

Scott Daniel Duncan
Born :
Birth Place :

Houston
Texas

Occupation :
Industry :
Networth :

$4.7 Billion
Want to Be Successful?
Learn Secrets from People Who Already Made It
Please enter valid Email