Tom Hardy Story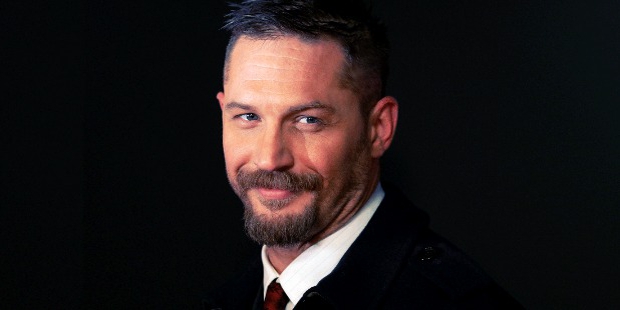 Tom Hardy is a young and well-known English actor, producer and screenwriter. He has starred in many acclaimed and awarded movies, especially in the drama/action/thriller genres and has been nominated and won numerous awards for his knack of portraying characters perfectly in every film. His unique accent and acting style has made him one the most sought-after actors of our time.
Childhood and Early Life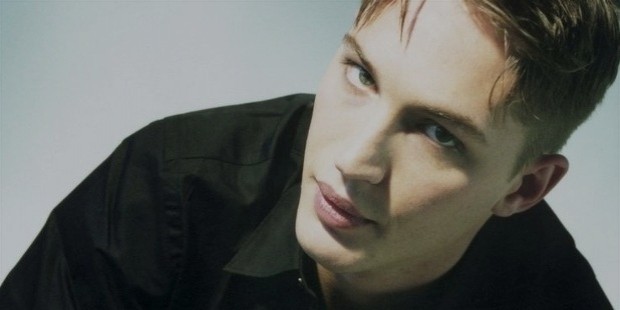 Edward Thomas 'Tom' Hardy was born on September 15, 1977 in Hammersmith, London in the United Kingdom. His parents, Anne and Edward 'Chips' Hardy were artist and comedy writer respectively. He was the only child and was raised initially in East Sheen, London.
Education
Hardy attended the Tower House School and Reed's School and went on to attend the Richmond Drama School and the esteemed Drama Centre London for higher studies.
Early Career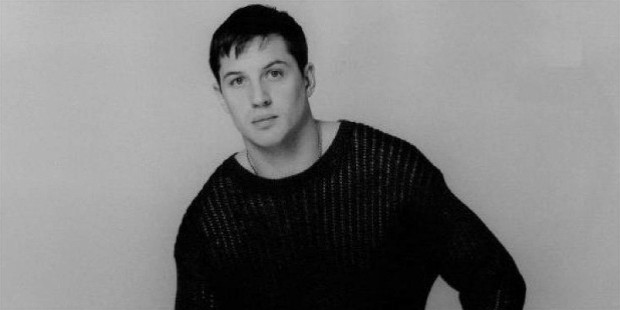 Tom Hardy's career initially started in 1998 when, at the age of 21 years, he won The Big Breakfast's Find Me a Supermodel competition. After a brief stint with Models One he went to join the Drama Centre London in September of 1998. He soon auditioned, and was selected for the role of US Army Private John Janovec in the award-winning HBO-BBC mini-series Band of Brothers.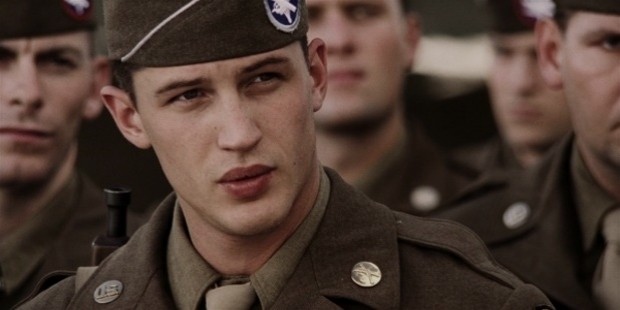 His first feature film debut was in 2001 in Ridley Scott's war-thriller Black Hawk Down and was noticed for his excellent acting skills.
Film and Theatre Career
In 2003, he starred in the film dot the I and went to North Africa to act in Simon: An English Legionnaire. The same year, he also starred as Reman Praetor Shinzon (clone of USS Enterprise Captain Jean-Luc Picard) in Star Trek: Nemesis. He returned the same year to England and featured in LD 50 Lethal Dose.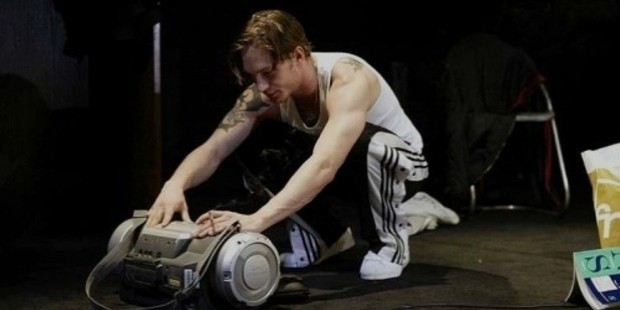 In 2003, Hardy was also active in the London theatre scene, with a much-acclaimed role of Skank in Arabia We'd All Be Kings as well as in Blood performed at the Hampstead Theatre and the Royal Court Theatre. His role in these theatre productions won him various awards and nominations.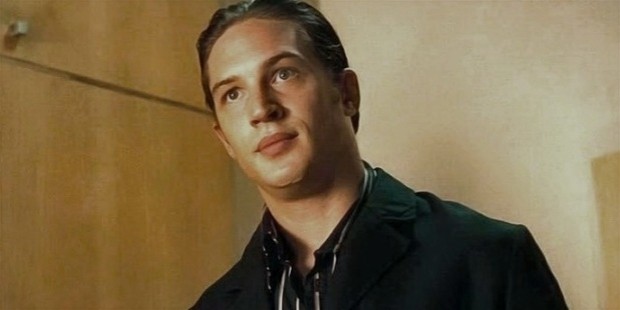 In 2005, Hardy appeared in the BBC mini-series The Virgin Queen as Robert Dudley, a childhood friend of Queen Elizabeth I. He also starred in the BBC Four adaptation of the popular 60's sci-fi series A for Andromeda.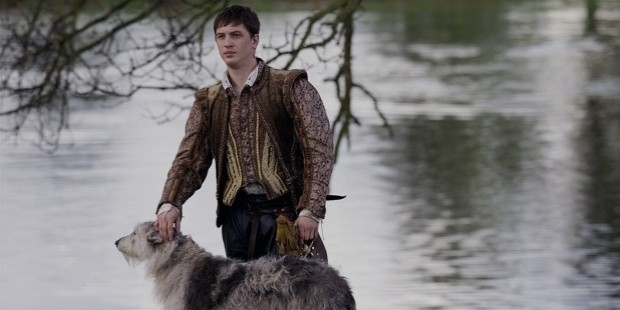 In 2007, Hardy appeared in the BBC Two drama Stuart: A Life Backwards, a film based on a true story of the life of homeless Stuart Shorter.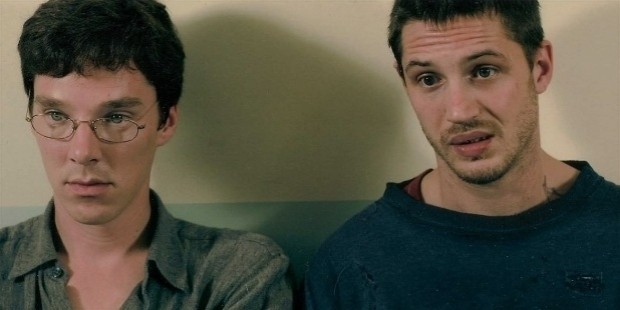 In 2008, he played the role is a rapist drug addict in the British horror-thriller WAZ. In the same year he starred as a gay gangster Handsome Bob, in acclaimed award-winning director Guy Ritchie's RocknRolla.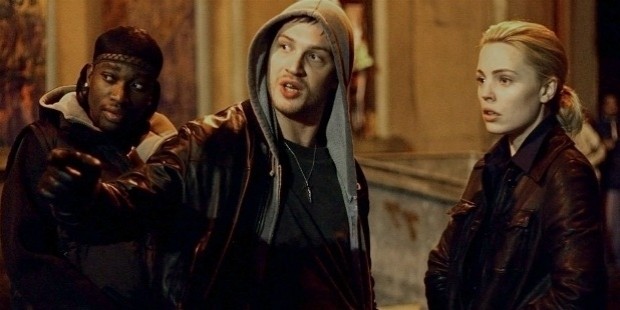 In 2009, Hardy splayed the role of real-life English prisoner Charles Bronson in Bronson and underwent a drastic physical change to fit the character. In the same year he also starred in the Sky One four-part drama series The Take as a drug and alcohol addict gangster.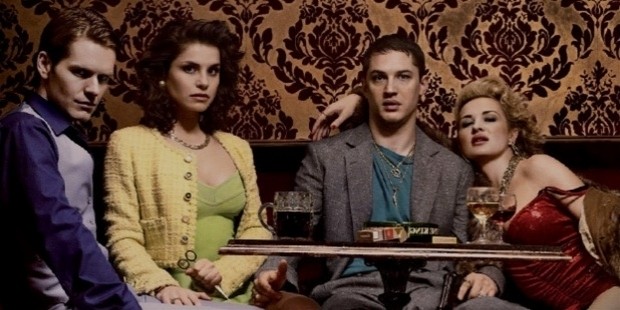 In the early parts of 2010, Hardy starred in The Long Red Road at Chicago's Goodman Theatre as Sam, an alcoholic. He also starred as Eames in Christopher Nolan's sci-fi thriller Inception in the same year.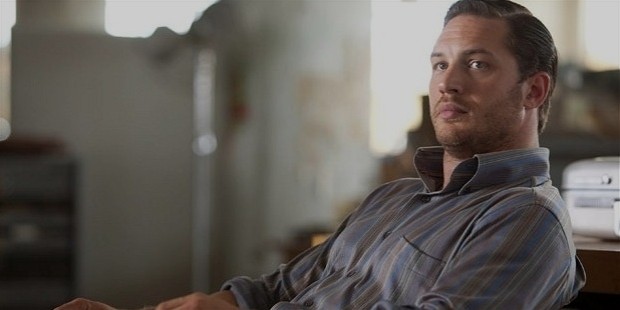 In 2011, he played a significant role in the multi-star cast of Tinker Tailor Soldier Spy when he replaced Michael Fassbender. In the same year, his next film was Warrior, a Lionsgate Films production.
In 2012, Hardy appeared in the romantic comedy, This Means War, directed by McG. His best role till date is considered that of Bane, the super-villain in the comic-book adaptation of Batman: The Dark Knight Rises. He also played a bootlegger in Lawless in the same year.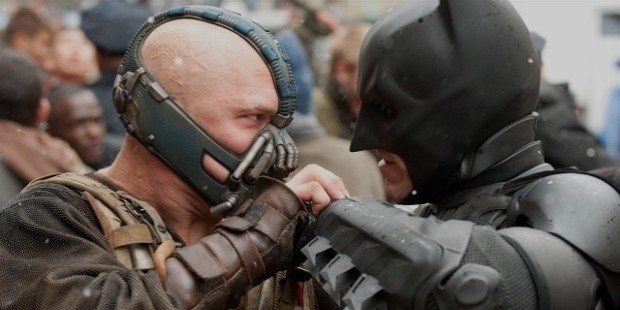 In 2015, Hardy appeared in total of four films. His first movie of the year, Child 44, was regarded negatively by critics and was a failure at the box office. Later the same year, his portrayal of Max Rockatansky in Mad Max: Fury Road won him vast critical acclaim and the film went on to become a super-hit at the box office.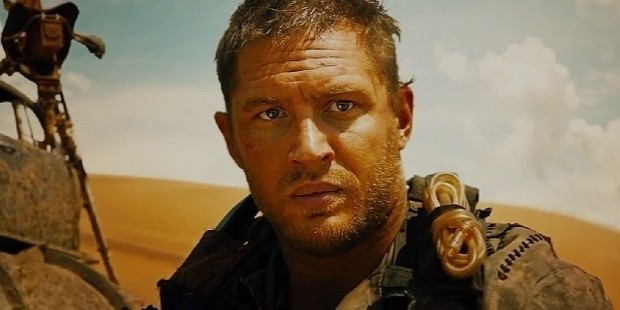 He also appeared in the BBC One series Taboo in 2015, playing an adventurer seeking revenge for his father's death which is scheduled to be aired in the US in 2016. He also starred in a double-role as twin gangsters Reggie and Ronnie Kay in the crime thriller Legend. His latest release, The Revenant, alongside Leonardo de Caprio has won wide critical acclaim for his strong supporting role.
Heights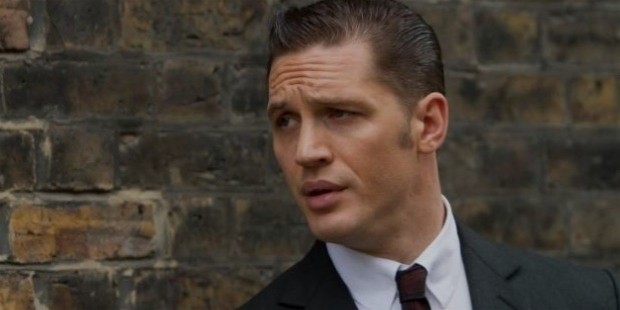 Hardy has appears in various critically acclaimed and successful theatre productions in prestigious theatres such as the Hampstead Theatre, Royal Court Theatre, National Theatre, Goodman Theatre and Almeida Theatre.
Family and Personal Life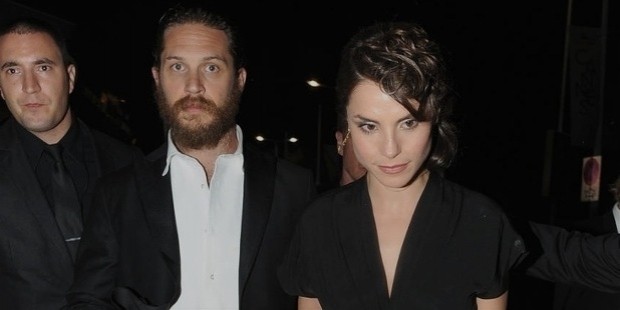 Tom Hardy married Sarah Ward in 1999, but the marriage ended five years later in 2004 in divorce. He later dated Rachael Speed from 2004 to 2009 and has a son, Louis Thomas (born 2008) with her.
In 2009, Hardy came into relationship with actress Charlotte Riley. The couple got engaged next year in 2010 and married in July of 2014. The couple gave birth to their first child in October 2015.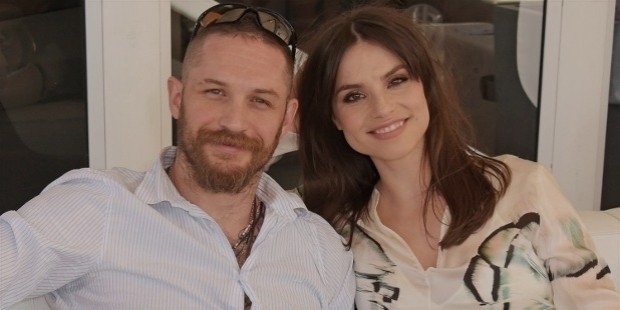 Hardy has been an ambassador for The Prince's Trust, a UK charity with the aim of providing training, personal development, business start-up support, mentoring and advice, since 2010.
The couple is actively engaged in charity and was named patrons of Bowel Cancer UK.
Awards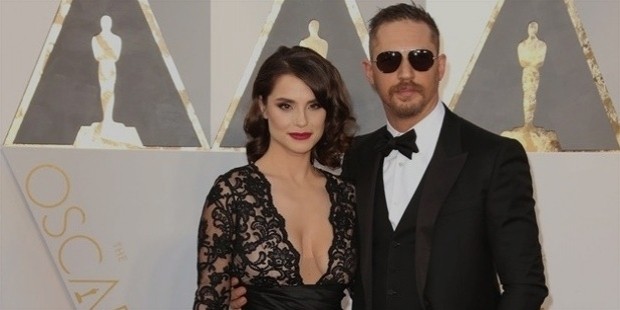 Owing to his peculiar, yet natural, acting style Hardy has been nominated and has won numerous awards.
Hardy has been nominated for various awards such as:
London Film Critics' Circle Award for British Actor of the Year for The Take in 2009
MTV Movie Award for Best Line From a Movie and Saturn Award for Best Supporting Actor for Inception in 2011
Satellite Award for Best Actor in a Motion Picture Drama for Warrior in 2012
MTV Movie Award for Best Villain for his portrayal of Bane in Batman: The Dark Knight Rises in 2013
Academy Award for Best Supporting Actor for The Revenant in 2015 among other nominations.
He has won many prestigious acting awards such as: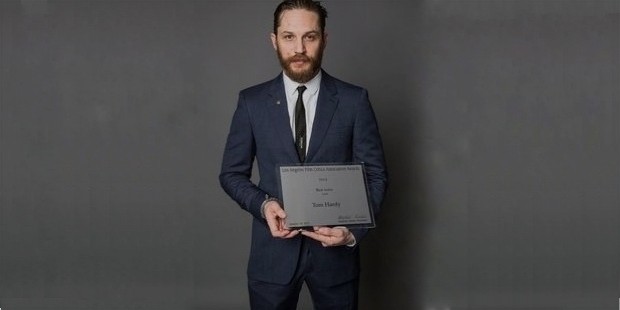 Awards
2016

BFCA Critics' Choice
2015

British Independent Film
2011

BAFTA Rising Star
2009

British Independent Film
Tom Hardy Speech
Full Name :

Edward Thomas Tom Hardy
Zodiac Sign :
Birth Place :
Education :

Richmond Drama School,
The Drama Centre London
Industry :
Networth :

$ 15 million
Want to Be Successful?
Learn Secrets from People Who Already Made It
Please enter valid Email