Arnold Success Story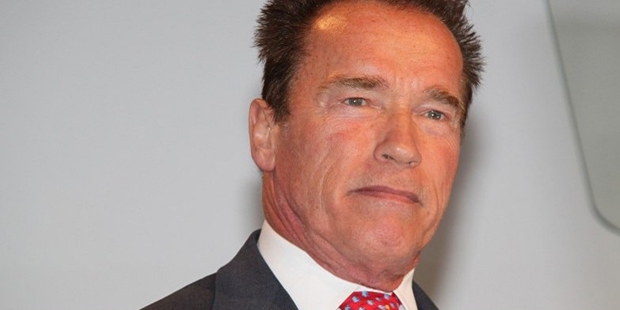 Childhood
Born in the Austrian village of Thal on July 30th, 1947, Arnold Schwarzenegger was a fairly normal child in his early years. With a police officer for a father and a housewife for a mother, the Austrian family endured a straightforward, strict upbringing in post-WWII Austria.
Early Life
It wasn't until Arnold started seeing movies with his father that his world famous ambition began to form. The young teenager saw Hollywood action films with his family in the small town's cinema, and immediately felt that he too could be a star. Strongman heroes like Steve Reeves and Reg Park became his idols, and influenced him to start working out with weights in a local gym.
Unlike other kids his age, Schwarzenegger had no interest in playing the 'Austrian sports' – cycling, football, and other pursuits. Instead, ever since his inspiration began at the age of fifteen, he began a long quest to turn himself into the greatest bodybuilder of all time, and eventually the biggest movie star of all time.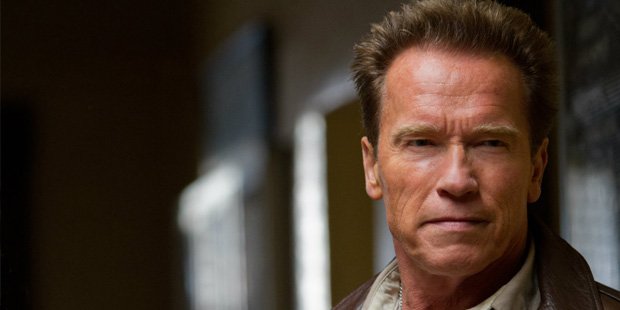 He's spend five hours going to the gym every day – a figure that's even more remarkable when you consider the punishing ninety-minute walk he's have to take in order to reach it. He's eat healthier, more nutritious foods in search of muscle growth, and he'd train his entire body to reach his goals. During his brief tenure in the Austrian Army, Schwarzenegger would frequently go missing in order to prepare himself for bodybuilding and weightlifting competitions.
Failure is not an option. Everyone has to succeed - Schwarzenegger
Of course, his hard work wasn't for nothing, and in 1968 he won the title of Mr Universe in London. It immediately opened up his world – not only was he now a star, he was receiving opportunities to train with people much more experienced and knowledgeable than himself. Schwarzenegger took a key opportunity, deciding to move to the United States and train with Joe Weider.
Early Career
Under Weider's guidance and Schwarzenegger's strict dedication, he built a bodybuilding career that was unrivaled for years, and is still claimed to be the best in history by many enthusiasts. He won a grand total of seven Mr Olympia titles, the highest prize in his discipline. In 1975, towards the end of his career, he also won fame with the public for his part in the documentary Pumping Iron.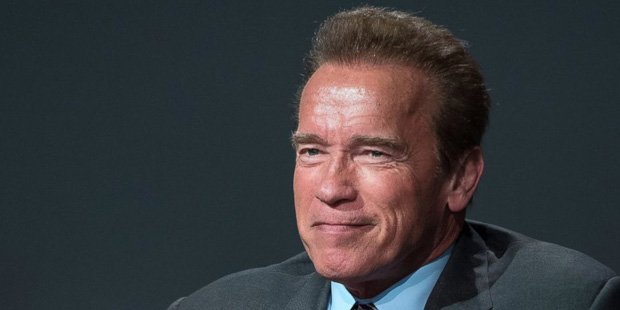 Of course, with his incredible ambition and work ethic, Schwarzenegger could never be satisfied with just a small place in a cult documentary. The former bodybuilder turned to Hollywood with a keen determination, and gained parts in smaller films. After several unsuccessful bit roles, he hit gold with his perfect portrayal of a cyborg humanoid in the action film The Terminator.
Achievements
It was Schwarzenegger's biggest role, and it transformed him almost instantly into the biggest star in Hollywood. Other high-budget roles followed – hits like Predator, True Lies, and Terminator 2 shaped his acting career. At the peak of his success, he was the highest paid actor in the business, receiving an estimated $30 million in salary payments alone for his work on Terminator 3.
After all this success, Schwarzenegger felt it was time to give back to the country that had made him a success, and he did so through his two terms as California Governor. Despite his political career coming to an end in 2011, he remains active in US politics, particularly in clean energy projects. He's announced a return to acting, and is likely to reappear on the big screen very soon.
Awards
2014

Primetime Emmy, Empire Special Honorary
2004

Maverick Spirit
2003

Laureus World Sports
1998

American Cinematheque
1996

Bambi
1993

Kids Choice
1992

MTV Movie, The Life Career, Kids Choice
1991

Kids Choice
1989

Kids Choice
1977

Golden Globe
Arnold Schwarzenegger Biography
Want to Be Successful?
Learn Secrets from People Who Already Made It
Please enter valid Email