David Cheriton Success Story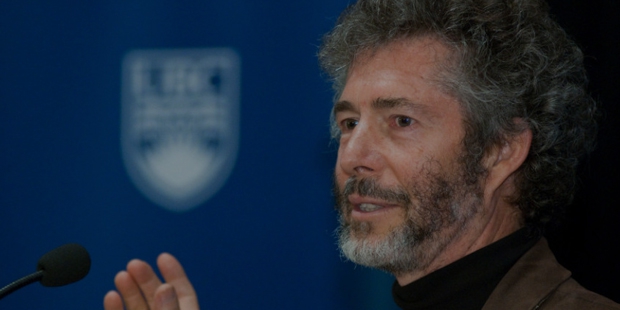 Meet the cosmetic tycoon, Miguel Krigsner, president of the major cosmetic company, OBoticario, in Brazil. This 65-year old entrepreneur is, according to Forbes, the 810th billionaire in the world, with a net worth of $2.1 billion. Krigsner's is a fascinating story of a Bolivian immigrant who turned his small downtown pharmacy into one of the major cosmetic companies of the Southern Hemisphere. Apart from his commercial success, Krigsner has also made a name for himself in his aim to give back to the community, especially the environment, by founding the Fundacao Boticario de Protecao a Natureza, one of Brazil's most important environmental NGO.
Early Life
Krigser was born in La Paz, Bolivia, on 9th January, 1950, from where his parents immigrated to Brazil when he was a young boy of 11. In Curitiba, Parana, where his family settled after fleeing from Nazi Germany, he graduated with a degree in Pharmacy and Biochemistry in 1975.
Early Career
An enterprising man at heart, he proceeded to open a small pharmacy, where his true adventure began as he experimented to create lotions and shampoos, while selling medicines. His lucky break came when he decided to sell his perfume blends at the Curitiba Airport, during the mid-70s when imports were banned in the Brazilian market. His fame spread via flight attendants who bought his perfumes and took them to their friends and family, thus spreading his name throughout Brazil. Thus the foundation of the company was built on word-of-mouth fame that Krigsner's creations gained.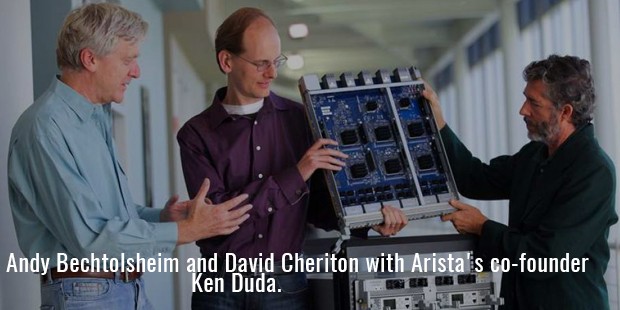 Achievements
In 1977, he founded O Boticario and stayed in the CEO position till 2008, when he decided to become Chairman of the Board. His NGO receives 1% of the gross income of O Boticario, of which he owns 80% - the money goes towards social and environmental causes. Krisgner had become aware of environmental issues while he was in University from ecologists, though he was averse to joining protests.
However, when his company showed positive signs of success, he realized he could contribute towards a greener future with the profits and founded the Fundacao Boticario de Protecao a Natureza. Krigsner is also a socially-committed man, who believes that what shaped his thinking most was that he was "the son of survivors of the Second World War, the Holocaust.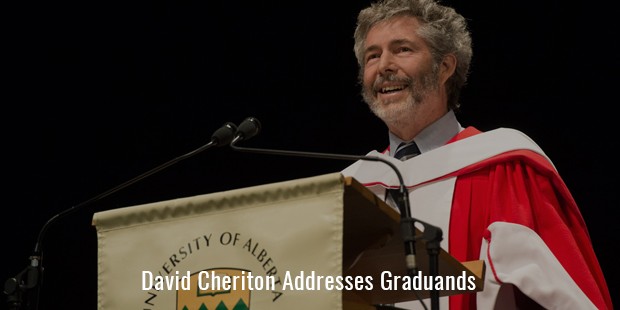 " He believes that economic differences bring on social differences - this consciousness was deep within him since his youth. He aimed to contribute to society through his work and presently his business gives jobs to 14,000 people. This billionaire is a socially aware person, who also doesn't ignore his duty towards his family, even with his responsibilities as a Chairman.
A lot is to be learnt from his philosophy of life, a quote we all would do well to remember - "Life is so short that you have to fill it with things that give you pleasure. When you can work very well in a business and can also do this social work, which is so important, it fills your soul and that's good."
Know More
Perspectives on Innovation and Entrepreneurship: David Cheriton and Ken Xie
Want to Be Successful?
Learn Secrets from People Who Already Made It
Please enter valid Email