Dato Sri Tahir Success Story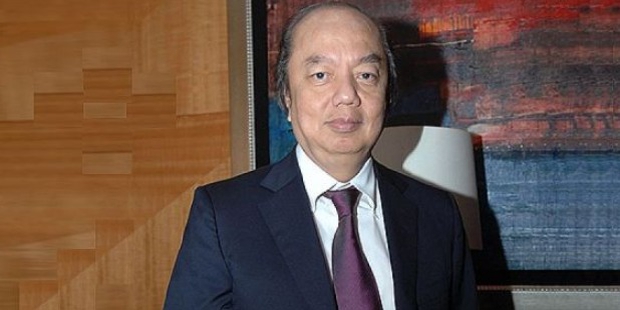 Born on the 26th of March 1952, Dato Sri Tahir is a successful and enterprising billionaire.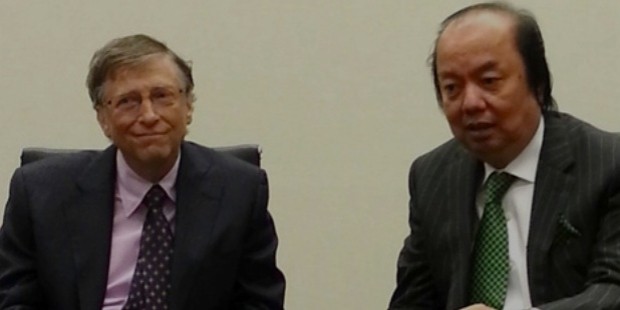 Dato Sri Tahir Meets Bill Gates
The major source of Tahir's wealth comes from property and banking. According to Forbes, Tahir is the 1105th richest billionaire in the world and the 11th richest man in Indonesia. His net worth is estimated at US$ 1.68 billion. Besides his excellent business skills, Tahir is also a philanthropist.
Childhood
Not much is known about Tahir's childhood years. However we do know that Tahir is the son of a Pedi cab maker. Tahir was born in the year 1952 in Surbaya, Indoensia. His mother owned her own garments store.
Early Career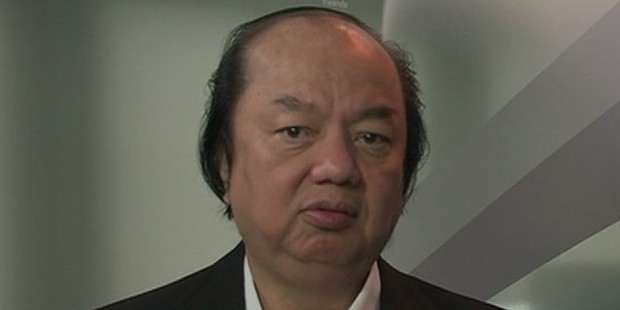 Tahir was interested in medicine and joint medical school to pursue an education in medicine in a college in Taiwan. However Tahir was unable to continue studying medicine due to his father's illness and eventually had to drop out of medicine school.
But being forced to drop out of medical school, like several other businessmen who were school dropouts, never affected his enthusiasm towards education or business, and he worked hard until he achieved success. He eventually went on to study business in Singapore, in the Nanyang University. Tahir graduated in the year 1986 and he retuned to Indonesia to found the Mayapada Group.
Career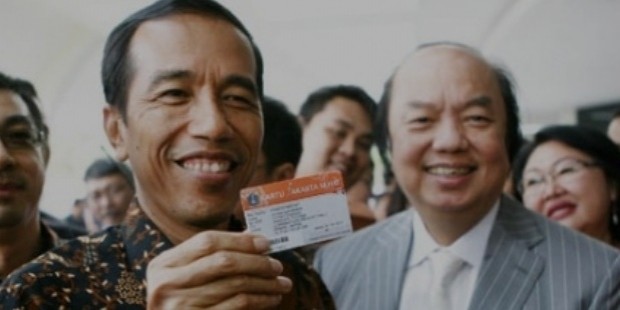 In the year 1986, Tahir returned from Singapore after completion of his graduation. He then set up the Mayapada Group. The Mayapada Group is an Indonesian conglomerate. Initially his business involved textiles and garment manufacturing.
Following this, Tahir set up a private bank and got into the banking business. Bank Mayapada currently falls into the category of one of the largest private banks. Tahir's major source of wealth is his banking business as well as his real estate investments and holdings.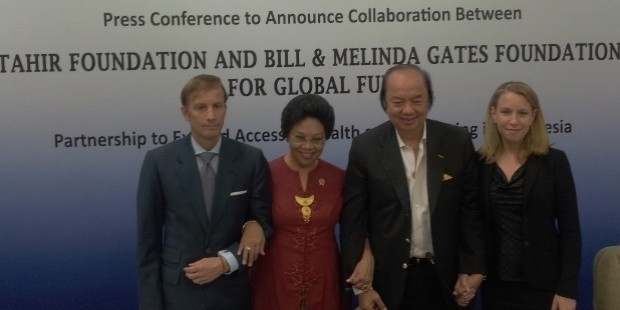 Tahir owns numerous hotels in Bali and Batam and several buildings in Jakarta. He has recently become an owner of a tower in Singapore. Besides this, Tahir is a philanthropist who is known for his generosity and charitable works. He has funded large sums of money to Universities around the globe. Recently, Tahir even donated US$ 1 million to the University of California.
Career Highlights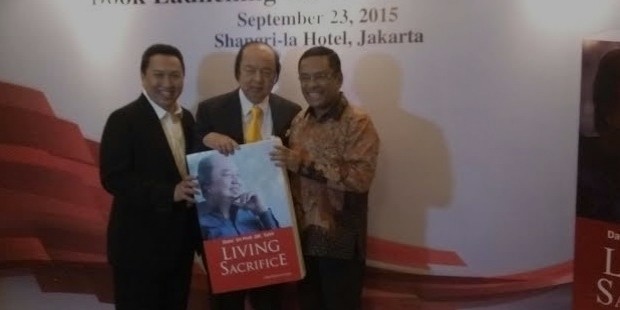 Tahir began his career in the year 1986 with the set up of the Mayapada Group. The initial business of this company was manufacturing of textiles and garments. Four years later Tahir went on to set up a private bank.
Bank Mayapada Bank stands to be one of the biggest privately held banks. Tahir also has several investments and holdings in real estate. Tahir is also a generous philanthropist.
Personal Life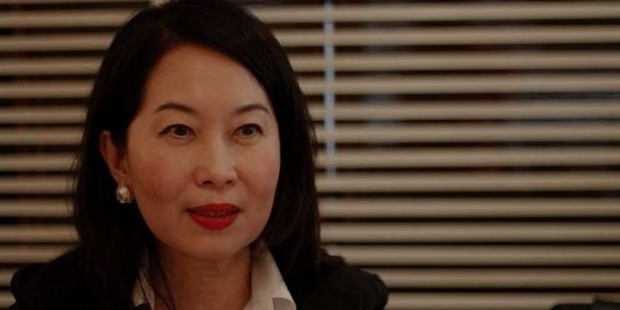 Not much is known about Tahir's personal life. However we do know that he is a married man. He has a total of 4 children from his marriage. Tahir resides in Jakarta, Indonesia and holds an Indonesian citizenship.
He is currently 63 years old. His wife, Rosy is also actively involved in charitable causes. She recently started her own charity h2h. Rosy herself is the daughter of a Indonesian tycoon. She also owns a vintage shop in Jakarta.
Know More
Dato Sri Tahir on Channel NewsAsia
Full Name :

Dato Sri Tahir
Born :
Zodiac Sign :
Birth Place :

Surabaya
Education :

Nanyang University Singapore
Occupation :
Industry :
Networth :

$ 1.74 Billion
Want to Be Successful?
Learn Secrets from People Who Already Made It
Please enter valid Email