Bernard Sherman Success Story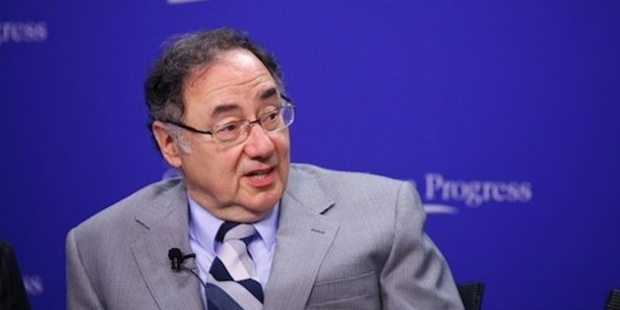 Bernard Barry Sherman is the CEO and chairman of Apotex, the biggest pharmaceutical company of Canada. The company is responsible for selling 89 million prescription drugs every year across 115 countries worldwide. He received his rocket science doctorate from MIT, and purchased his uncle's pharmaceutical company using his mother's savings. Sherman started this company in 1974 with only 5,000 square feet of area, and just 2 employees to work with. Today, he employs over 10,000 people, manufactures over 300 generic drugs, and is in the process of developing 600 more. Forbes ranked Sherman as the 7th richest person in Canada, and among 400 wealthiest people in the world.
Personal Life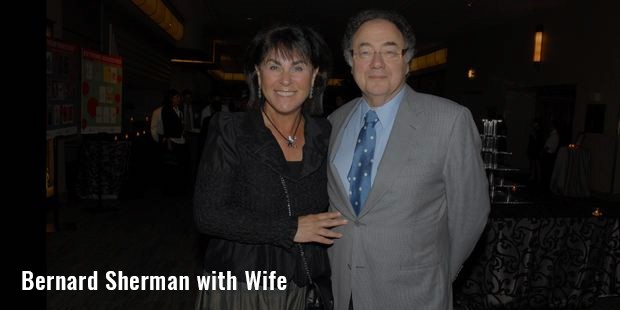 Sherman was the youngest student to join the engineering science program of University of Toronto at the age of 16. He received highest honors in his Engineering science graduation, and the Governor General's award of the university for his thesis. He then obtained his doctoral degree at MIT. While studying, Sherman used to work for Louis Lloyd Winter, his uncle, at Empire Labs., his drugs company. While Louis frequently had to travel away, Sherman used to watch over his company's operations. The experience he gained while working like this laid the foundation for developing Apotex Inc., his generic pharmaceutical company.
Career Developments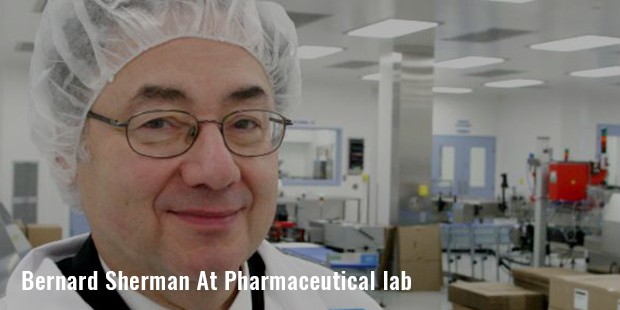 After his uncle's death, Sherman purchased Empire from the executor of Louis' estate. In 1970, he invested in Barr Laboratories of New York, served as its president, and became its biggest shareholder. In 2004, Barr ranked 6th among the top 10 independent companies in the world dealing in the generic pharmaceutical industry. Barr is the major pharmaceutical supplier for WalMart, and its annual sales exceeded $2.5 billion in 2007.
Career at Apotex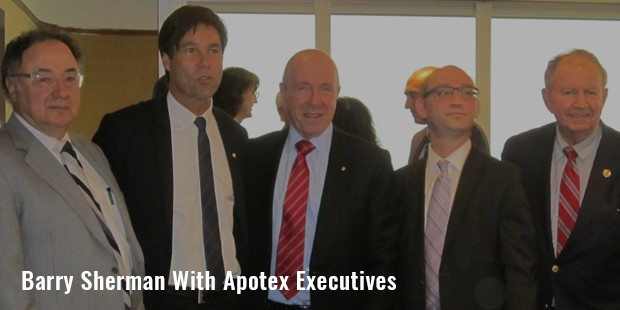 In 1972, Sherman sold out Empire, and started Apotex in 1973. Today, it is one of the top 15 generic pharmaceutical companies in the world. Sherman also got involved in other businesses like Nutraceutical manufacturing, and founded NION. He later sold it to Schiff, and continued concentrating on Apotex. Today, Apotex is involved in making fine chemicals, disposable plastics used for medicines, and a variety of non-prescription drugs too. Revenues of the company have risen to $2 billion, despite the ban of Canada on importing its Indian manufactured drugs. Apotex has also had several legal battles for the production of generic versions for branded drugs.
Court also asked Apotex to pay $400 million to Sanofi Aventis for the production and distribution of Plavix, the 2nd biggest selling blood thinning drug in the world.Sherman is Jewish by ethnicity, and has donated a massive amount of $50 million to United Jewish Appeal. He also built an important addition in the geriatric Baycrest Center, and also a number of hospitals and community centers in Toronto. Today, Bernard is happily married to Honey Sherman, and lives peacefully with his wife and 4 children.
Bernard Barry Sherman Inspiration
Full Name :

Bernard C. Sherman
Birth Place :

Ottawa
Education :

Massachusetts Institute of Technology,
University of Toronto
Occupation :
Industry :
Networth :

$ 4.3 Billion
Want to Be Successful?
Learn Secrets from People Who Already Made It
Please enter valid Email