Adam Johnson Success Story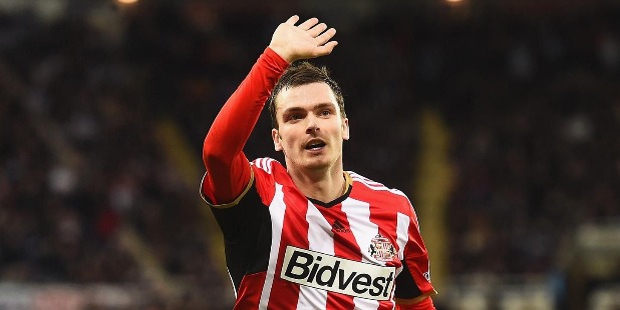 A 2012 Pulitzer winner, Adam Johnson has proved to be an established writer. He is famous for his book titled "The Orphan Master's Son". In 2015 Adam's book,"Fortune Smiles", a collection of short stories, won the "National Book Award for Fiction".
Childhood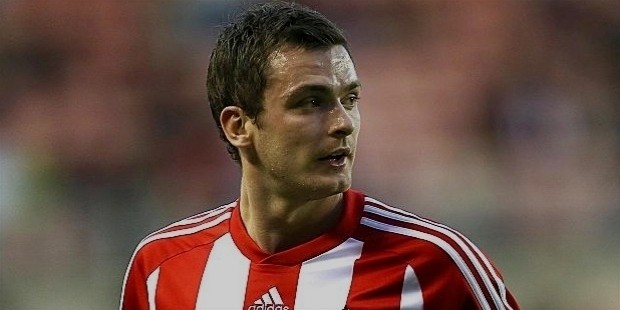 Born in South Dakota,Adam Johnson was raised in Arizona. His father worked as a night watchman at the Phoenix Zoo, where he would take Adam on his evening rounds.
His childhood observations of the animals at the zoo got him to discover a pure world, thatis reflected in his writings. Adam's parents got divorced when he was 8, and this was a painful experience for him and the aftermath of the divorce still seems to surface at times.
Early Career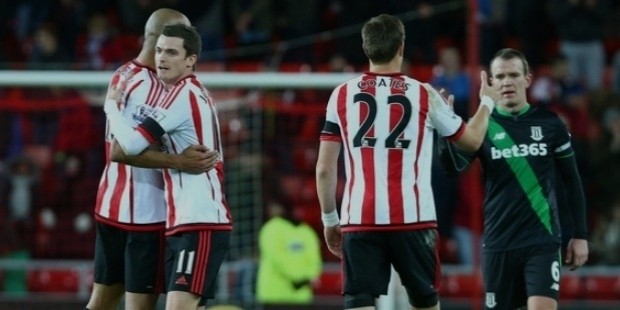 Adam began working with a construction firm after he finished college in Arizona. At that point he loved working with concrete and wanted to become an engineer. His mother convinced him to go back to college, where he was struggling with Physics to keep his GPA's going.
That was when Adam came across a creative writing class and it was the fiction class that got him hooked on writing. He was inspired by his professor Ron Carlson to start writing. Adam has done his MFA from McNeese State University and has a PhD in English from the Florida State University.
Career Highlights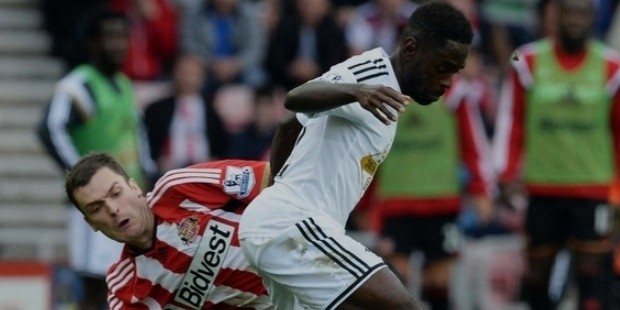 Adam has authored 2 novels titled "Parasites Like Us", which was published in 2003 and his award-winning novel "The Orphan Master's Son", published in 2012. In 2002, Adam published his collection of short stories entitled "Emporium".
His latest short story collection entitled "Fortune Smiles" has won the National Book Award for Fiction in 2015.Adam's literary success has also made him publish short stories in several publications and he also teaches creative writing at the StanfordUniversity.
Reputation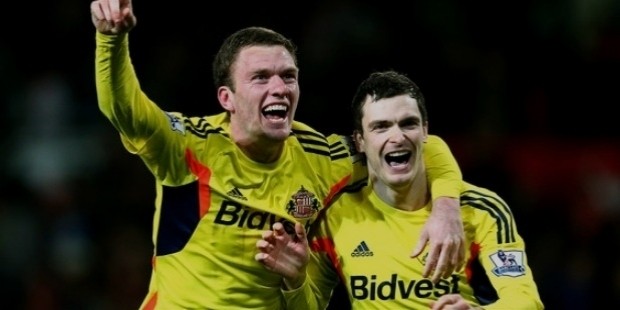 Adam has grown popular across the world with translations of his books in several languages. He is also the recipient of the prestigious GBP 30,000 worth - Sunday Times EFG Private Bank Short Story award in 2014.
Apart from this, Adamfeatures on the list of the "Most Impressive Professors" at Stanford.
Personal Life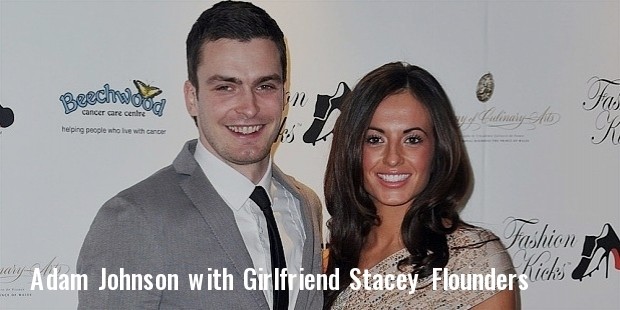 Adam lives in San Francisco with his wife Stefanie Harrell, a writer herself and their three kids. Not much is known about his family as they like to keep their life private and away from the limelight.
TV and books
Adam has written two novels, "Parasites Like Us" and "The Orphan Master's Son". Apart from this he has also published a few short stories, like the "Fortune Smiles", "Emporium" and "George Orwell was a Friend of Mine". All of his work has fetched him fame all across the globe and won him many awards and honors.
Adam Johnson Post Match Interview
Full Name :

Adam Johnson
Zodiac Sign :
Birth Place :

Sunderland
Education :

Easington Community Science College Peterlee
Occupation :
Industry :
Networth :

$ 2.6 Million
Want to Be Successful?
Learn Secrets from People Who Already Made It
Please enter valid Email