Edwin Catmull Success Story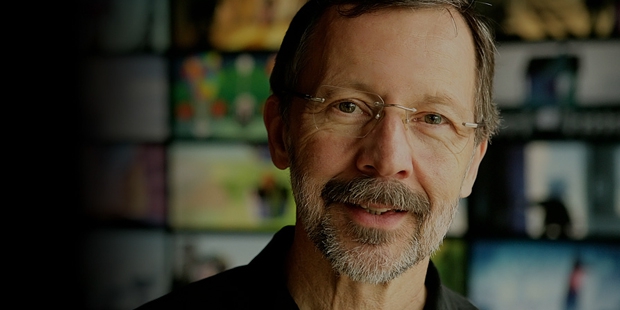 Early Life
Some geniuses have marked their names on the creative canvases. A man who changed the world of cinema with his fantastic imagination and genius, Edwin Catmull, the co-founder and president of Pixar and Walt Disney Animation Studios, bags the entire credit for bringing in tremendous evolution in the field of film animation. He is responsible for some major advances in the animation techniques.
Catmull had a very regular childhood, born to a school principal. His imagination and vision however, were anything but regular. His fascination with animation began right from the time when he was a kid. After watching the movies like Disney's Peter Pan and Pinocchio, little Edwin was completely smitten by the magic of films.As he grew older, Edwin felt like he could not draw and paint well enough for studying animation and started pursuing higher education in computer sciences. He got his Bachelor's in computer sciences and worked as a computer programmer for a while before returning to the university to get his graduation.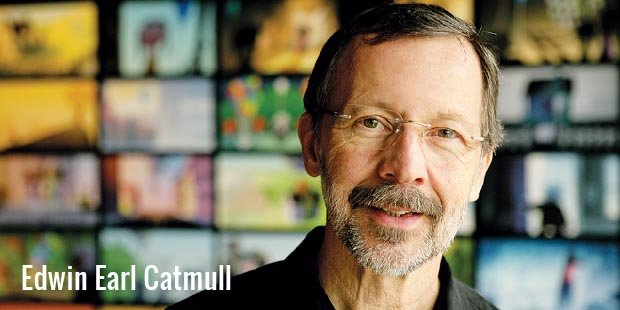 It is often said that when someone really wants something, fate has a way of making it happen. This was true with Edwin Catmull. Back at the University of Utah, he was placed under the famous Ivan Sutherland, the world renowned computer graphics expert. Catmull was fascinated by Sutherland's idea that computer graphics are the future of the animation. This meant that he could start working for what he always loved - animation.
Career
Edwin made two really important discoveries that would help the animation world greatly in the future- texture mapping and bicubic patches. Catmull's dream of working with animation in Hollywood was soon realized when the first ever film to use 3D computer graphics, Westworld, used an 'animated version of his left hand' created by him.Catmull's popularity began spreading far and wide. He was next hired by the great George Lucas for the Lucas Films. Steve Jobs then bought the studios and found Pixar. Disney later acquired Pixar and Edwin Catmull today, serves as the president of both Pixar and Walt Disney Animation Studios.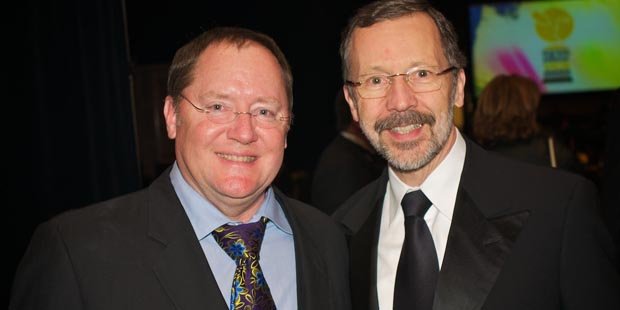 Achievements
He surprised everyone by being a great boss, exhibiting some really good managerial skills while working for Disney. In Creativity Inc, the book that he had authored, Edwin wrote about how to manage a company and be creative at the same time. This book was an instant hit with both entrepreneurs as well as artists.Some of the Hollywood's beautiful movies like Toy Story, Finding Nemo, Tangled etc. are being made each year, enthralling people of all age groups. Needless to say, we owe most of this to the brilliantly imaginative Edwin Catmull.
Awards
2009

Gordon E. Sawyer
2006

Academy, IEEE John von Neumann Medal
2002

PGA Vanguard
2001

Academy Scientific and Technical
1996

Academy Scientific and Engineering
1993

Academy Scientific and Engineering
Want to Be Successful?
Learn Secrets from People Who Already Made It
Please enter valid Email