Desh Bandhu Gupta Success Story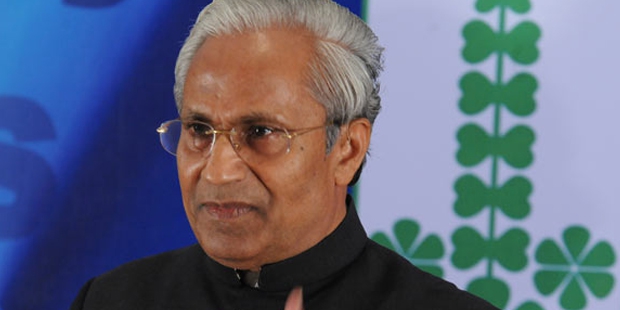 In 1968 at 30 years of age, Desh Bandhu Gupta started off with was a very ambitious dream of manufacturing drugs of national priority. The aim was to fight life threatening diseases with a business capital of 5000 Indian Rupees that he borrowed from his wife. He started his working career as Associate Professor at Birla Institute of Sciences and Technology, but never seemed satisfied with his contributions to the country and society. With an initial investment coming his way in the form of loan from the Central Bank, he set up the manufacturing unit in Mumbai and attained this uphill task he had set of first year; Sales target of 5 lakh Indian Rupees.
Early Career
Right from the beginning, the focus for Gupta was to target tuberculosis, a disease that killed largest number of people in India back in the day. His untiring efforts to build a formulation and manufacture the drugsx` to eradicate TB from India was an unparalleled victory. Gupta's company, Lupin Pharmaceuticals is today among the top ten pharma companies in the world, producing drugs into Paediatrics, Cardiovascular, anti-infectives, diabetology, asthma and anti-tuberculosis segment.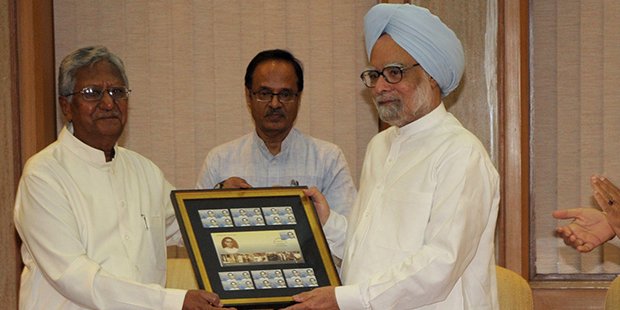 Desh Bandhu Gupta with Manmohan Singh
Apart from being a teacher and an entrepreneur, Gupta is a philanthropist. His keenness in public service and nation building is evident from setting up the Lupin Human Welfare & Research Foundation (LHWRF) on 2 October 1988. Till date, the foundation did a commendable job redefining and reinvigorating lives of people from over two thousand villages. The organization continues to spread smiles in the lives of more than two million people.
Gupta always attributed his family to play a vital role both in his personal and professional life. Two of his five children, Vinita Gupta and Nilesh Gupta have been working perseveringly pioneering their father's dream ahead at Lupin. At the same time, professionals working for the organization are considered family too, and this family-professional mix is working well in creating value for shareholders as evident from consistent rise in the company's share value. Lupin continues to have an ever-lasting goodwill, both in the domestic and foreign markets.
The strategy followed by Gupta to grow in the market has a great edge over other companies, while amalgamating them with the workflow of Lupin. He acquired six companies across the world, the largest being Kyowa in Japan, for $100 million. Lupin has now vast presence in Japan, Australia and Europe.
Desh Bandhu Gupta's untiring efforts in constant innovation and making a difference to the society at a very large scale had reaped both benefits and accolades, leaving a lasting inspiration of sorts in the world of pharmacy.
Awards
2011

Ernst and Young Entrepreneur of the Year
2009

Lifetime Achievement
Entrepreneur Of The Year 2011 - Desh Bandhu Gupta
Full Name :

Desh Bandhu Gupta
Birth Place :

Mumbai
Education :

University of Mumbai
Occupation :
Industry :
Networth :

$4.8 Billion
Want to Be Successful?
Learn Secrets from People Who Already Made It
Please enter valid Email