Richest People in Russia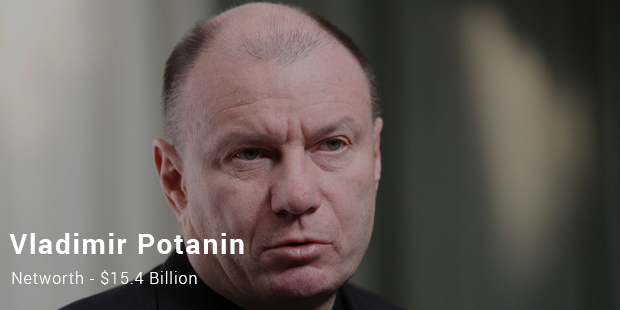 In the 1990s, the USSR disintegrated and numerous Russian oligarchs appeared on the block once privatization was introduced in Russia. The shrewd businessmen snatched the opportunity and assimilated huge affluences in no time! Many of them merge business with politics, which is often treated skeptically by the western world. This trend of blending has become extremely visible in recent months.
With the strengthening of the watershed between Russia & Ukraine, America and the European Union have retained strict constraints on oligarchs near Kremlin. We have created a line-up of the richest men in Russia, and the top spot has been captured by Vladimir Potanin.
1. Vladimir Potanin - $15.4 Billion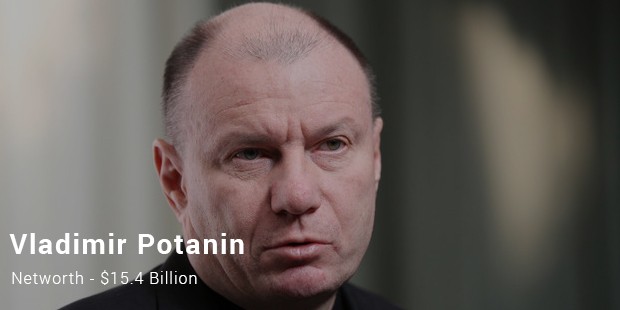 In the first place as the richest man in the land of Russia, we have, Vladimir Potanin. He inherited his fortune mainly from the notorious Russian loans-for-shares package. Potanin recommended the faulty arrangement to the government in 1995 in deficit-struck Russia.
2. Mikhail Fridman - $14.6 Billion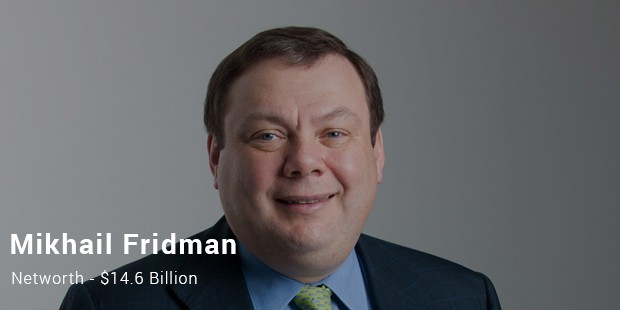 In the second spot, Mikhail Fridman stands strong as a major stockholder in the Alfa Group. The group manages Russia's major narrowly held bank, the Alfa Bank, and the mobile phone agency Vimpel Com. He has an estimated worth of $14.6 Billion.
3. Alisher Usmanov - $14.4 Billion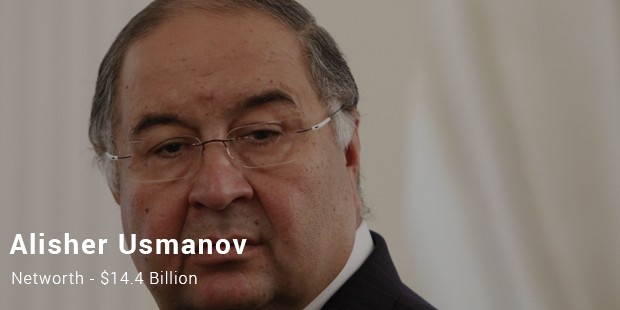 Alisher Usmanov erected his empire from metal and mining ventures and investments. He is third on this list. Usmanov's influence goes well outside the manufacturing industry. He also owns MegaFon in partnership. MegaFon is the second biggest telecom company in Russia.
4. Viktor Vekselberg - $14.2 Billion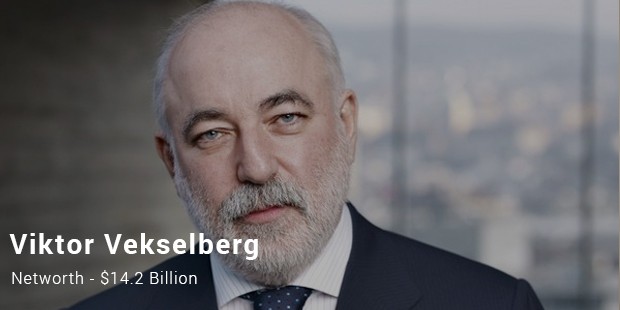 Viktor Vekselberg has successfully captured the fourth spot on this list. He created his first treasure by retailing copper collected from the castoff industrial power wires. With a calculated worth of 14.2 Billion US Dollars, he is rightfully on the fourth position.
5. Alexey Mordashov - $13.0 Billion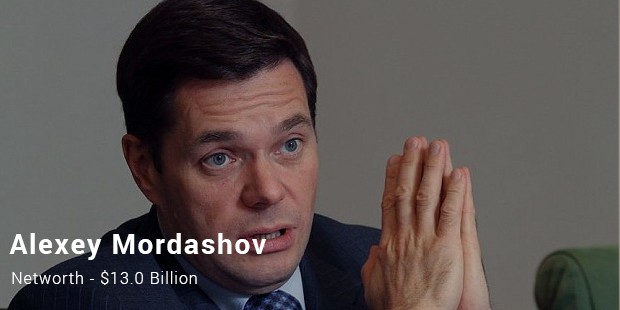 6. VagitAlekperov - $12.2 Billion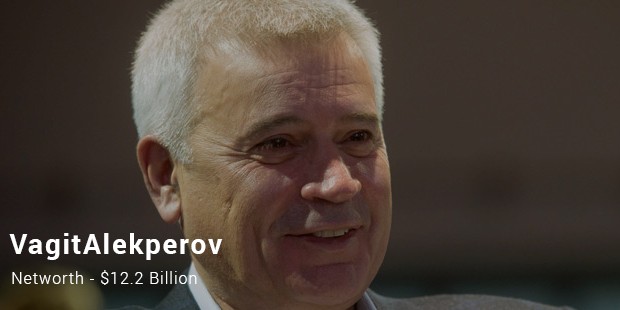 7. Leonid Mikhelson - $ 11.7 Billion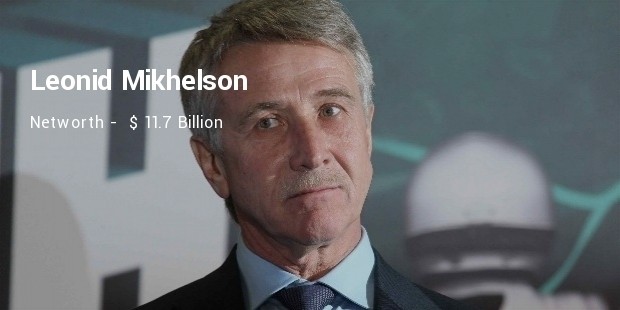 8. Vladimir Lisin - $11.6 Billion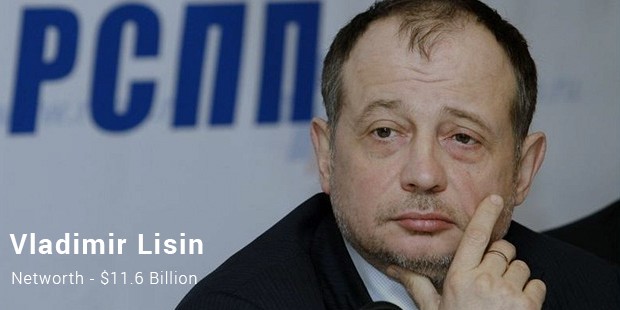 9. Gennady Timchenko - $10.7 Billion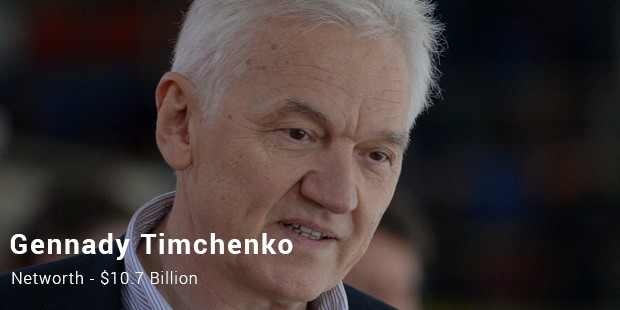 This list spells out and displays the richest people in Russia. They have made billions with their enterprising prowess and making proper use of the resources available. Taking advantage of the situation may sound greedy, but everything is fair in the business world!
Want to Be Successful?
Learn Secrets from People Who Already Made It
Please enter valid Email