Richest People in Croatia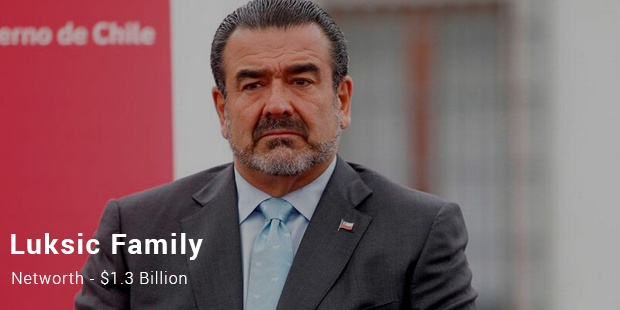 What can be more desirable than being the richest man in your country? Being affluent andrich is the wish of every human being but only a few are blessed with all the wealth they desire. But it is not only in the blessings, a lot of hard work and sacrifices go into making a wealthy man.
In Croatia, the 50 wealthiest people have a total fortune of more than 12 billion Kuna or 1.8 billion euros.
1. Ivica Todoric – 4.4 Billion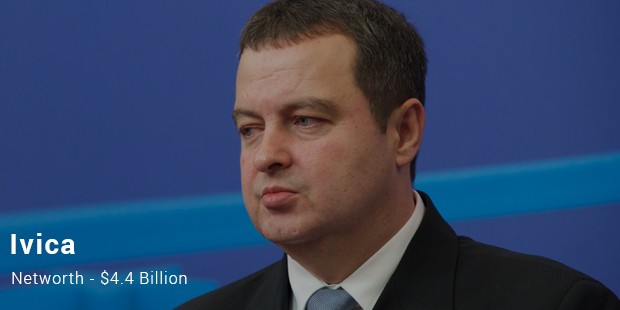 Ivica Todoric is the wealthiest Croat. He is the owner of Agrokor. It is a private firm dealing with the food supply. It also owns Croatia's largest superstore chain called Konzum. Other than Konzum, Agrokor also owns many famous brands.
2. Luksic Family – 1.3 Billion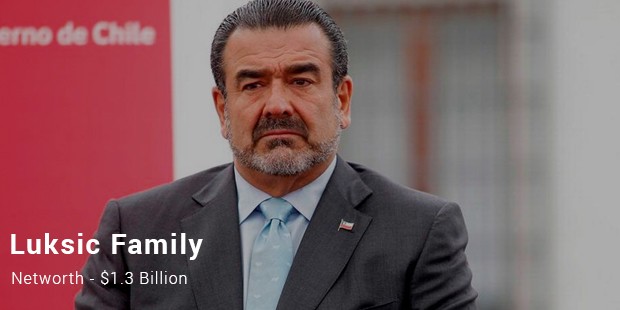 The Luksic family ranks second on this list of the richest Croats! They settled in Chile and deal with the mining, brewing and banking commerce around the globe. In Croatia, they possess the Plava Laguna, a resort and other hotels!
3. Emil Tedeschi – 1.1 Billion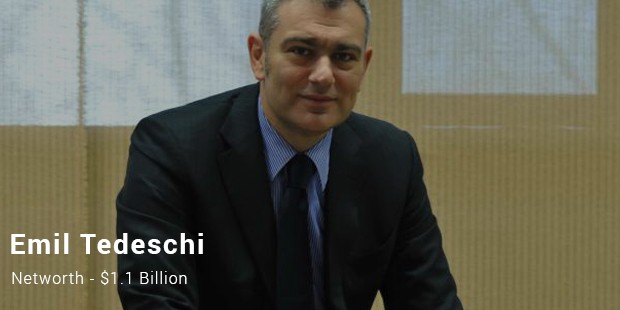 In the third place, we have Emil Tedeschi with a worth of 1.1 billion Kuna. He is the chief proprietor of the food and nutrition business called the Atlantic grupa. In addition to this, he also works as a disc jockey!
4. Besnier Family – 1 Billion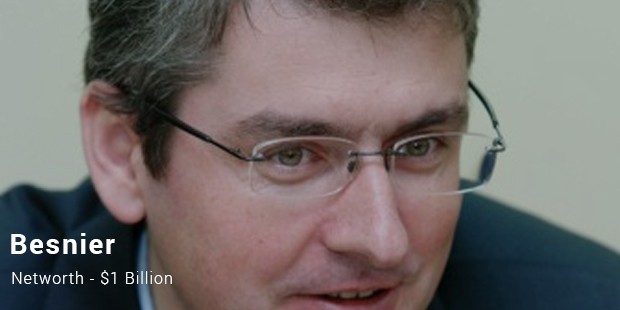 The Besnier family is in the fourth place in this list of the most affluent Croats in the world! The Besnier family is not very comfortable with the media. They are the fourth richest people in the land of Croatia.
5. Ante Vlahovic – 661 Million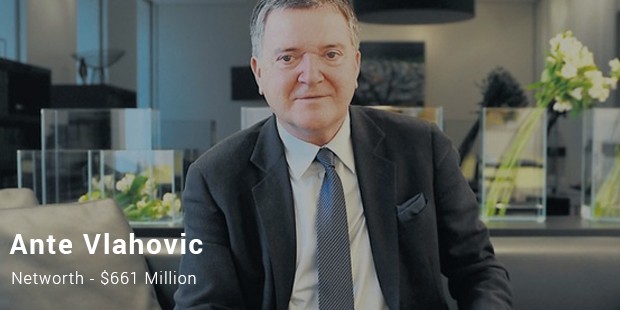 6. EnverMoralic - 400 Million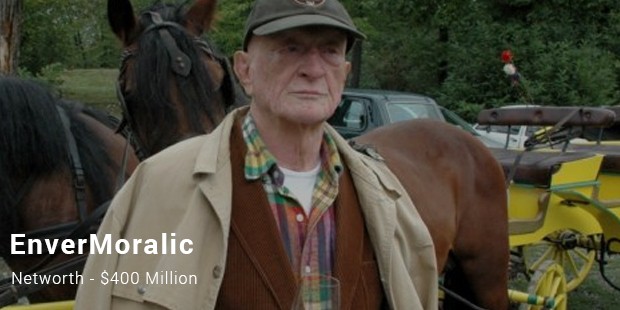 7. Luka Rajic - 280 Million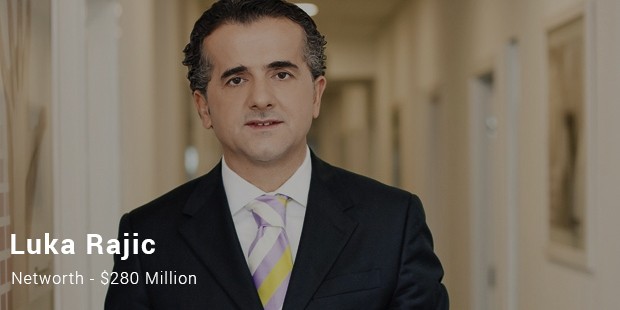 8. DubravkoGrgic - 195 Million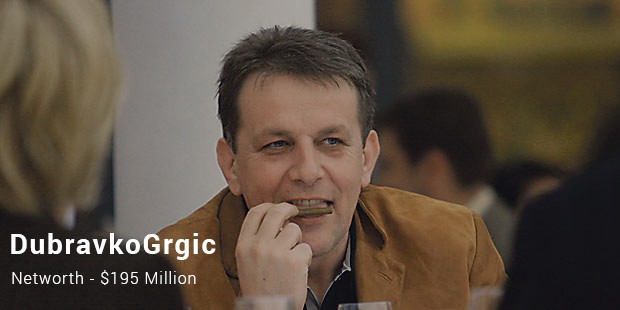 These men are supremely rich and lead a very luxurious life. One of them on this list we observed also works as a DJ only to follow his passion. These men are driven by their determination and will to be great!
Want to Be Successful?
Learn Secrets from People Who Already Made It
Please enter valid Email