Richest People in Mexico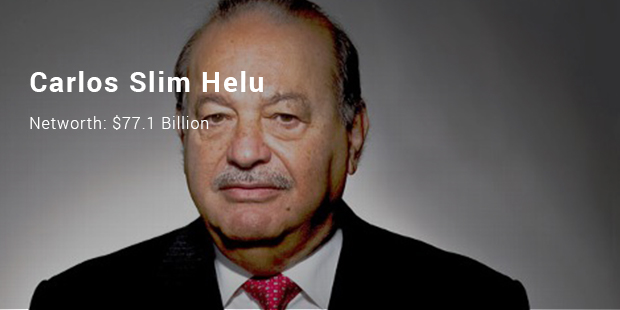 Mexico has always evoked awe given its intriguing culture and rich glamorous heritage. Did you know that the country houses one among the 3 richest men in whole wide world? Yes, it's true.
Mexico has got some of the wealthiest in the world and their net wealth worth is surely jaw-dropping, crossing over 75 billion USD! The post below presents a list on the richest in the country.
1. Carlos Slim Helu - $77.1 Billion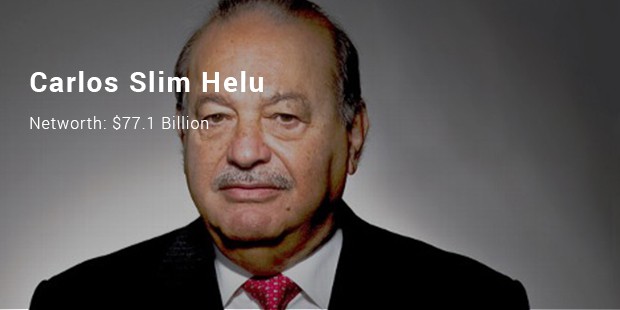 One of among the 3 richest men in the world, Carlos Helu is the richest person in Mexico. His valuable-most asset is AT&T's 8.3 percent stake in America Movil. Slim even holds interest in Grupo Carso, Grupo Financiero Inbrusa & Ideal.
2. German Larrea Mota Velasco - $13.9 Billion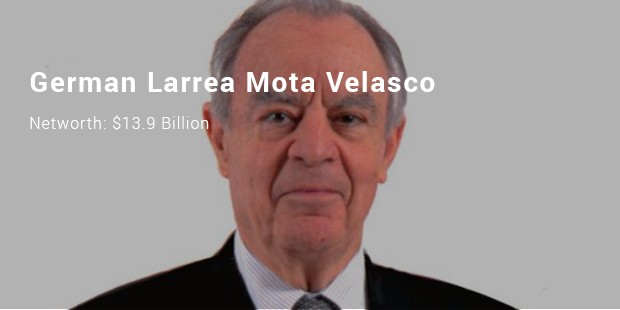 The mining magnet & his family own more than 50 percent of Mexico's biggest mining & infrastructure firm- Grupo Mexico. The company has 3 major units- Infraestructura y Transportes México, Americas Mining Corporation as well as Grupo Aeroportuario del Pacífico.
3. Alberto Bailleres Gonzalez - $10.4 Billion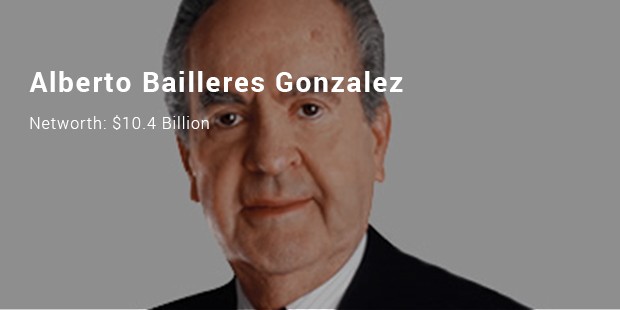 He is the chairman of Mexico's 2nd largest mining enterprise Industrias Penoles. He is also one among the largest of silver miners of the world. Moreover, the 3rd richest in Mexico controls Grupo Palacio de Hierro, Grupo Nacional Provincial & Grupo Profuturo.
4. Ricardo Salinas Pliego - $8 Billion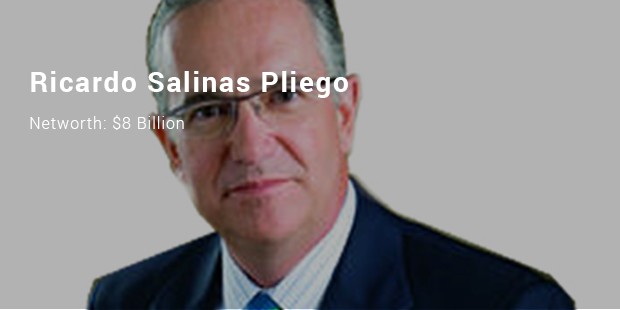 Pliego's endeavors are themed on retail & media. His main source of wealth is his appliance retailer & banking firm, Grupo Elektra that targets the end users with decent means – who borrow loan from Pliego's banking unit Banco Azteca for goods like refrigerators & TVs at Elektra.
5. Eva Gonda de Rivera - $6.7 Billion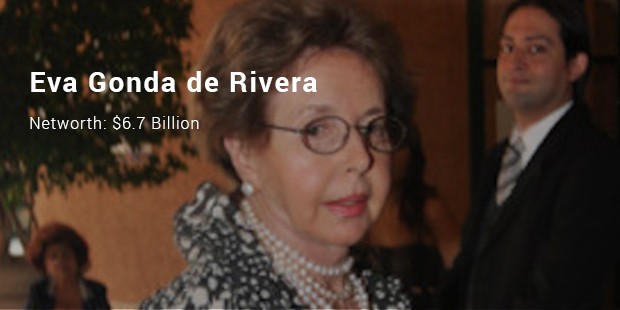 The richest lady in Mexico has inherited wealth from her late husband Eugenio Garza Laguera. Laguera was the erstwhile chairman of Latin America's largest Coca-Cola bottler & distributor company FEMSA. The company has also acquired famous Mexican pharmacy chain Farmacias Farmacon.
6. Maria Asuncion Aramburuzabala - $5.6 Billion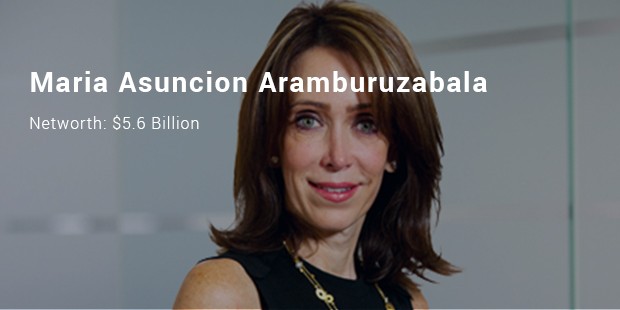 7. Jeronimo Arango - $4.3 Billion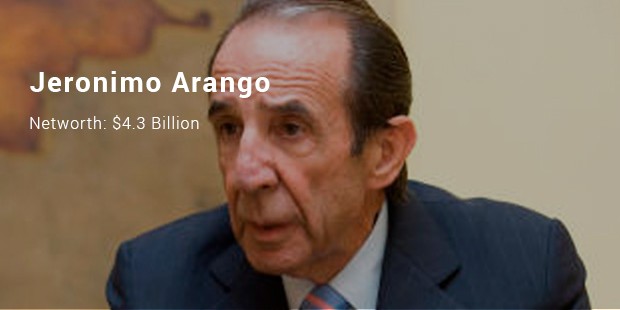 8. Antonio Del Valle Ruiz - $3.7 Billion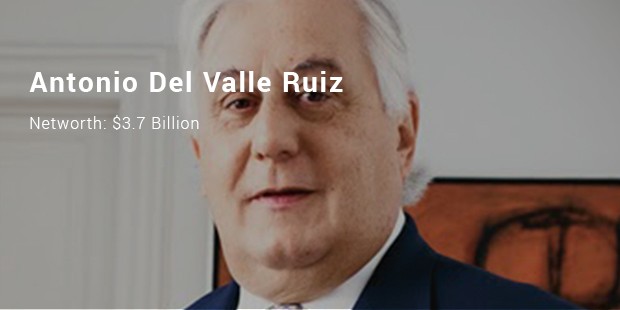 9. Emilio Azcarraga Jean - $3.1 Billion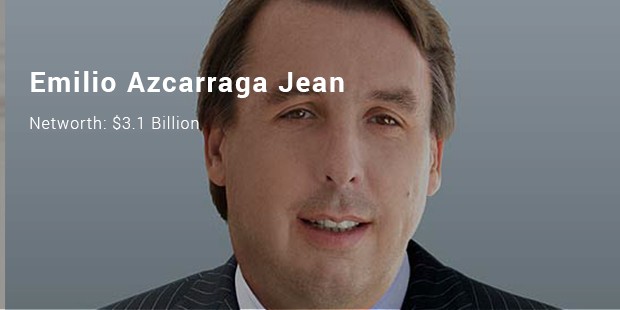 10. Carlos Hank Rhon - $2.4 Billion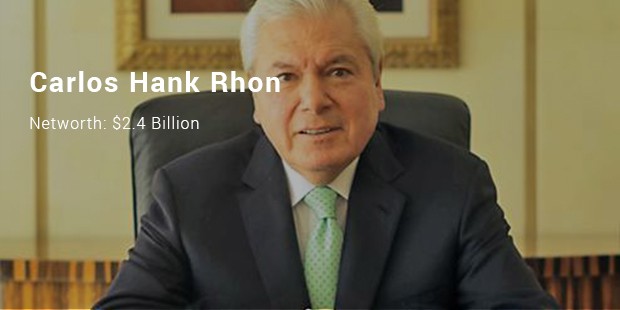 When it comes to the wealthiest niche, Mexico has got business tycoons from a wide range of industries. While mining is a dominant sector, telecom, banking, retail, media, beverages, chemicals are the other huge cash-potential sectors here in this country.
Want to Be Successful?
Learn Secrets from People Who Already Made It
Please enter valid Email