Richest People in Kuwait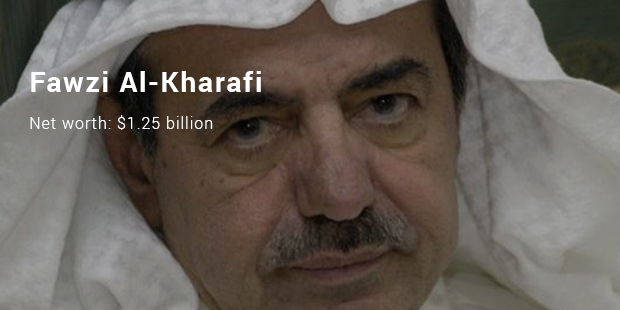 Kuwait's dinar is the most valued currency unit in the world. This Arab nation has a high-income economy. Arab nation Kuwait is a high-income economy. Petroleum and fertilizers are the main export products of Kuwait.
In the past few years Kuwait has seen an increase in the entrepreneurships and small start ups.
1. Fawzi Al-Kharafi - $1.25 billion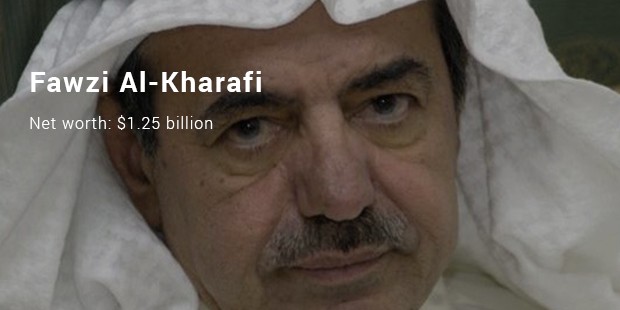 Fawzi Al-Kharafi is a chairman of the M.A. Kharafi & Sons. It is a private company in Kuwait with diversified commercial interested and revenues. The company produces Aluminum, Asphalt, computer and concrete to name a few.
2. Jassem Al-Kharafi - $1.25 billion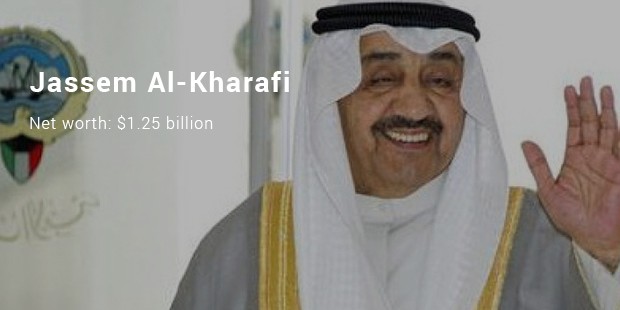 Jassem Al-Kharafi is not only a Kuwait based business man but also the speaker of the Kuwaiti National Assembly. He was the director of M.A. Kharafi & Sons.
3. Mohannad Al-Kharafi - $1.25 billion
Mohannad Al-Kharafi is the chairman of M.A. Kharafi & Sons. The M.A. Kharafi & Sons is one of the biggest holders in Middle East companies.
4. Bassam Alghanim - $1.05 billion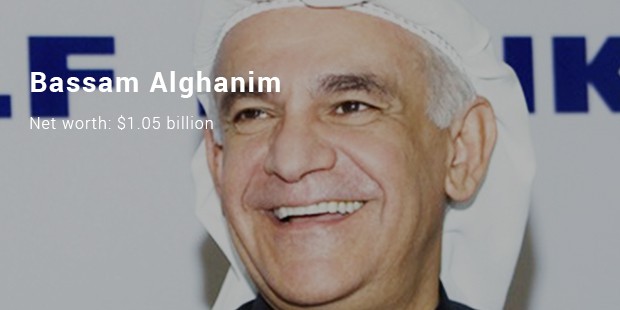 Bassam Alghanim no longer a part of Alghanim Industries. Alghanim Industries is one of the largest private firms of Kuwait. It operates in over 40 countries. T deals with over 300 global agencies including Turkey and India.
5. Kutayba Alghanim - $1.05 billion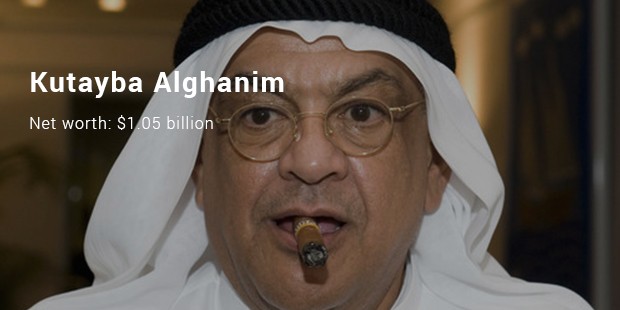 Kutayba Alghanim belongs to the Alghanim family. He is into media and advertising, Automotive sales and services, Consumer credit, Consumer engineering, Document management, FMCG wholesale and distribution, Insurance, and Industrial goods manufacturing to name a few.
Undoubtedly Kuwait is a small nation with its own set of billionaires. Looking at the list surely makes you think that the east is diversifying its revenues apart from oil exports.
Want to Be Successful?
Learn Secrets from People Who Already Made It
Please enter valid Email