10 Most Expensive Cars Driven By Celebrities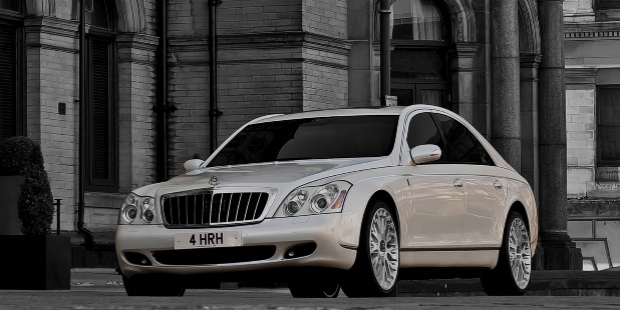 Cars have a mere purpose of transportation in our ordinary life and some of us avoid buying it because if daily price rise in petrol. But celebrities got no issues with things like that, rather they drive price beautiful cars in the streets.
We have got a list of 10 expensive cars that celebrities drive.
1. Justin Beiber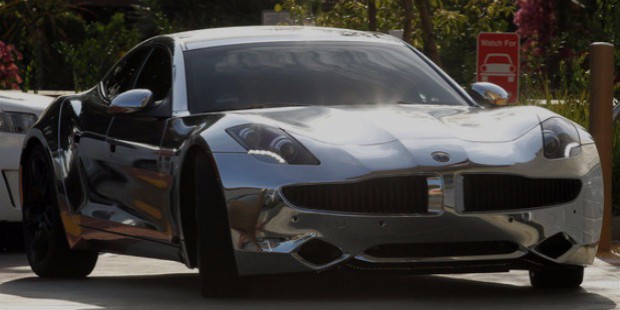 This teen YouTuber turned a superstar overnight and now has a great expensive set of wheels when compared to his age. He might be young but his choice of cars are too mature than him. Justi Bieber drives a Lamborghini Aventador and a Ferrari F430. Other than that he owns expensive cars like Audi R8, a Cadillac CTS, and a Range Rover.
2. Simon Cowell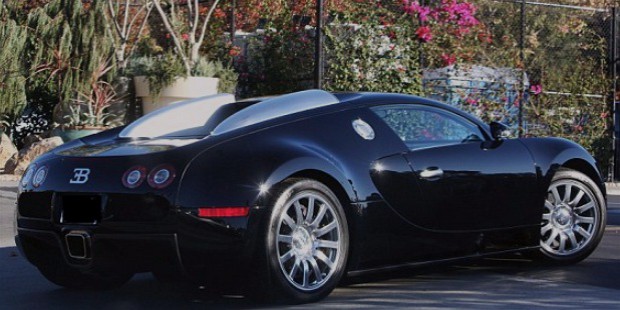 The talent show 'Britain's got talent' judge is known for his not so sweet rather cruel opinions which are full of sarcasm. No matter how much you hate him, but his car might make you want to befriend him. Simon Cowell drives a Bentley Azure and owns a Rolls Royce Phantom and Ferrari 360 Modena.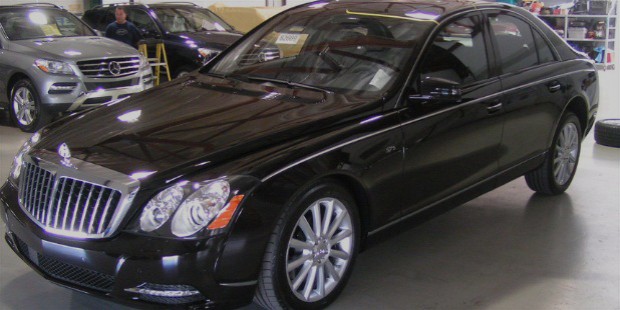 The annoying egoistic narcissist pop artist gets on almost everyone's nerve not to mention his wife. But this narcissist got some cool stuff to ride. He is actually quite fond of his Mercedes-Benz SLR
4. Kim Kardashian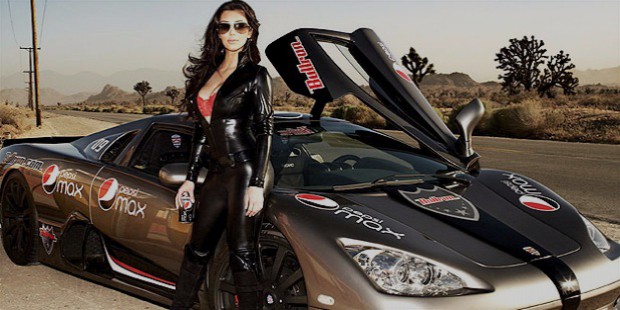 The 4th in our list comes reality TV Star Kim Kardashian. She's the wife of Kanye the narcissist and got some lavish car to suit her lavish and flashy lifestyle. She owns many cars, but one of her favorites is the Ferrari F430.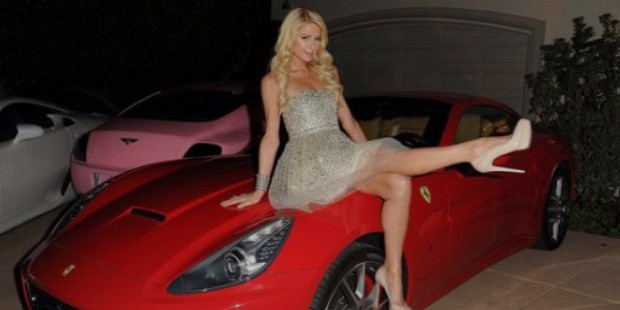 Every being in a living world is familiar with this richie rich name. She owns all franchises of Hilton hotels and is the sole successor of Hilton properties which is why she drives the most expensive car of all, which is a pink Bentley GT Continental.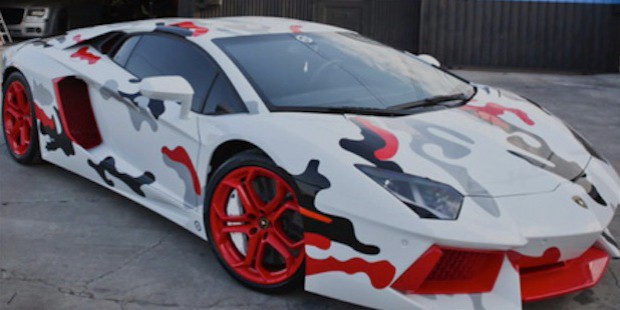 You may hate this R&B artist all you want for being a woman hater and an alcoholic, but his car he drives has got one of the best custom print. He owns a couple of Porsche and range rover, but the one he likes driving is a Bugatti that looks like a fighter plane.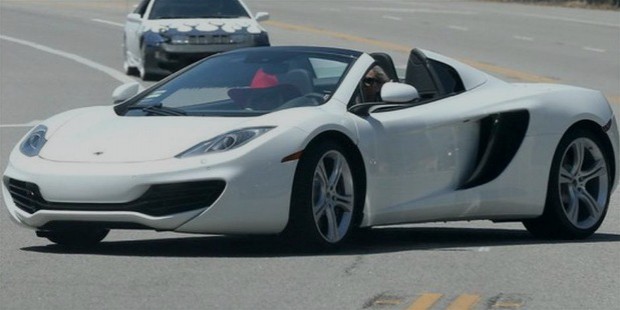 She made her name with her Out of the box personality and her organic choice of clothes that made headlines like no other. All this time you were going gaga over her songs, but you'll also go all gaga after seeing her drive a Lincoln MKV, which looks a little classic but has all modern features in it.
8. Steven Tyler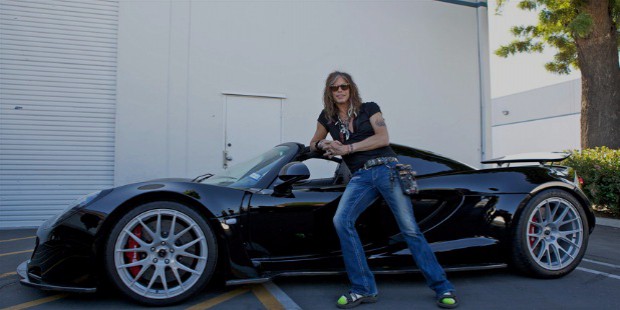 Steven is known as a legendary guitarist, and the vocalist, a classic rock star, from the band Aerosmith. He is a true rock star in his songs and in his ways. His choice of car screams his name because it suits his personality. He drives a luxurious Hennessey Venom GT Spyder with a speed of 260 miles per hour.
9. Samuel L Jackson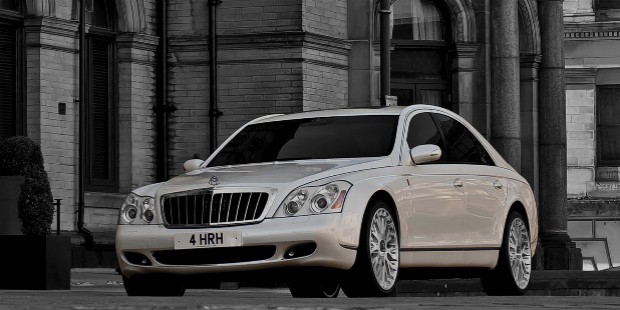 He is a Hollywood legend and known for his memorable roles in movies like Jackie Brown, Pulp Fiction, rules of engagement or the new one i.e. the avengers. He is known for his intense hard work in his works and hence the car he drives is a shred of all that hard work and efforts put by him. He owns a white Maybach 57S with a built-in mini fridge and folding table.
10. Neil Young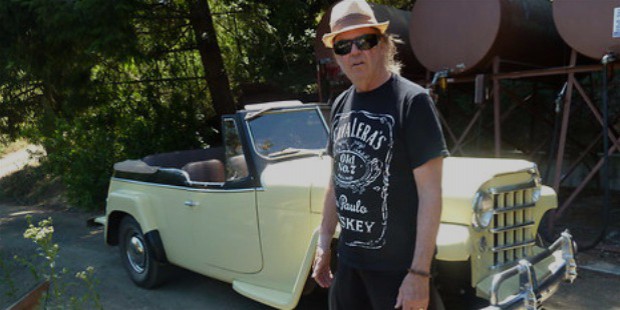 We should give to Canadian singer Neil young as he has collaborated two of the cars and made a hybrid with name LincVolt.
So these were the top 10 highest grossing cars driven by famous celebrities of Hollywood.
Want to Be Successful?
Learn Secrets from People Who Already Made It
Please enter valid Email