10 Poorly Educated Successful People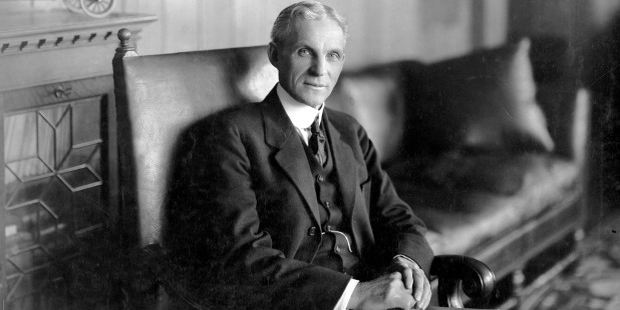 Education is one of the defining moments of one's career. It is often the keystone of one's success in life. However, there are people who don't always get a chance to have proper education, yet some of them succeed.
It may be because of the natural talent or the adversity that teaches them lessons that even education can't. Some such names are:
1. George Washington - Former President of the United States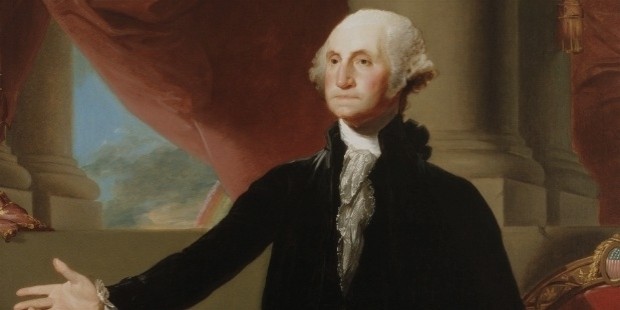 Washington's father was highly educated and had obtained his education in Virginia. He had sent both his sons to his alma mater – the school to study. But his untimely demise when George was only 11 meant his son couldn't quite get the same education. Yet, he went on to become one of the successful Presidents of the United States.
2. Bill Gates - Microsoft Founder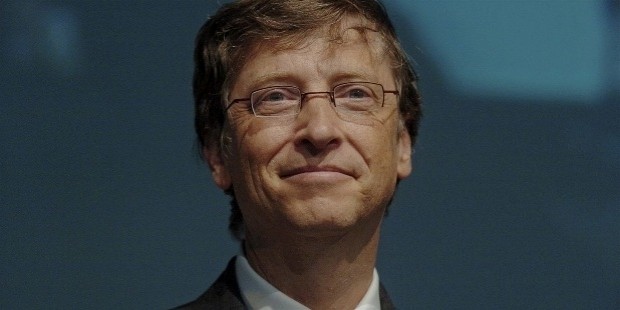 Once the richest person in the world, and among the biggest philanthropists in the world, Bill Gates, doesn't have high education. In fact, he dropped out of subjects like math pretty early to study BASIC. From there on, he started developing programs and gave his education a miss.
3. Charles Dickens - Author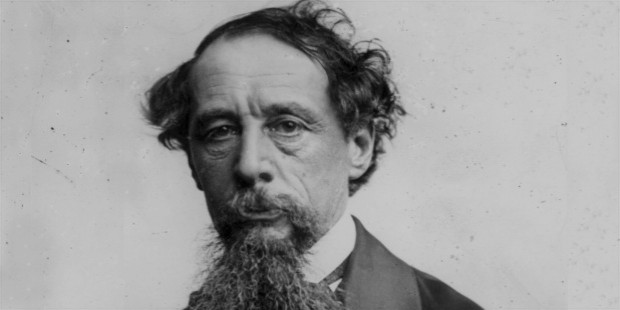 One of the most famous writers and social critics from Britain, Dickens was poorly educated. Charles Dickens had to work as a clerk leaving his education when his father was jailed. This was one of the reasons of his success as a writer as he got plenty of experiences of life which education wouldn't have given him.
4. Henry Ford - Founder of Ford Motor Company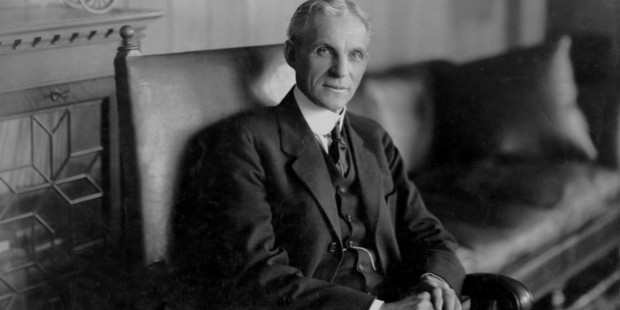 One of the most iconic personalities, Ford was a rebel. He left his farm sometime after his mother died, while his father expected him to work at the farm. He started as a watch repairman when he used to open and learn about the watches. He joined as an engineer and later built the Ford Motor Company.
5. John Glenn - Astronaut and War Hero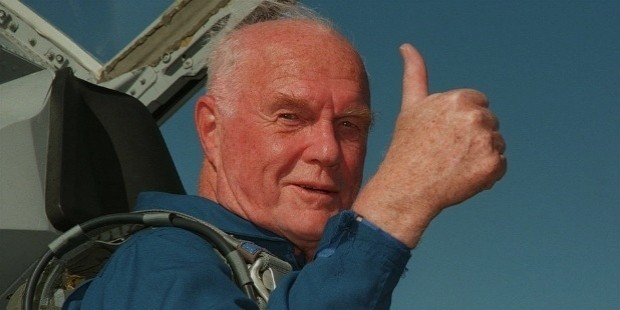 John Glenn was studying when the World War II broke out. He left his studies for the war. A few years later, he was part of the team that beat Russia into Space and Moon. John Glenn is a revered war hero who didn't give up dreaming and became an astronaut.
6. Steve Jobs - Apple Founder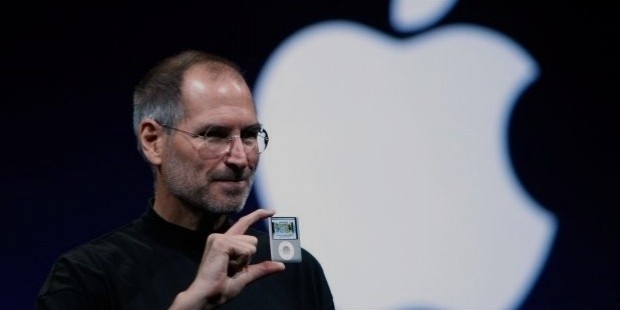 Steve Jobs studied in college for only 6 months. He wanted to create something and started his first company right out of his garage. He was dedicated to his creation, and formal education didn't entice him.
7. Mark Zuckerberg - Facebook Founder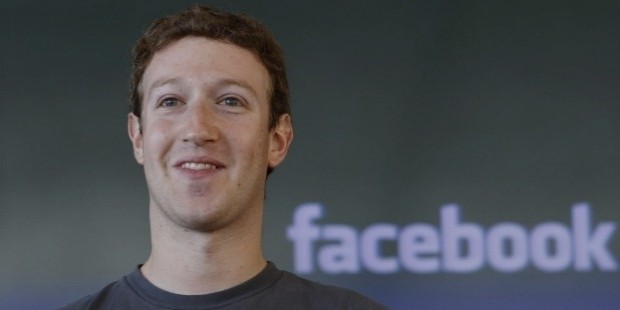 Founder of facebook, Mark Zuckerberg, is also a college dropout. While he actually created Facebook in his hostel, he never really completed his college.
8. William Shakespeare - Playwright, Poet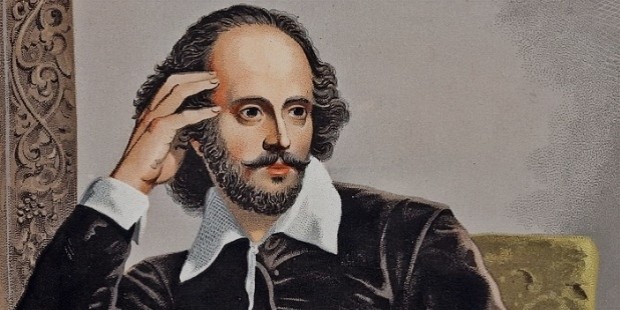 One of the greatest writers and arguably the greatest playwright who also wrote plenty of sonnets and other poetry, William Shakespeare, doesn't have any records of his education. It is believed that he had some level of schooling but no college or high-level schooling.
9. Abraham Lincoln - Former President of the United States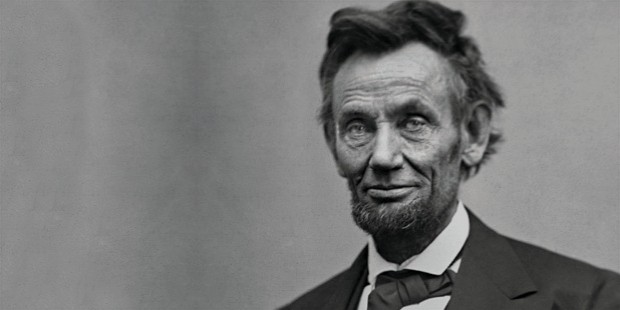 Abraham Lincoln is regarded as being the man who ended slavery in the United States. This president, arguably the most popular president, wasn't well read, so to speak.
10. Robert Frost - Poet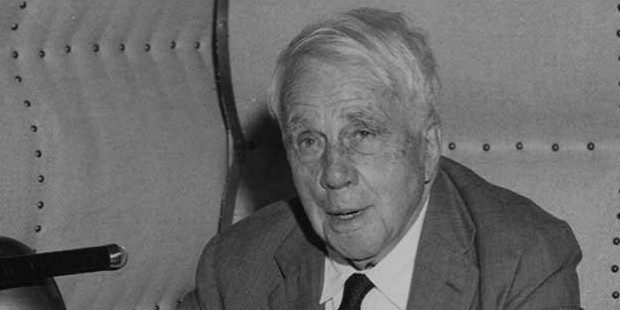 The poet who gave the poetry – the road less traveled by – happened to have skipped the important road of education and took the alternate route, which eventually worked for him and he became one of the greatest poets of all time.
Education is an important criterion but education may also mean knowledge of your craft. Therefore, it is important to know your craft, and also learn to fight from adversity. Education isn't everything, knowledge is, and you can gain that anytime.
Want to Be Successful?
Learn Secrets from People Who Already Made It
Please enter valid Email