Express Scripts  SuccessStory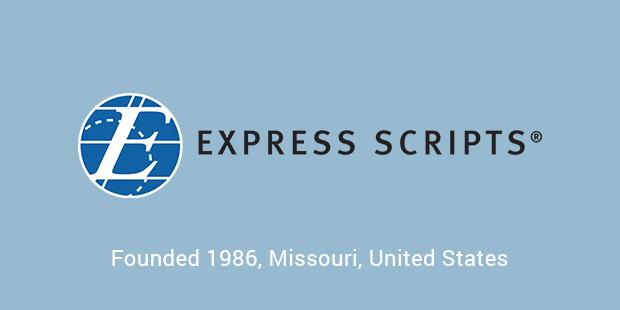 A Brief Profile
Express Scripts Holding is an American PBM (pharmacy benefit management) organization and is the largest in the country. The company had more than $100 billion in revenue in 2013.
It is headquartered in the city of St. Louis in Missouri. It has 2 subsidiaries through which it mainly operates; Express Scripts and Medico Health Solutions. Express Scripts is a renowned firm in terms of the knowledge contribution it makes every year in the industry.
Operations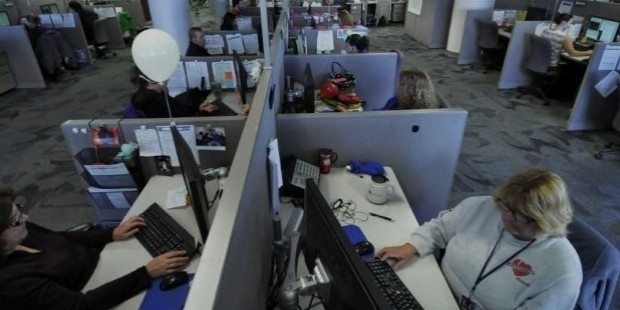 Express Scripts provides multiple services to its clients such as home delivery of services and products, consultation services, drug reviews, drug and health plans etc.
The clients themselves include health insurers, employers, government health programs, managed care organizations, third party administrators etc. it also supplies drugs and pharmaceuticals to pharmacies, clinics, providers etc.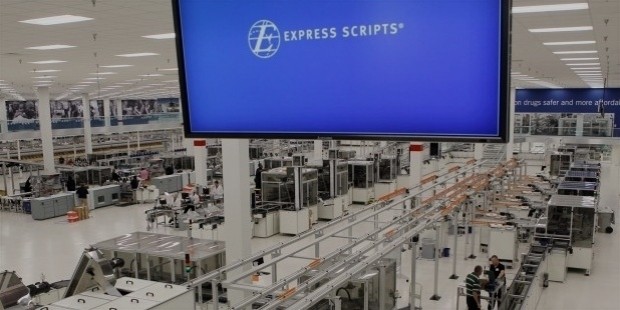 It strives to provide safe and affordable drugs to it's clients. The company publishes an annual drug report "Express Scripts Drug Report" and has been doing so since 1993. The report gives an analysis on drug usage, costs and utilization.
What started of as a physical report is now a web based report and is brought out each year by Express Scripts Research and New Solutions Lab.
Trajectory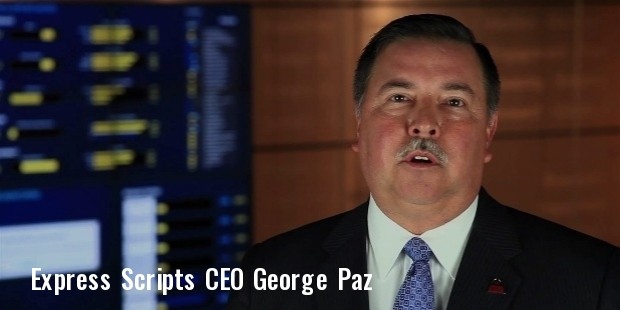 Express Scripts happened when Medicare Glaser and Sanus Corp entered into a joint venture back in 1986. Medicare Glaser was running a retail chain of almost 80 pharmacies and had already established a steady market.
In 1989 New York Life Insurance Company Purchased Express Scripts. In 1992 it opened its doors to the public by becoming a publicly traded company.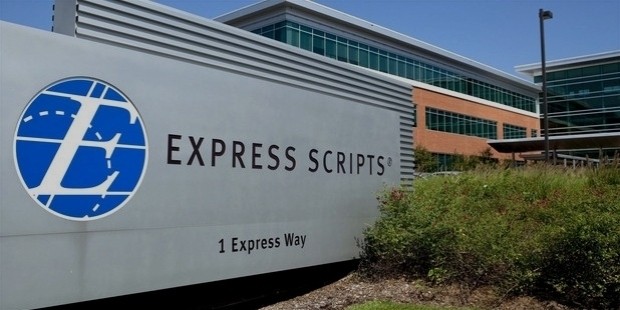 The company began expanding by roping in other companies such as Ingersoll-Rand, FHP international, and Service Merchandise etc.In 1999 it purchased Diversified Pharmaceutical Services for a whopping seven hundred million dollars.
In December 2009 subsidiaries worth $4.675 of WellPoint of Indianapolis were purchased by Express Scripts. The acquisition of Medco Health Solutions in 2012 made Express Scripts the largest PBM in America.
Unique Features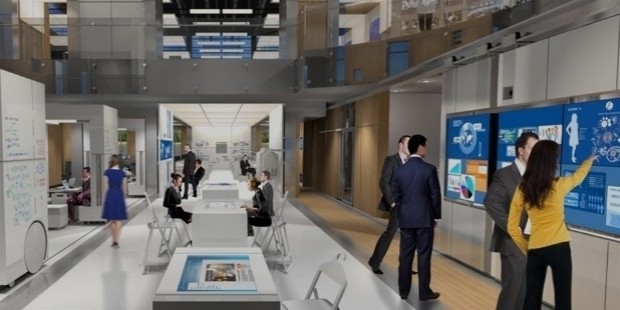 When Express Scripts and Medco Health Solutions merged, the company initiated it's very own health science division which it christened Health Decision Science. The division takes in 3 approaches while trying to help people make better decisions, namely, consumerology (behavioral science) clinical specialization and actionable data.
In 1999 the company bought stocks in the online company PlanetRx.com, which allowed the company to start selling pharmaceuticals online, both prescription and over-the-counter ones. Express Scripts uses it's prescriptions (which are more than one billion annually) to research and come up with better solutions to help out it's customers.
Review
Since it's initiation in 1986, Express Scripts has come a long way. As of 2013, it is a Fortune 100 company and is the twentieth largest company in the U.S. It ranks 66th on Forbes' list of innovative companies, 163rd on the Global 2000, 58th in sales, 335th in profit, 453rd in assets and 156th in market value.
Full Name :

Express Scripts 
Founded :
Founder :

Timothy Wentworth
CEO :

George Paz
Industry :
Sector :
Country :

USA
Website :
Want to Be Successful?
Learn Secrets from People Who Already Made It
Please enter valid Email