Eli Lilly and Company Story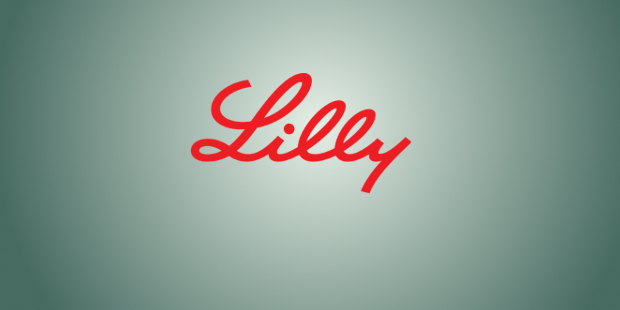 Profile
Eli Lilly is a global pharmaceutical company based in Indianapolis, USA. They manufacture a wide range of medicines and bio-medicines for oncology, endocrinology, neuroscience, diabetes, cardiovascular diseases, bone muscle joints, and animal health among others.
History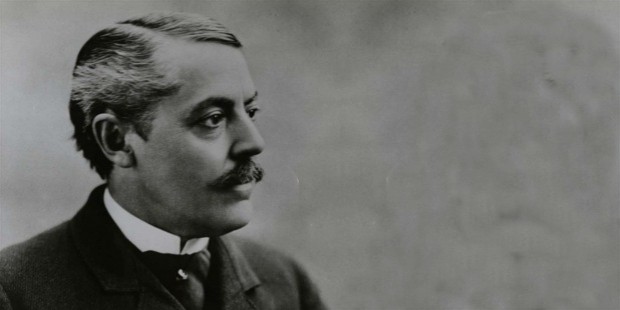 The company was founded Colonel Eli Lilly on May 10, 1876. He was a pharmaceutical chemist and who took part in the US Civil War. His pharmaceutical career began in a drug store in 1869 in Greencastle and Indianapolis. He became a partner in an Illinois drugstore with James W Binford but his interest was in medicine manufacture.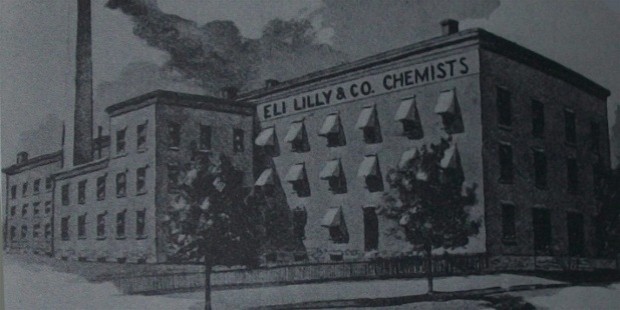 He left the partnership and returned to Indianapolis in 1873. He started manufacturing unit Johnston & Lily in association with John F Johnston. Later, Lily sold his assets and used the proceeds to set up Eli Lilly and Co in Indianapolis in 1876 that started functioning from a rented building. He had a working capital of $1400 and three employees to assist him.
Product Development and Growth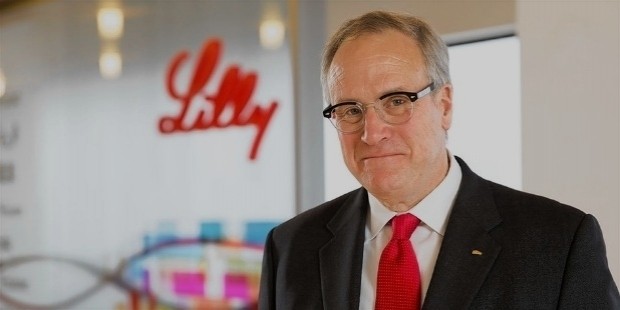 The first medicine made by Eli Lilly was Quinine, a drug used to treat Malaria. His sales turnover rose tenfold in the first year and by 1879, it had reached $48,000. It soon moved from Pearl Street to 36, South Meridian Street where it set up research facilities. It started selling ethical drugs for use by physicians and its sales grew. It innovated gelatin-coated pills, capsules, fruit flavorings and sugar-coated pills.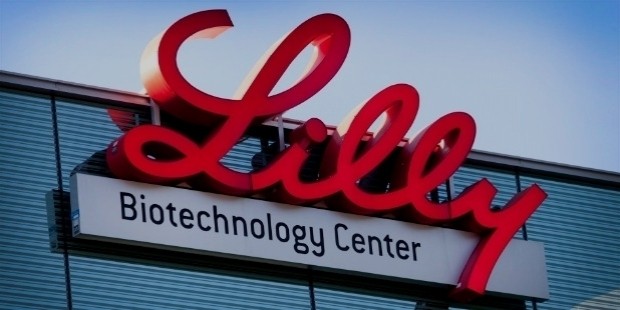 His son, Josiah (JK) who had completed his pharmacy degree from Philadelphia College, joined the company. From 1878, his brother James was involved with the company as a full-time salesman. In 1883, the company started selling Succus Alternans as a blood purifier and treatment for syphilis. More family members including grandsons joined the business in due course. JK became its President in 1898 after Eli Lilly's death.
Trajectory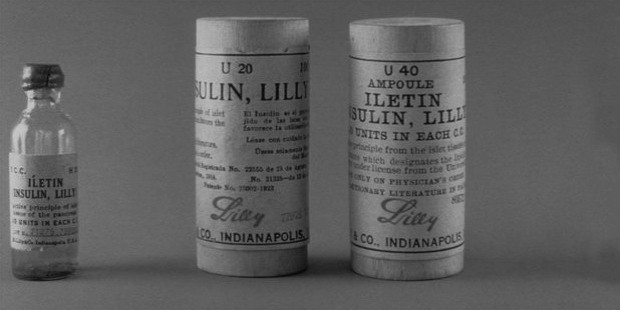 The company grew rapidly from 1900-1940; its McCarty Street Plant was modernized, a new science building (2011), a new capsule building (2013), and also the construction of Lily Biological Laboratories in 150 acres in Greenfield, Indiana took place. By 1917, its capsule plant manufactured 2.5 mn capsules a day- becoming the largest capsule manufacturing facility in the world.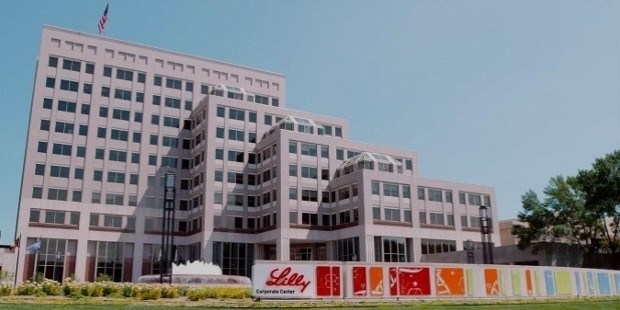 An agreement in 1922 with University of Toronto scientists JJR Macleod, Frederick G Banting, and Charles Best- pioneers in insulin development, led to the mass production of insulin. In 1923, Iletin became the first commercially available drug for treatment of diabetes. By 1926, it sold 2800 items with a sales turnover of $9 mn. Eli Lilly started its first overseas subsidiary named Eli Lilly & Company in 1934 in London. Eli Lilly's grandson- also named Eli Lilly, became the company's President in 1932.
Expansion & Acquisitions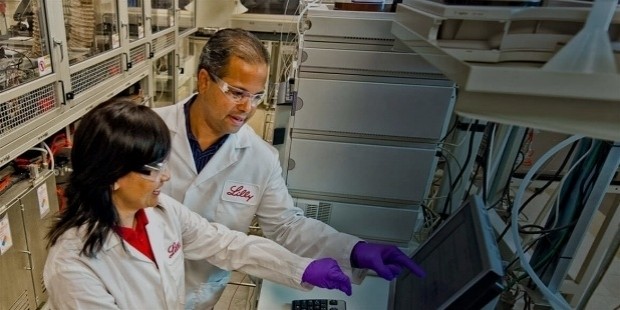 It continued to expand in 1950's and 1970's increasing its global presence and developing new drugs. The company made several prized acquisitions including Novartis Animal Health Division in 2014, Pfizer Animal Health Division in 2010, Janssen in 2011, Alnara Pharmaceuticals in 2010, SGX Pharmaceuticals in 2008, and Hypnion in 2007.
Corporate Responsibility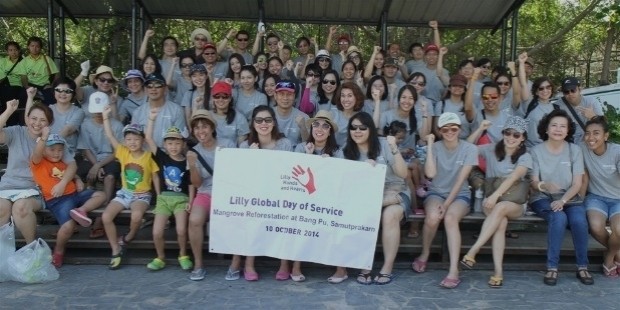 Eli Lilly regularly publishes annual corporate responsibility reports featuring the activities it had done for medical access for the poor in several nations. In October 2016, it has launched a five-year $90 mn investment that will provide improved treatment for cancer, diabetes, tuberculosis for 30 million people. It will be funded through Eli Lilly and Company Foundation and company's own funds.
Review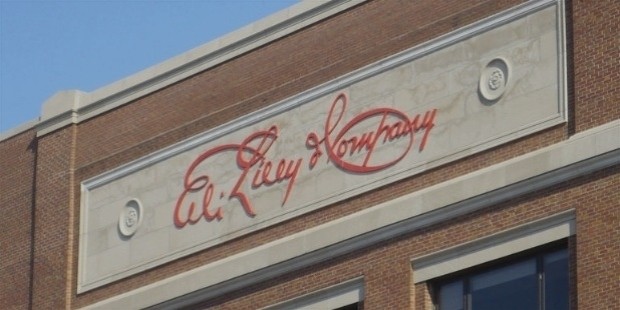 The company has 41,000 employees worldwide and is listed on New York Stock Exchange (NYSE: LLY). It has manufacturing plants in 13 countries. They have been in the forefront of research of new molecules and clinical trials for new medicines with 9000 people employed in research. Clinical trials are being done in 55 nations.
Full Name :

Eli Lilly and Company
Founded :

1876
Founder :

Colonel Eli Lilly
CEO :

John C. Lechleiter
Industry :
Sector :
Country :

USA
Website :
Want to Be Successful?
Learn Secrets from People Who Already Made It
Please enter valid Email