Saint-Gobain SuccessStory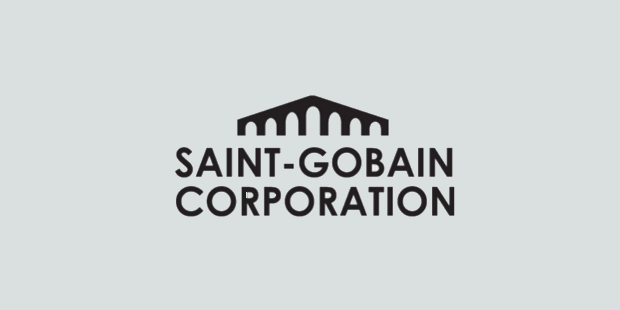 Saint-Gobain is a leading multinational corporation which is primarily known for manufacturing building materials and most prominently, glass. The company is based in France and is listed on Euro Stoxx 50 stock market index. Started almost 350 years ago, Saint-Gobain has established a worldwide market base. Apart from glass, it is also known for the production of ceramics, plastics, abrasives, gypsum plasterboards, packaging and countless other materials required in construction. As of 2015, the corporation has offices in Africa, Asia, North and South America, Australia and Europe. It has a workforce of 185,364 people and a turnover of 42.025 billion USD annually. Pierre-André de Chalendar currently serves as the company's CEO and Chairman.
Establishment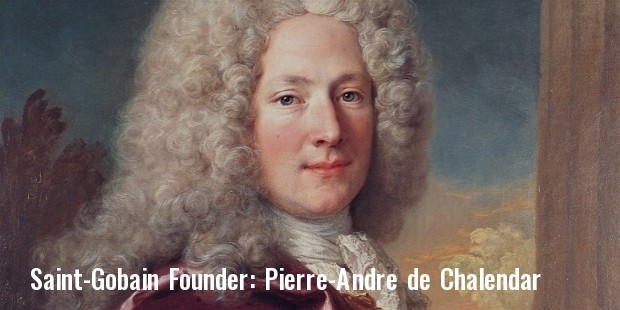 Saint-Gobain's origin dates back to the mid-seventeenth century when mirrors were popular among the upper-class society in entire Europe; but largely, Italian produced goods were in demand as most of the countries didn't know the art of producing products that matched in quality. Hence, French finance minister at the time, Jean-Baptiste Colbert wanted the French to be dependent on none for such luxury produces. This led to the establishment of a public enterprise by the name of Manufacture royale de glaces de miroirs. Soon, it started producing mirrors that were utterly luxurious and sufficed the needs of the French high society.
After the Industrial Revolution took place, the company entered a new phase. From being a public enterprise, it now began to accept participation from private investors. Private funds were invested even though most of it was still under the control of the French state. Soon after Louis-Philippe was crowned as the new king, Saint-Gobain shifted its interest from manufacturing of just mirrors towards glass panes for various other uses in the construction of buildings.
Mergers And Acquisitions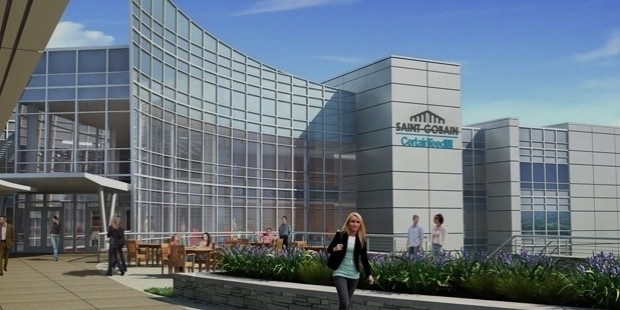 In the most prominent mergers and acquisitions which took place in the company's history, the earliest happened in the mid-19th century. Saint-Gobain merged with Saint-Quirin, which was yet another French manufacturer of glass and mirrors. After this event, Saint-Gobain established a control of almost 25% of the entire European production of glass and mirrors. The company is widely known for casting glass banks for some of the biggest optical reflecting telescopes ever. Few of these include, Hale Telescope, Hooker Telescope and Plaskett Telescope located at Dominion Astrophysical Observatory in Canada.
Vision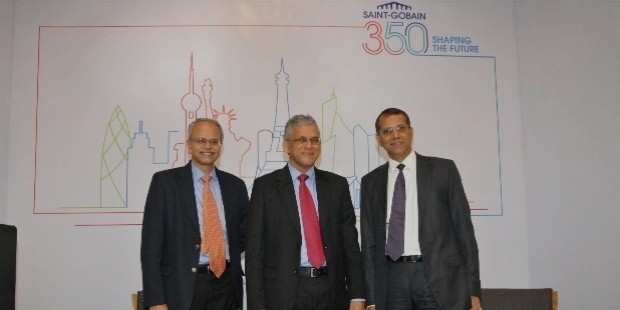 Currently, the company functions as a private enterprise and constantly invests in developing techniques for creating products which are better than those already in production. Under the leadership of its former CEO Jean-Louis Beffa, the company grew and progressed by leaps and bounds. Since Beffa was an engineer and graduate from Ecole Polytechnique, he laid heavy emphasis on the company's research and development department, making it deliver products which managed to change the reputation of the company for good. Saint-Gobain being a leader in glass manufacturing finds its name regularly on the list of Fortune 500 companies and has garnered many awards for its line and quality of products.
Full Name :

Saint-Gobain
Founded :

1665
Founder :

Pierre-Andre de Chalendar
CEO :

Pierre-Andre de Chalendar
Industry :
Sector :
Country :
Website :
Want to Be Successful?
Learn Secrets from People Who Already Made It
Please enter valid Email