ROCKBROS Story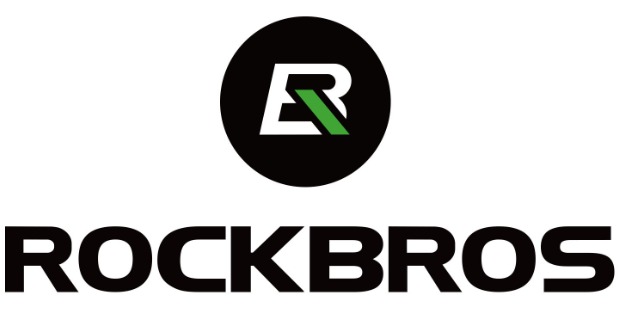 When it comes to purchasing bicycle accessories, finding the right shop can oftentimes be a hassle. Enter ROCKBROS, a company listed under Yiwu Rock Sporting Goods Co., Ltd., which aims to provide efficient bicycle services through the selling of high-quality accessories. With bicycles continuing to be in high demand, ROCKBROS has perfectly set itself as a company for today and the future.
History & Company Information
The company, founded in 2010, is based in Zhejiang, China. Zhejiang is currently one of the richest and most developed provinces in the country, with its GDP ranking fifth out of China's 31 provinces based on 2019 statistics. The province also developed its economic strategy, called the "Zhejiang Model", which prioritizes entrepreneurship among its citizens as well as the construction of infrastructure and production of low-cost goods.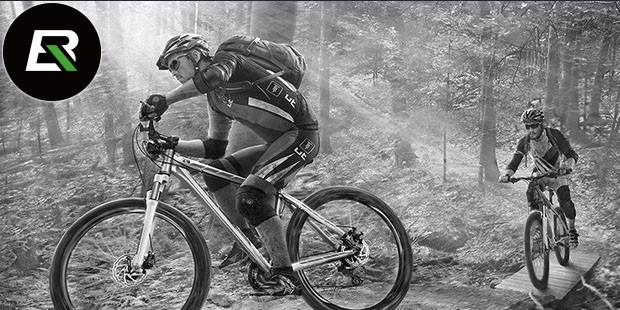 The Zhejiang Model is highly evident with ROCKBROS. After 10 years, it has not only gained a large market share in China, but they have also expanded their operations across the world, including Southeast Asia, Europe, and the Americas. The company is boosted by strong domestic and foreign sales. Unsurprisingly, local revenue takes up the highest percentage of company sales, amounting to 50%. North and South America then amount to 20% of company revenue, followed by Southeast Asia, Eastern Asia, and Western Europe with 10% each.
Rockbros has also become a manufacturing giant in recent years, with records showing that the company can produce 300,000 pieces of bicycle bags and 200,000 pairs of bicycle gloves per month. The company is also seen to have an annual output value of between USD 1 million and USD 2.5 million. Currently, ROCKBROS employs 200 individuals, with around 50 working in the trade department alone.
Product Catalogue
According to its website, ROCKBROS has four main advantages against its competitors— excellent workmanship quality, appealing & attractive design, high functionality, and low prices. These four advantages have helped the company grab an adequate share of domestic sales while it also helped the company improve its position in the international market. ROCKBROS boasts of around 120 product models and designs while assuring its customers that all of their accessories undergo a rigid three-phase inspection.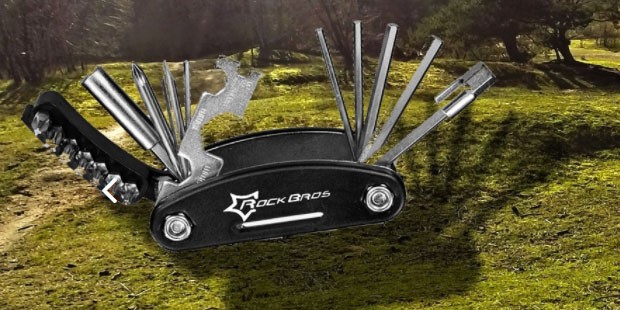 ROCKBROS' products include bicycle audio systems, bicycle bags, cycling glasses, bicycle holders, grips, locks, and other bicycle tools. But when it comes to their best-selling items, mobile phone and navigation holders, multi-function toolsets, and bicycle bags top the list among online customers. Their top-rated mobile phone and navigation holder, the 'ROCKBROS Festival', is a device that doesn't merely attach the smartphone to the bike. It has a built-in 440mAh battery which can be used for charging as well as a Bluetooth V4.0 connection which can be paired to any phone within a 10-meter radius. Also, it comes with 120lm LED lighting and IP54 waterproof certification, making the ROCKBROS Festival an essential tool when it comes to any outdoor adventure.
Other top-rated products from ROCKBROS include multi-function toolsets and bicycle bags. The 'Tools Borid' and 'Tools Platinum' are nifty toolsets that can fit in any pocket and are very handy when it comes to emergency bike repairs. Both have standard screwdrivers and multiple Allen wrenches, but the Tools Borid has slightly better functionality, composing of multiple Hex wrenches and an additional set of screwdrivers.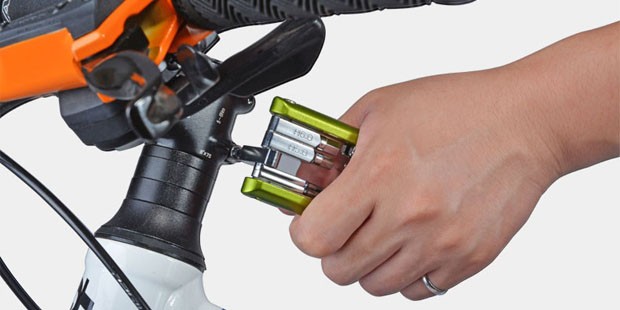 As for Rockbros' line of sporty bags, the 'Backpack Adelaide' and 'Frame Bag Graz' are two durable yet fashionable bags that provide much-needed storage assistance for the most dedicated cyclists. The 'Backpack Adelaide' is a large multi-purpose backpack that contains the usual inner pocket and side mesh, as well as a separate small pocket bag that can be used to store small belongings. The 'Frame Bag Graz' meanwhile is a frame pack that can be attached to any leisure or mountain bike with the help of its removable and adjustable strap. It is also waterproof and can easily fit any water or drink bottle.
Chinese & Global Bicycle Market
China is the biggest bicycle producer in the world. Often referred to as the "kingdom of bicycles", a large population of locals uses bicycles as a main source of transportation with the number still growing over the last few decades. In 2016 alone, production even reached a staggering 5 billion units. Fuji-ta Group, one of the country's largest cycle manufacturing and R&D companies, is estimated to have a capacity of 20 million units per year. The United States is one of China's biggest markets when it comes to bicycle units and accessories. With the US government constantly encouraging people to get on bikes, this has undeniably helped China improve its standing in the global market.
With the onslaught of COVID-19 and major transportation being shut down or operating at minimal capacity, demand for bicycles has increased ten-fold. Long queues have become normality in bike shops, a sight that was near impossible in the past. In Germany, the bike business has been flourishing in the past decade, with revenues rising 34% to 4.2 billion Euros (USD 5 billion). But sales for April and May 2020 alone are projected to equal if not exceed the amount for 2019. Similar scenarios are seen in the US, as sales of commuter and fitness bikes increased 66% while leisure bikes jumped to 121% in March of this year.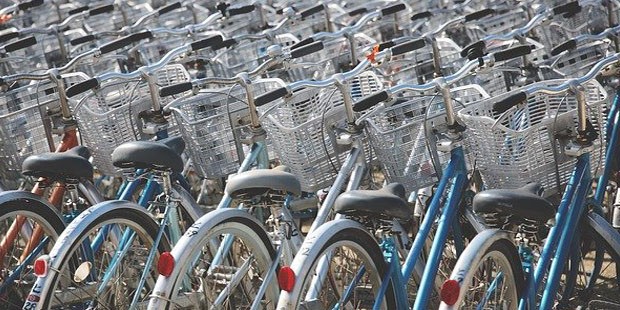 Despite the massive demand for bicycles in recent months, a supply shortage was inevitable. By April, many stores in the US had already sold out all of their low-end consumer bikes. This has resulted in a major bicycle shortage in the country, and with the coronavirus disrupting supply chains around the world, shutting down factories, and putting people out of jobs, it would take a while before manufacturers meet the surging global demand.
Conclusion
With global sales projected to reach USD 34 billion by 2027, bicycles aren't going away anytime soon. With revenues already by the billions, bicycle accessories are seen to make a major leap as well. ROCKBROS is poised to become a big player in the bike market for years to come, and with the help of technology and a strong customer base, big things are on the horizon for the Zhejiang-based company.
Full Name :

ROCKBROS
Founded :

2010
Founder :

NA
CEO :

NA
Industry :
Sector :
Country :
Website :
Want to Be Successful?
Learn Secrets from People Who Already Made It
Please enter valid Email