Maono SuccessStory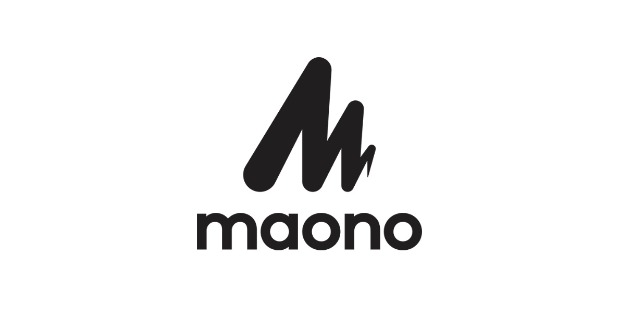 Demand is always strong for consumer electronics, specifically audio equipment. But the dilemma for consumers has not changed: "what equipment to buy and who's selling the best one". Enter Maono Technology, which despite being established in 2014, has now become one of the fastest-growing makers of audio equipment in the world.
Profile
Maono Technology Co. Ltd. is a company based in Guangdong, China. The company has a vast portfolio of products, which include audio equipment such as microphones, headphones, speakers, and other electro-acoustic products. Microphones are the company's main products, manufacturing condenser, dynamic, USB, wireless, recording, ENG, and broadcast microphones, to name a few.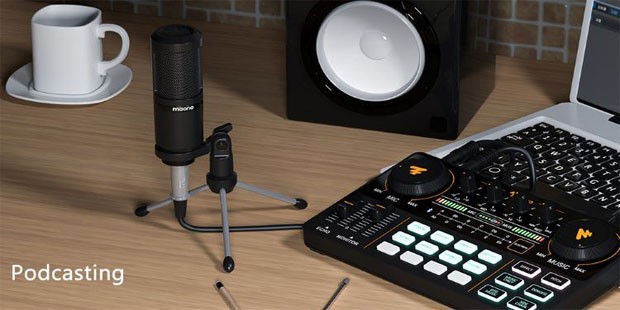 After strong sales in the domestic market, Maono soon transitioned to selling products outside China. Currently,50% of company sales come from North America and 15% come from Western Europe, significantly surpassing sales from home soil.
Maono prides itself on its strong research and development capabilities and quality guarantee commitment. According to company information, top-class standard factory procedures are being implemented with the company also adhering to strict compliance with environmental and quality policies. Undoubtedly, these strict policies have helped the company extend its reach on a global scale.
The company also employs no less than 100 people, of whom based on similar non-disclosed information, have worked in some of the world's biggest companies, including Huawei, Foxconn, Quanta, and BYD.
History
The company was founded in 2014 and technically is still considered a start-up. But similar to companies such as vehicle-for-hire company Didi and electronics manufacturer Xiaomi, Maono is another success story of Chinese tech start-ups making it big in the international market.
Products
Microphones are the cream of the crop of Maono's portfolio. From PC microphones to lavalier microphones to even camera microphones, Maono simply has a complete catalog of microphone-related equipment.
One of the company's more popular products is the AU-A04T Desktop Studio Microphone Kit. Released in 2019, it has garnered positive reviews and is becoming the top choice for budget-minded individuals looking to commence a streaming career.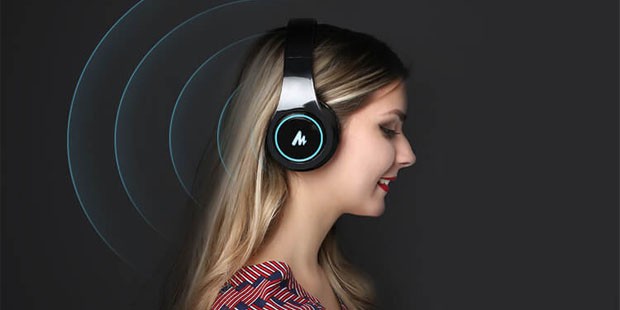 Another popular Maono hardware is the AU D422L Over-Ear Bluetooth Wireless Headphones. Exuding a sleek and compact design as well as providing high-quality noise-canceling sound, Maono's take on wireless headphones became an overnight success.
Revenue
According to information listed on e-commerce giant Alibaba, annual revenue for Maono Technology is set to be around $10 million to $50 million. The bulk of company sales also come from abroad, with 50% of revenue coming from North America.
Competition
With its lineup of reasonably priced products, Maono belongs in the budget-friendly audio equipment category. Among its competitors include Blue Microphones, Rode Microphones, and Razer. Blue Jeti is currently one of the best budget microphones on the market and is a favorite among streamers, producers, and YouTube video producers.
The Razer Seiren X and Rode NT-USB are also very popular with streamers. Rode Microphones has been in the industry longer than most audio companies, making it a preference for veteran streamers and producers who have been accustomed to the brand's standards for a long time.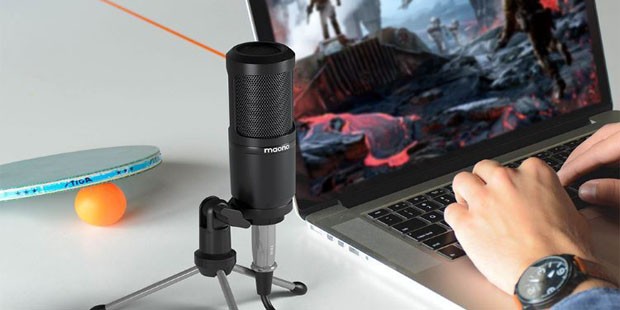 Although there is never a guarantee for products, let alone Chinese products, to succeed outside its home country, Maono has become an exception. Its rise from "local seller" to "global manufacturer" is something that start-up companies should look at if they want to succeed on a global scale. The future of audio equipment may well start with Maono Technology.

Full Name :

Maono Technology
Founded :

2014
Founder :

NA
CEO :

NA
Industry :
Sector :
Country :
Website :
Want to Be Successful?
Learn Secrets from People Who Already Made It
Please enter valid Email