Magic Spoon SuccessStory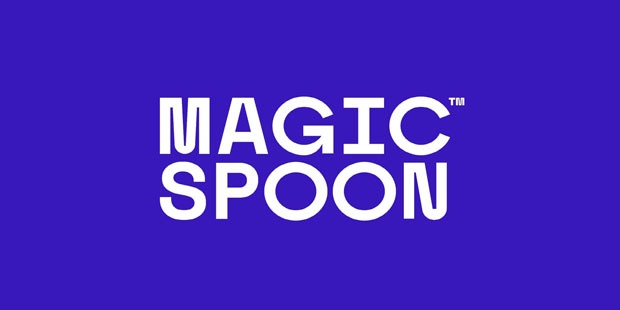 Cereals have always been the cornerstone of every delicious breakfast. But similar to bacon, hotdogs, and pancakes, the nutritional value in cereals can be compromised most of the time. Enter Magic Spoon, a new take on delicious yet healthy cereals that have made big waves since its introduction in April 2019.
Company History & Background
Magic Spoon is founded by long-time friends Gabi Lewis and Greg Sewitz. Aside from going to college together, they also started a company that sold protein bars called Exo. Unlike most protein bars, Exo had a very different main ingredient in their product: insect flour. After Exo fizzled, Lewis and Sewitz ventured into creating another food product, and it would prove to be their greatest achievement yet: highly delicious and nutritious cereals.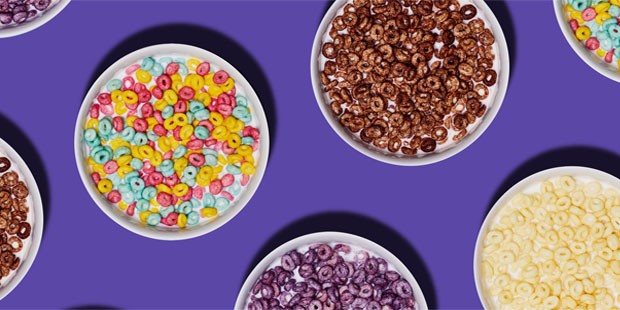 Wanting to recreate how cereals were made, Lewis and Sewitz did intensive research for over a year on how to develop cereals without all the added sugar and genetically modified organisms (GMOs). They also wanted to provide an alternative for consumers who are looking for a tastier version of whole grains which, despite having high nutritional content, aren't really known for delivering mouth-watering flavors.
In late 2019, Lewis and Sewitz raised $5.5 million in seed funding led by Lightspeed Venture Partners to bring Magic Spoon to a wider audience. Other backers include Collaborative Fund, Wild Ventures, DGNL Ventures, Allbirds co-founder Joey Zwillinger, Harry's co-founder Jeff Raider, and Warby co-founders Dave Gilboa and Neil Blumenthal, to name a few. During Magic Spoon's first anniversary in April 2020, Lewis reported high revenues and also mentioned that the success of the company "exceeded his wildest imaginations". Although Lewis highlighted that the surge in sales mostly came from existing customers, he remains confident that the brand will reach a larger number of consumers in the near future.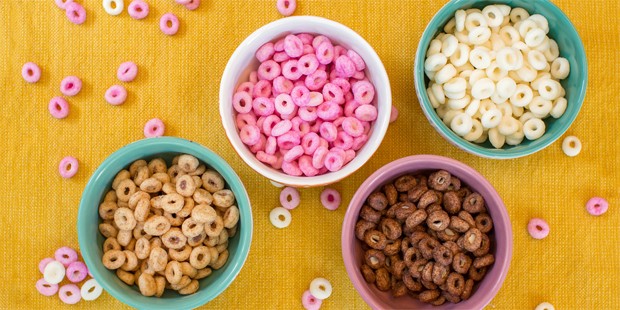 Unlike cereals sold in most supermarkets and food shops, customers can only purchase Magic Spoon through variety packs or through subscription.
A Similar Yet Unique Take on Cereals
Bearing the tagline "childlike cereal for grownups", Magic Spoon is indeed a children's breakfast targeted for adults. Often compared to popular cereal brand Cheerios because of its identical look, Magic Spoon aims to bring a guilt-free cereal experience for people who have seemingly abandoned cereals for healthier options such as protein bars, smoothies, and Greek Yogurt.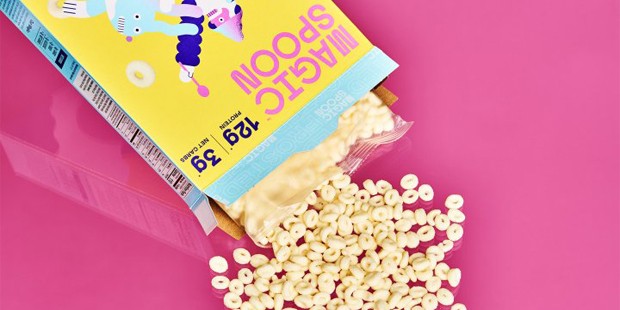 As of the moment, customers need to sign up for a $35.10 subscription for the cereals to be delivered in their homes. But for customers looking to order without a subscription, the company is selling bundle boxes containing four different flavors worth $39, which equals to around $10 per box. After starting out with cinnamon, cocoa, frosted, and fruity, customers can now purchase new flavors with the addition of blueberry and peanut butter. Lewis acknowledged the steep price for their products, saying that $10 for a box of cereal is expensive compared to the ones being currently sold. But he also noted that traditional cereal is just corn, sugar, and grain, in contrast to their products wherein high-quality ingredients are used.
Staying true to their commitment to selling cereals that are high in nutritional value, Magic Spoon's products are all grain-free and can be paired with any diet, especially keto. Compared to Froot Loops (21g), Frosted Flakes (24g), or Cocoa Puffs (23g), Magic Spoon only has 3g of net carbs. When it comes to protein, Magic Spoon has twice as much compared to its more established counterparts: 12g, a very huge difference compared to Froot Loops, Frosted Flakes, and Cocoa Puffs, with their cereals all having less than 2g of protein.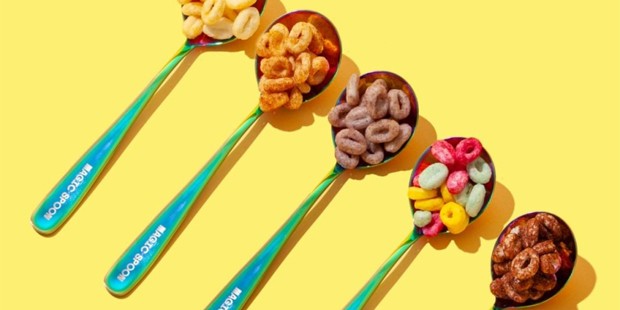 Despite being packed with more protein and fewer carbs, Magic Spoon's cereals are still composed of processed ingredients such as whey protein isolates, coconut oil, tapioca flour, and chicory root fiber, allulose, stevia, and monk fruit. But Lewis highlighted that shoppers will eventually be looking for products from a macronutrient perspective, giving them an advantage against other cereal companies offering higher processed products. Lewis also mentioned that a core ingredient, allulose, a rare sugar naturally found in figs and raisins, may raise some red flags but assured that contains virtually zero calories and has no impact on blood sugar.
Magic Spoon Moving Forward
The optimism surrounding Magic Spoon's future is sky-high as of the moment. With revenues soaring, founders Gabi Lewis and Greg Sewitz are looking to build on the momentum. In an interview for Forbes, the duo mentioned they've awoken a sleepy category in the food industry and look to entirely transform the cereal industry with a nutritious and flavorful cereal. Additionally, they are also looking at adding new flavors to their current catalog due to increasing customer demand.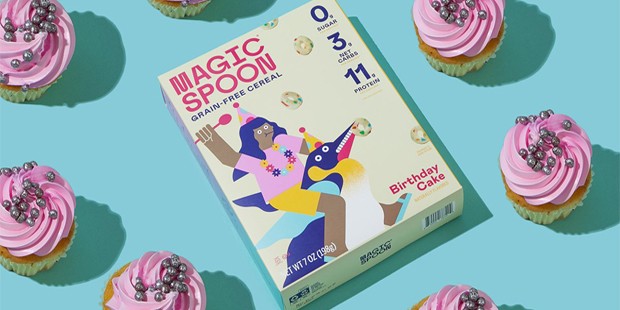 As in all businesses, Magic Spoon will need to make some necessary adjustments for it to sustain continuous market growth. Kellog's, the company that owns Froot Loops and Frosted Flakes, will definitely be making big moves to counter Magic Spoon not only in terms of the actual product but also in terms of marketing. On Instagram, Magic Spoon has twice the followers compared to other brands, which is mostly due to having a creative and visually stunning branding strategy. Product and company announcements are regularly posted on the company's social media platforms as well, aiming to maximize customer engagement and also attract new customers.
Established food companies such as Kellog's and Nestle will be stiff competition for Magic Spoon in the long run. And this doesn't also account for future startups that will be looking to enter the healthy cereal market. Time will also tell if the company will be retaining a subscription and a variety pack process when it comes to orders. Price changes may be a major consideration for the company in the future, especially if consumers will be looking at a single pack purchase instead of being buying four packs at a time.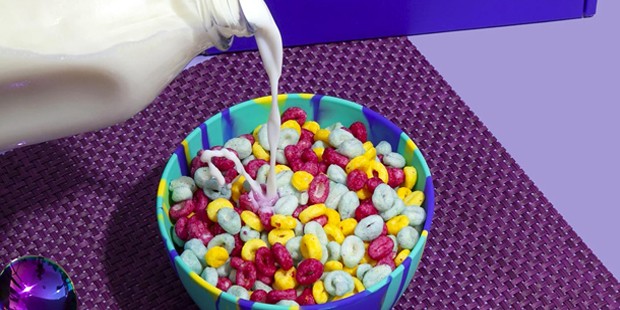 Magic Spoon became one of the biggest revelations of 2019. Although it isn't the first time that delicious and healthy cereals have been sold in the market, it appears that Magic Spoon is the one that perfected the recipe.
Full Name :

magic spoon
Founded :

2019
Founder :

Gabi Lewis and Greg Sewitz
CEO :

NA
Industry :
Sector :
Country :

USA
Website :
Want to Be Successful?
Learn Secrets from People Who Already Made It
Please enter valid Email