Southeastern Grocers SuccessStory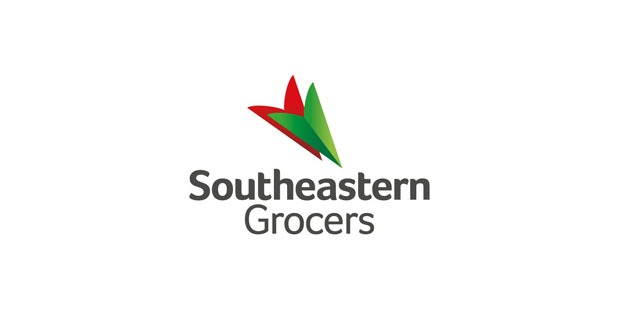 Supermarkets have always operated on razor-thin margins. This is caused by stiff competition between supermarket companies as well as high prices already set by food suppliers and manufacturers. Florida-based Southeastern Grocers may have the most inspiring food retail success story in the U.S. Emerging from bankruptcy, the company now operates more than 500 supermarkets under the BI-LO, Winn-Dixie, Harveys, and Fresco y Mas brands and is set for a strong IPO sometime in 2021.
Profile
Southwestern Grocers (SE Grocers) is a supermarket conglomerate based in Florida, United States, and is the parent company of popular grocery stores BI-LO, Winn-Dixie Supermarket, Harveys Supermarket, and Fresco y Mas.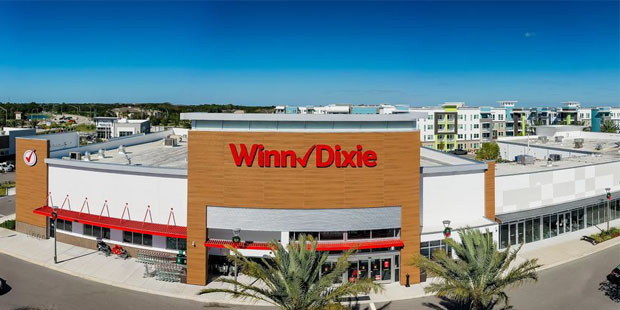 The U.S. food retail industry has always been classified as a slow-growth and low-profit industry. Additionally, more and more supermarket companies are being acquired by large corporations, including the much-publicized acquisition of organic grocer Whole Foods Market by tech giant Amazon for a massive $13.7 billion. But despite that, a select number of food retail players have managed to weather the storm and stay profitable year-in and year-out. One of these players is Southeastern Grocers.
Southeastern Grocers is the parent company of supermarket chains BI-LO, Winn-Dixie, Harveys, and Fresco y Mas. As the name suggests, the company mostly operates in the Southeastern areas of the United States, particularly in South Carolina, Georgia, North Carolina, Alabama, and Florida. More than 500 Southeastern Grocers locations are currently operating in the U.S. Winn-Dixie currently has the most number of locations with 495, followed by Harveys (77), BI-LO (39), and Fresco y Mas (27). Fresco y Mas is the newest addition to the company and mainly sells Hispanic products.
Southeastern Grocers is a result of corporate restructuring from its former parent company Lone Star Funds. A Texas-based private equity firm, Lone Star Funds established Southeastern Grocers in 2013 to manage its multiple supermarket brands most notably BI-LO which went bankrupt in 2009. Even after the restructuring, Southeastern Grocers faced bankruptcy again after closing hundreds of stores in 2018. But despite countless financial setbacks, the company has managed to stay afloat and is even planning to go public in 2021.
The Southeastern Grocers headquarters is located in Jacksonville, Florida. The company employs around 45,000 workers in 500 locations across the country.
History
American equity firm Lone Star Funds established Southeastern Grocers in 2013 to oversee operations of its supermarket chains BI-LO, Winn-Dixie, Harveys, and Fresco y Mas.
Lone Star Funds spun-off BI-LO in 2007 in an effort to put the previously struggling supermarket store up for sale. Two years later, BI-LO filed for bankruptcy but would soon recover after Lone Star Funds provided a $350 million infusion with the help of the U.S. Bankruptcy Court. Further planning eventually led to the creation of Southeastern Grocers in 2013.
After Southeastern Grocers was established, the company grew exponentially. Through its aggressive expansion efforts, the company's store base expanded to 256% by the end of 2015.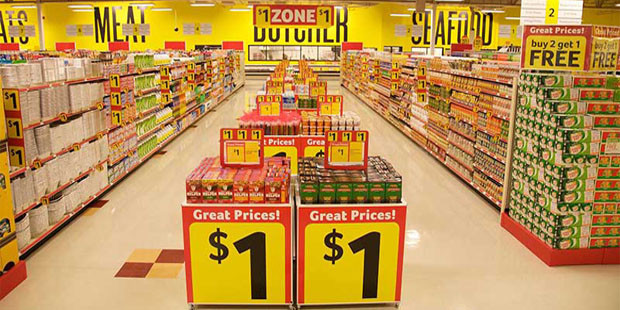 In 2016, the popular SE Grocers brand Winn-Dixie located in Hialeah, Florida was converted into the first Fresco y Mas. Five more Fresco y Mas locations opened in the Florida area by the end of the year.
In 2017, Ian McLeod was replaced by current Southeastern Grocers CEO Anthony Hucker. Former Coles Group and Target executive Richard Pearce was also brought on board to oversee the company's brand and media activities.
In 2018, the company filed for bankruptcy again as it closed multiple locations of all of its multiple supermarket brands. With a similar restructuring plan like it did with BI-LO, the company emerged from bankruptcy through a $500 million debt deal in exchange for Southeastern Grocers equity. More than a hundred stores were closed while dozens were completely overhauled.
The company has indicated it will go public in 2021 but the exact date of a Southeastern Grocers stock is still yet to be determined.
Founder
Despite its initial struggles, BI-LO paved the way for Southeastern Grocers to be created. Founded in 1961 by businessman Frank Outlaw, BI-LO initially began as a small grocery and pharmacy serving customers in South Carolina.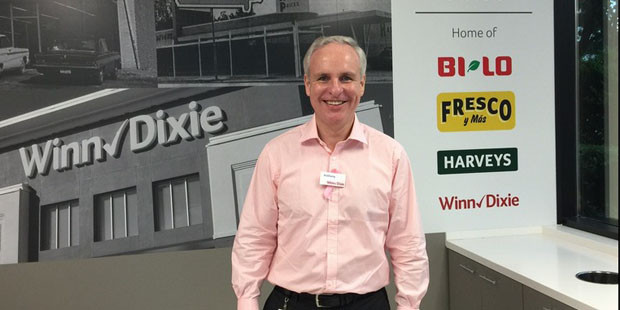 Anthony Hucker is the company's current chief executive officer of Southeastern Grocers. He joined the company in 2016 after former CEO Ian McLeod's departure. He was also the company's interim president in 2017.
Revenue
Southeastern Grocers generated $10.5 billion in 2020. In the past year, the company also reported a net income of $205 million after suffering losses for the previous two years.
Competition
Among Southwestern Grocers' biggest competitors include Kroger, Albertsons, Aldi, and Wegmans Food Markets. The four supermarket chains comprise the majority of the food retail industry in the U.S.
Founded in 1883, The Kroger Company is one of the oldest retail companies in the country. It operates more than 2,700 supermarkets and department stores and is listed as the second-largest retailer in the United States only behind Walmart. The Ohio-based company generated $121 billion in revenues in 2019, the highest among all US-based supermarket stores. Kroger recently partnered with indoor farming company Infarm to expand its production and supply of vegetables for urban markets.
Idaho-based Albertsons Companies Inc. has over 2,200 stores around the United States. It expanded its locations by merging with another popular Idaho supermarket chain Safeway in early 2015. Previously sold to AB Acquisition, the company bought back the majority of its former stores it sold to SuperValu in 2006. After that, it would change its name to Albertsons Companies Inc. Some of the popular Albertsons brands include Signature Select (grocery products), Lucerne Dairy Farms (main dairy brand), O Organics (organic products), Open Nature (natural products), and Debi Lilly Design (floral and home decor products).
Although not as many locations compared to Kroger and Albertsons, Aldi and Wegmans still operate multiple stores in the U.S. Originally based in Germany, Aldi expanded to the U.S. and currently has 2,000 stores in 37 states. It also plans to open 100 stores throughout 2021 particularly in Arizona, California, and Florida. On the other hand, Wegmans has 105 stores located in different locations in the mid-Atlantic and Northeastern regions include New York, New York, Pennsylvania, Massachusetts, and North Carolina.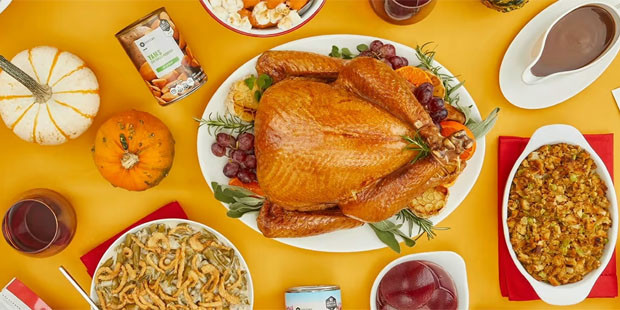 Despite surviving bankruptcy and operating in a slow-growth and low-profit industry, Southeastern Grocers has managed to find success nonetheless. All eyes will definitely be on the supermarket giant as it launches a public offering in 2021.
Full Name :

Southeastern Grocers
Founded :

2013
Founder :

Frank Outlaw
CEO :

Anthony Hucker
Industry :
Sector :
Country :

USA
Website :
Want to Be Successful?
Learn Secrets from People Who Already Made It
Please enter valid Email