Lufthansa Story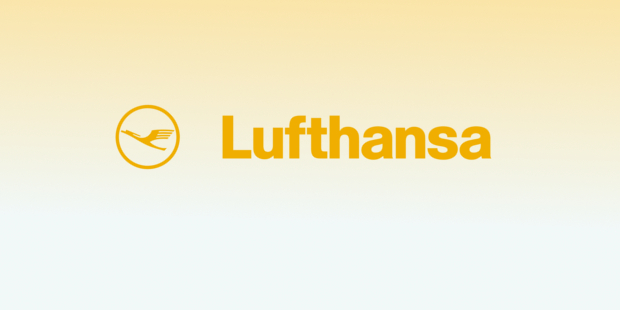 Profile
Deutsche Lufthansa AG is a global player in the aviation industry; it is involved in passenger airline, logistics, Maintenance Repair Overhaul (MRO), catering, and related businesses. It has 540 subsidiaries. It posted an EBIT (Earnings Before Interest and Taxes) of 1817 mn Euros in 2015 and expects to close at the same level in 2016 too. Passenger airline business is the biggest segment in the group and they are the world leader in most of the business segments they operate.
History
The history of Lufthansa can be traced back to 1926 when the company was established in Berlin as a national carrier. However, the services were suspended in 1945 following the defeat of Nazi Germany and the company was dissolved in 1951.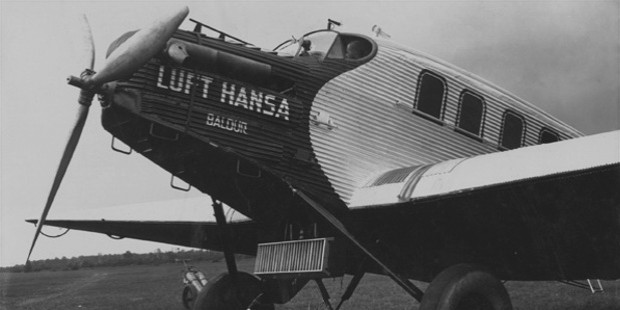 The present Lufthansa with headquarters in Cologne started functioning on January 6, 1953 under the name Luftag ( Aktiengesellschaft fur Luftverehrsbedarf). The company succeeded in buying the trademark, the signature colors of blue and yellow from original Lufthansa which was under liquidation. The company came to be known as Deutsche Lufthansa Aktiengesellschraft (Deutsche Lufthansa Stock Company). The project ultimately succeeded with two Convair airplanes taking off from Hamburg and Munich. It remained a government owned company for a long time.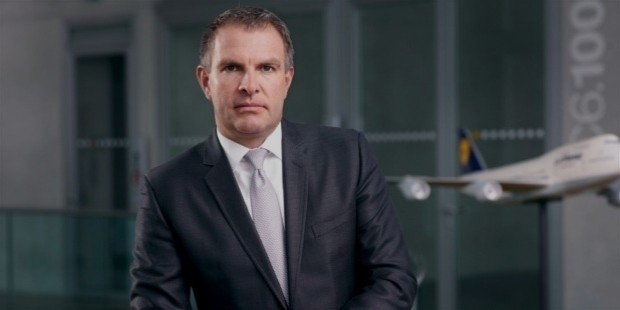 Carsten Spohr is the Chairman and CEO of Lufthansa
Business Segments
1. Passenger Airline group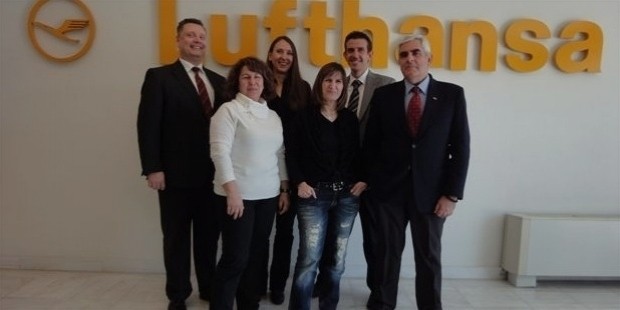 This is the core business of Lufthansa and it operates under the brands Lufthansa (inclusive of German Wings), and Swiss Air. Together they operate in 271 destinations covering 107 nations. It has a multi-hub strategy at Frankfurt, Munich, Zurich and Vienna. They have equity stake in Brussels Airlines and SunExpress.
2. Lufthansa Cargo AG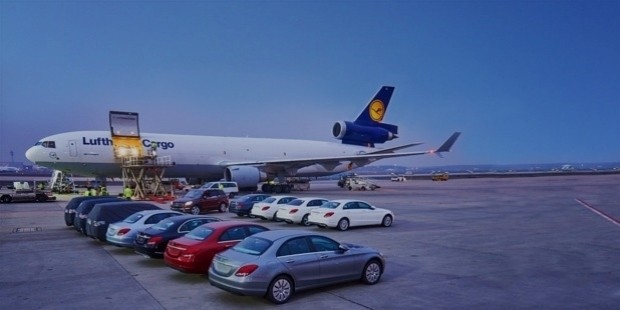 It is a fully-owned subsidiary of Lufthansa Group and operates out of Frankfurt. It provides airport-to-airport cargo business. It provides the following services- standard, express cargo and transport of specialized products such as live animals, dangerous goods and valuables. Their service is available in 100 countries and 300 destinations.
3. Maintenance Repair Overhaul (MRO)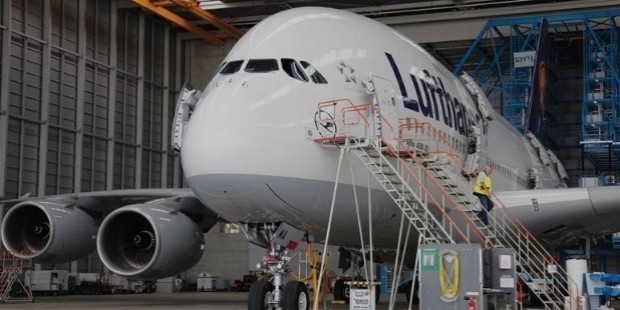 Lufthansa Technik AG is based in Hamburg and they are involved in repair of civil and commercial aircraft. It has seven product divisions including aircraft systems, engines, aircraft overhaul, components, completion and servicing of VIP aircrafts. The MRO division has 20,000 employees and stakes in 53 companies.
4. Catering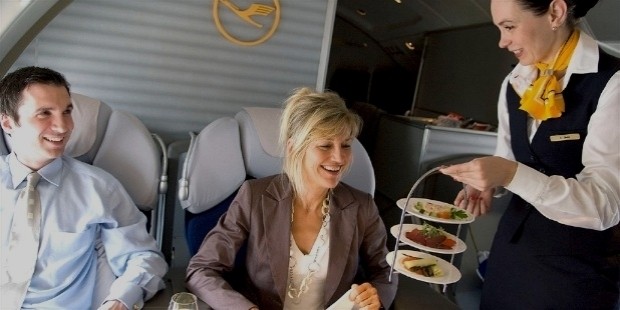 LSG Lufthansa Service Holding AG provides in-flight services including catering, in-flight entertainment, service equipment, consulting services and operating airport lounges. It is a 100% subsidiary of Lufthansa group and is headquartered at Neu-Isenburg. Catering services are provided under brand name LSG Sky Chef's and provide 591 mn meals at 211 airports in 50 nations. Continous improvement and standardization have helped the Catering business to grow despite cost pressures.
Aircraft Fleet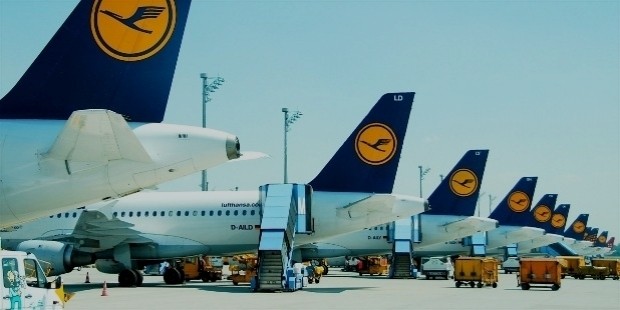 Lufthansa has aircrafts of almost every size that uses state-of-the–art technology. They meet the stringent norms regarding noise criteria. For Cargo, it has a large fleet of MD-11F and Boeing 777F.
Alliances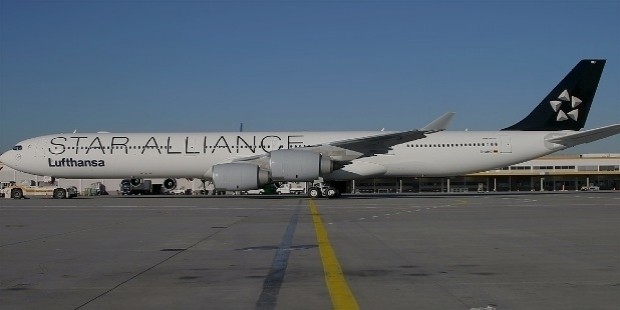 It is part of the Star Alliance and a founding member of the global airline network established in 1997. It works with its partners across the world. It works with Air Astana, Jet Airways, TAM and Air Malta BMI Regional.
Major Milestones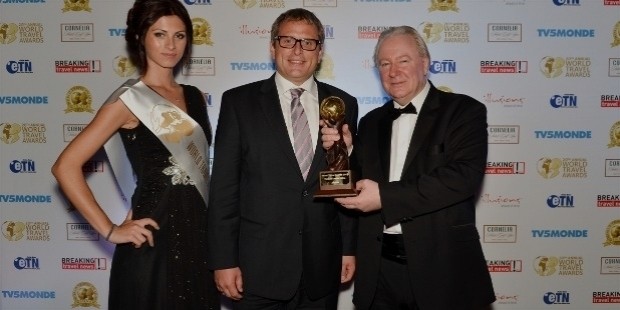 1960-enters Jet age with Boeing B707, Boeing B737
1970-Deployed Boeing B747 in long-haul routes
Tri-Jet Douglas DC 10 deployed
1976-Airbus 300 introduced in fleet
-986-first women pilots enter the cockpit
1997- Lufthansa Privatised
2015- sells IT Services to IBM
2016- Lufthansa bids farewell to Boeing 737 Fleet after 50 years.
2016- Airbus A350-900- capacity of 293 passengers and lower emissions introduced
Sports Sponsorships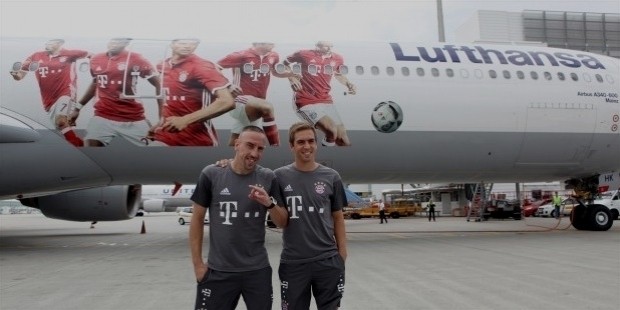 The company is active in sponsoring global sports including the Rio Olympics 2016 and Paralympic Races. It supports German Sports Aid Foundation with 3800 atheletes and is the official co-partner of German Olympic Sports Federation.
Full Name :

Deutsche Lufthansa AG
Founded :

1953
Founder :

Unknown
CEO :

Carsten Spohr
Industry :
Sector :
Country :
Want to Be Successful?
Learn Secrets from People Who Already Made It
Please enter valid Email