United Technologies Corporation Story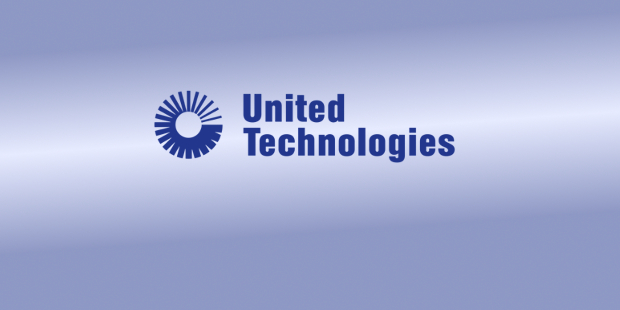 Profile
An American multinational conglomerate, United Technologies Corporation have their headquarters in Farmington, Connecticut. They deal with research and development in various areas like aircraft engines, HVAC elevators and escalators, fire and security equipment, industrial products, and building systems among others. Among other things, UTC is a large military contractor, and it produces missiles and aircraft systems. The present CEO of the conglomerate is Gregory Hayes.
History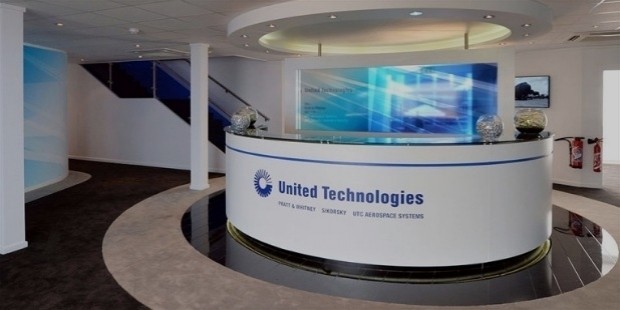 United Technologies Corporation has a long and rich history. The United Aircraft and Transport Corporation took birth in 1929 as an aviation based company, and it was formed by William Boeing of Boeing Firms and Frederick Rentschler of Pratt & Whitney. In 1934, it was broken and the United Aircraft Corporation was formed. The key people were Frederick Rentschler, founder; and George J. Mead, senior engineer. Harry Gray left Litton Industries to become the CEO of United Aircraft in 1974. Since the aim is growth and diversification, the name was changed to United Technologies Corporation to suit the current ambitions of the company.
Locations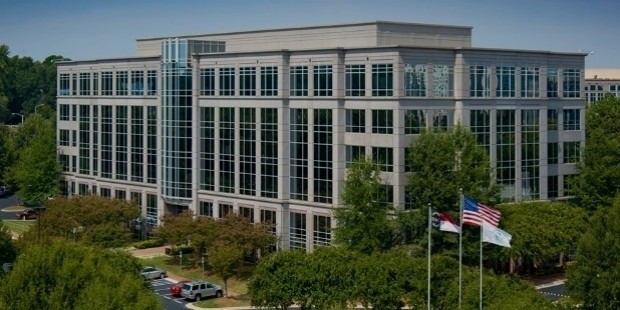 The headquarters of UTC are in Farmington, Connecticut, USA. They serve worldwide. Some of their important locations are:
United Technologies Research Centre: East Hartford, Connecticut, USA.
United Technologies Research Centre: Berkeley, California, USA.
Otis: Corporate Headquarters, Farmington, Connecticut, USA.
UTC Climate, Controls and Security: Florida, USA.
Pratt and Whitney: Corporate Headquarters, East Hartford, Connecticut, USA.
UTS Aerospace Systems: Charlotte, North Carolina, USA.
Operations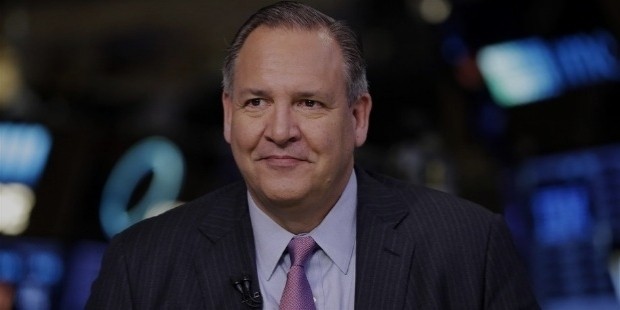 Some of the important units that help UTC to conduct business are:
1. UTC Aerospace Systems:
The designing and manufacture of aerospace systems – be it for commercial, regional, corporate, international space programs or military aircraft - is done here. Industrial products for various industries like the hydrocarbon, chemical, and food processing industries, construction, and mining companies, are done here. It came into existence as a result of combining of Hamilton Sundstrand and Goodrich in 2012.
2. Otis Elevator Company
Manufacture, installation, servicing of elevators, escalators, moving walkways.
3. Pratt and Whitney
Designing, Building of aircraft engines and gas turbines.
4. UTC Climate, Controls, Security
Fire detection and suppression systems
Security alarm systems
Access control systems
Security system integration and monitoring services
United Technologies Research Centre helps in other units getting new and improved products - and ensures smooth functioning of all the business units.
Products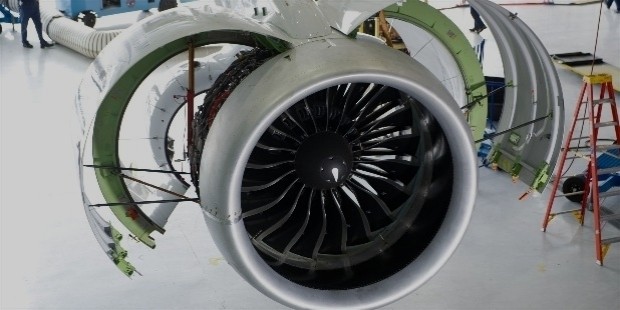 Their products can be clubbed by the unit they come from.
Otis
Otis Gen 2 Elevator: Compared to traditional elevators, saves 75% energy consumption.
UTC Climate, Controls, and Security: Some of the brands under this unit are:
Carrier – a world famous brand in air-conditioning, ventilation, heating, and refrigeration appliances.
Chubb
Kidde
Automated Logic
Autronica
Carrier Transicold
Delta Security Solutions
Pratt & Whitney
International Aero Engines (V5000 Engines)
Engine Alliance (GP7200 Engines)
PurePower Engine
F135 Engine
PW2000 Engine
UTC Aerospace Systems
Actuation and Propeller Systems
Aerostructures
Air Management Systems
Electric and Engine Systems
Social Work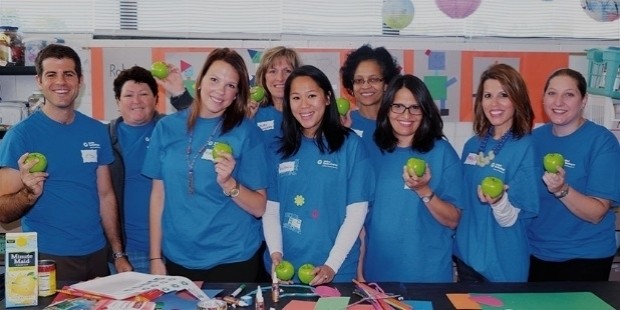 Paris/Magnum: Photographs 1935-1981- the exhibition became possible in 1981 due to contribution from UTC. The photographs of Paris were taken by various photographers of Magnus Photos that was displayed. A volume with an introduction by Inge Morath was also published in the same year.
Sponsored Aphrodite and the Gods of Love at Boston's Museum of Fine Arts – opened Fall 2011.
Their main contribution in social work comes in the form of what they do with museums such as the New England Air Museum.
Review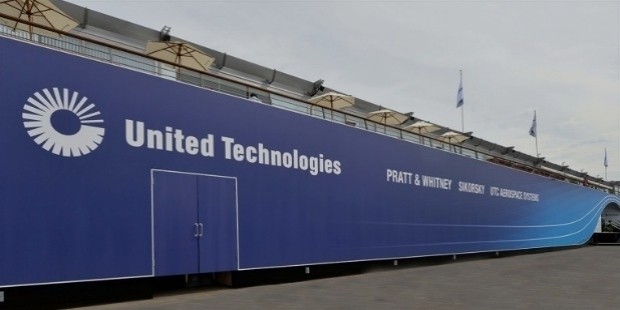 One of the worst parts of UTC is being 38th largest corporate producer of air pollution. They joined Chicago Climate Exchange in 2006 as Phase 1 and Phase 2 member. They have been consistent in their field, and have brought products and innovation that have powered the industry forward.
Full Name :

United Technologies Corporation
Founded :

1934
Founder :

Frederick Rentschler
CEO :

Gregory J. Hayes
Industry :
Sector :
Country :

USA
Website :
Want to Be Successful?
Learn Secrets from People Who Already Made It
Please enter valid Email