Dexcom Inc SuccessStory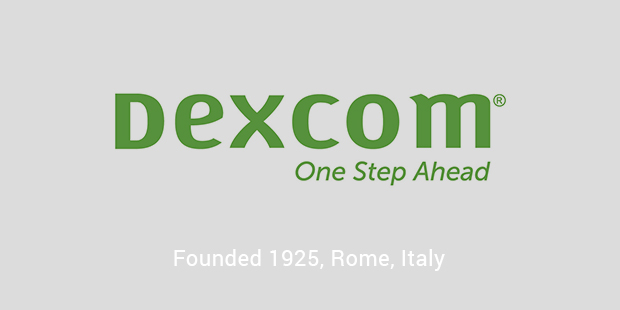 Profile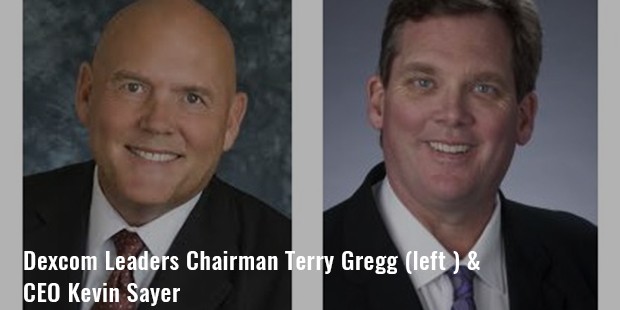 Dexcom, Inc. is a California based company that develops and manufactures glucose monitoring system for diabetes management. The company was founded in 1999 to produce glucose sensors that are accepted by the body and also performs for a long term.
Dexcom has released four models of CGM until now and the fifth model was approved by U.S. Food and Drug Administration (FDA) on August 25, 2015.
Growth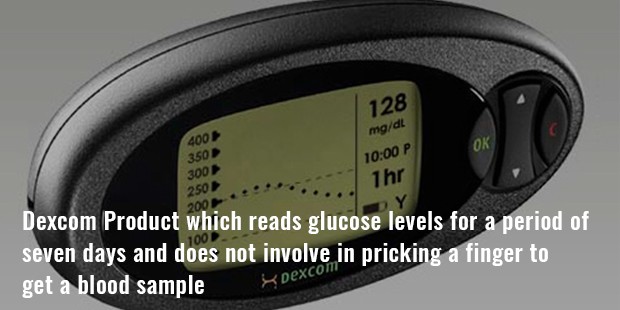 Established in 1999, Dexcom further expanded, when Dr. Updike and Hicks. Dr. Updike joined the Company, and their extensive research work further developed the glucose monitoring system. In 2006, Dexcom launched the Dexcom STS Continuous Glucose Monitoring System, a three day sensor that provided up to 288 glucose measurements every 24 hours.
Also, the Seven Continuous Glucose Monitoring System, which is a second generation product, was launched in 2007. This product was more accurate, and also had an extended usage of seven days.
Dexcom signed two consumer development agreements with Insulet Corporation and Animas Corporation in 2008. The third generation product received approval from FDA in February 2009 and CE mark in November 2009. Dexcom signed a non-exclusive agreement with Tandem Diabetes in 2015 to integrate the next generation G5 and G6 continuous glucose monitoring systems into Tandem's insulin pumps.
G4 Platinum Continuous Glucose Monitoring System was approved by FDA on Jan 26, 2015. It links and shares glucose data, with mobile phones via Bluetooth using a "free" display app.
G5 Mobile Continuous Glucose Monitoring (CGM) System was approved by FDA on August 25, 2015. It is the first fully mobile CGM system approved by the FDA for both adults and children as young as two years of age. The G5 platinum CGM can send glucose data directly to a smart-phone.
Unique Features
Continuous glucose monitoring is considered as one of the most significant breakthrough in diabetes management in the past 40 years.
Full Name :

Dexcom Inc
Founded :
Founder :

Kevin Sayer
CEO :

Kevin Sayer
Industry :
Sector :
Country :

USA
Website :
Want to Be Successful?
Learn Secrets from People Who Already Made It
Please enter valid Email