Delta Air Lines Story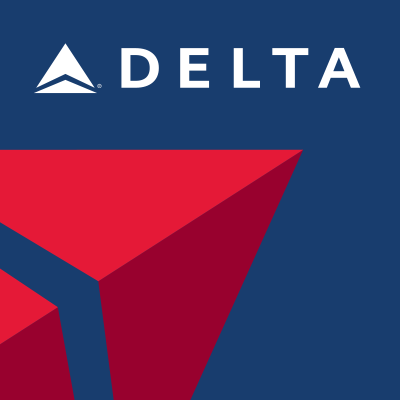 History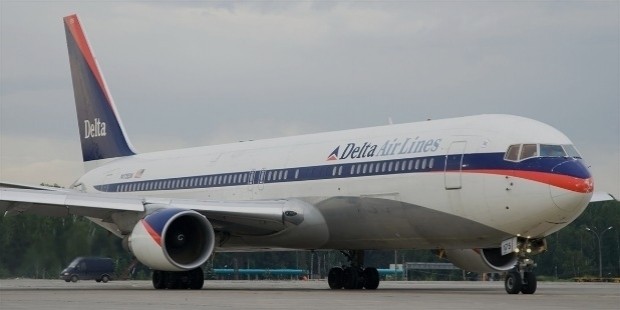 The company was originally founded as an airborne crop dusting, sweeping agency, 'The Huff Daland Duster' in May 30, 1924, and was the virtually the first of its kind in the entire world, as an innovative aggregating linkage to agricultural practices in the cultivation of wool and in neutralizing pests. The original founding members were B.R. Coad and Collet E. Woolman, both being a part of the workforce of the U.S. Department of Agriculture. The earlier headquarter was situated in Monroe, state of Louisiana. The passenger services were very minimal during this time due to lack of suitable permits and recognition.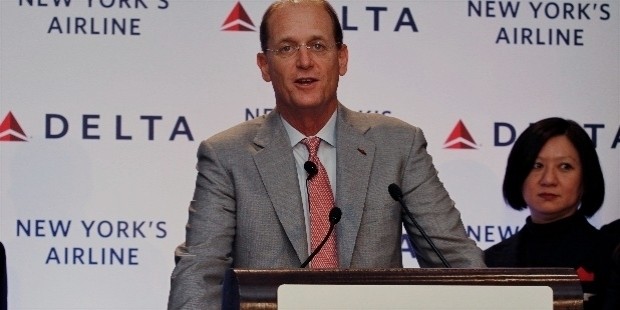 In September 13, 1928, Woolman bought re-named the company as 'Delta Air Service'. From 1934, the company functioned as an air mail delivery agency, its craft being used mainly for postal purposes. The passenger services were again re-started on March, 1934 and with the merger of 'Chicago and Southern Air Lines' with Delta in 1953, full fledged and extensive passenger services has been in abeyance since then largely within the United States of America. The head office was shifted from Monroe to Atlanta in 1941. The last amalgamation took place with Northwest Airlines in 2008.
Organizational Structure
The current top echelons of the airliner company are stated as follows:
President - Glen Hauenstein

Chief Operating Officer – Gil West

Chief Information Officer – Rahul Samant

Chief Executive Officer – Ed Bastian
As in March 2015, around eighty thousand employees were associated with the premier airliner company. The staff is entirely having no employee's union association, as they rejected an attempt to create a union for flight attendants in 2010.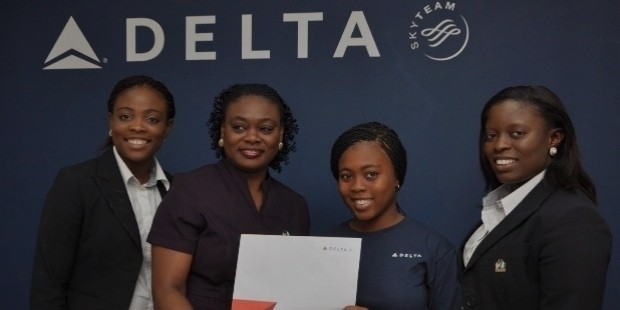 In spite of that, the company has endowed its staff with a rich pie from profit-sharing benefits on the part of the company, thus making Delta's functioning constitution entirely unique in the airline industry.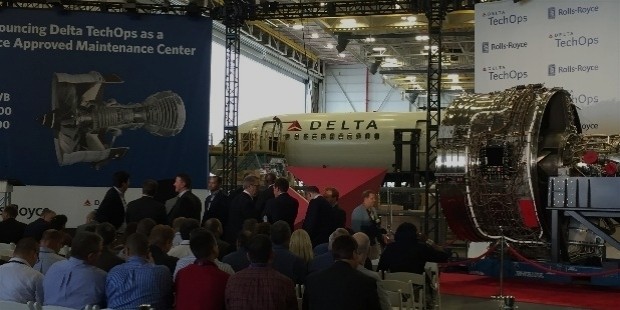 Along with this, the chief repairing, maintenance and re-assembling centre for Delta is a separate auxiliary firm called Delta TechOps at Hartsfield-Jackson International Airport.
Fleet Composition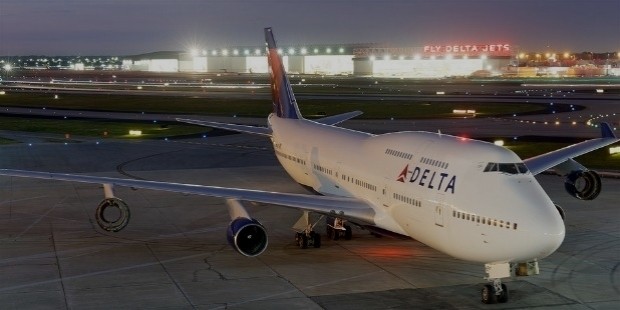 Delta has around eight hundred aircraft as part of its aerial fleet. Delta also follows the unique policy and strategy of acquiring viable and serviceable old aircrafts and restructuring those for further use, thereby bolstering up its capabilities. As part of its illustrious fleet are the biggest sized Boeings 717 and 757 along with McDonnel Douglas MD-88 and 90. Delta has the sole distinction of operating the biggest Airbus A330 aircraft within the entire US airline establishment.
Flight Routes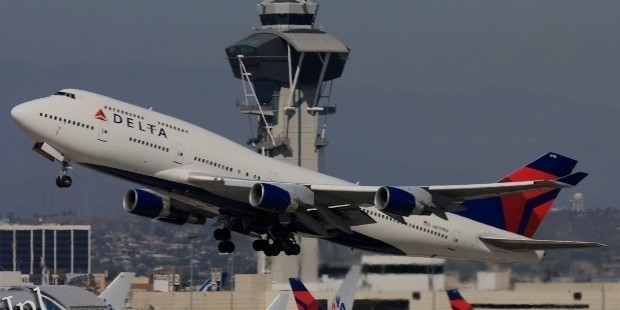 Delta's aircrafts touch almost all the international airports of around about 60 countries throughout the world, numbering to around 233 destinations. Around 4,800 journeys are made on a daily basis by Delta's aircrafts all over the globe. Along with this, Delta has nine domestic and three international hubs, the most notable among the latter being John F. Kennedy International Airport and Los Angeles International Airport along with the prime centre at Hartsfield-Jackson, from where delta operates around a thousand non-stop flights throughout the entire United States on a daily and regular basis.
Passenger Services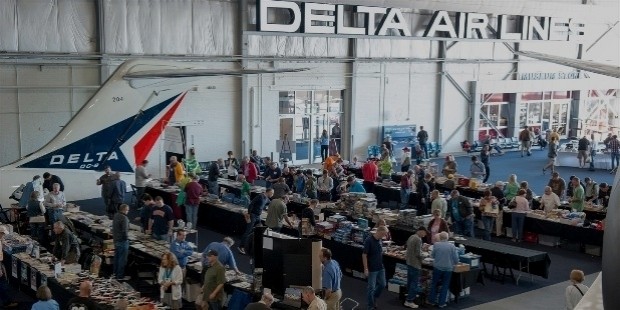 Delta offers a scheme titled as 'Sky Miles' through which passengers who travel on a regular basis to various destinations would benefit by getting 'medallion status' which is determined on the amount of miles travelled by a passenger by availing Delta's services. Higher medallions would entitle a passenger to get discounts on economy class seats.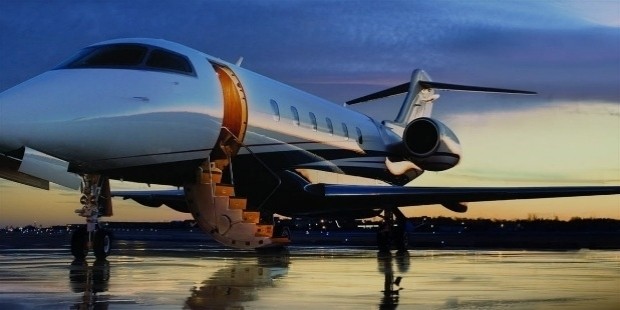 Delta also offers the use of Private Jet services to whose wishing to avail it. Most economy class tickets have food and beverages attached to along with the price of the ticket. Since 2008, Delta has made available Wi-Fi services on board. Along with this, virtual entertainment facilities through installed LCD screen are also available throughout its fleet.
Full Name :

Delta Air Lines, Inc.
Founded :

1924
Founder :

Collett E. Woolman
CEO :

Edward H. Bastian
Industry :
Sector :
Country :

USA
Want to Be Successful?
Learn Secrets from People Who Already Made It
Please enter valid Email