Allergan, Plc Story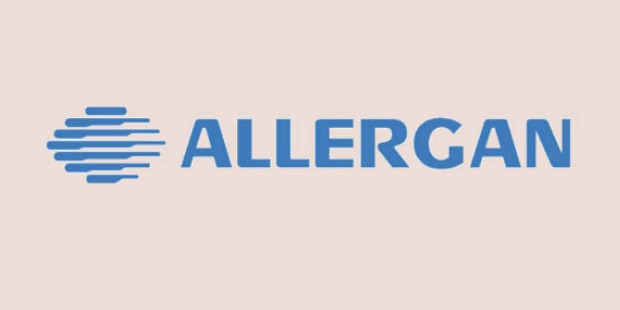 History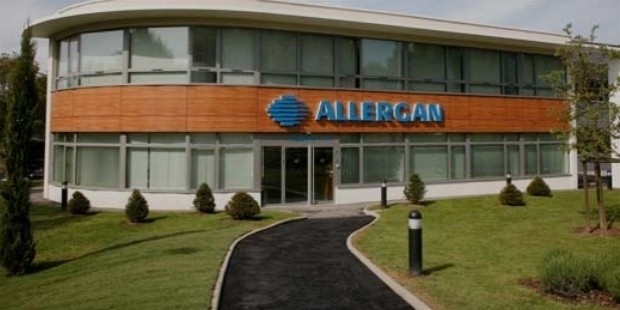 Founded as an international pharmaceutical company in June, 2015 by the American industrialist of Chinese descent, Allen Chao along with the cooperation of another Chinese-American David Hsia, the company came into operation when Actavis, Plc (owned by Chao) took over another pharmaceutical firm Allergan, Inc. Thus, the joint conglomerate was renamed as Allergan, Plc.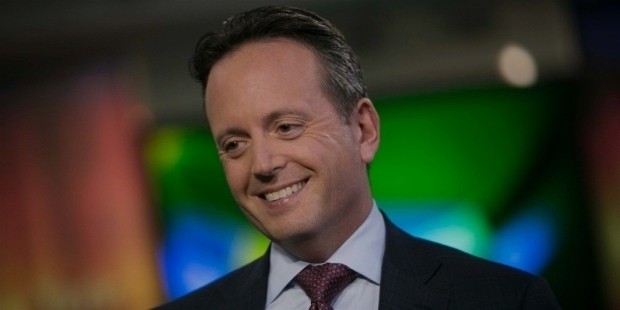 Its manufactured drugs, both generic and branded medicines, have a world wide currency and wide usage across around 100 countries throughout the globe. Along with manufacturing pharmaceutical products, Allergan, Plc is also heavily engaged in bolstering up and to strengthen further research into the development of new life saving drugs and medicines. The headquarter is located in Parsippany-Troy Hills, New Jersey, USA and in Dublin, Ireland.
Corporate Structure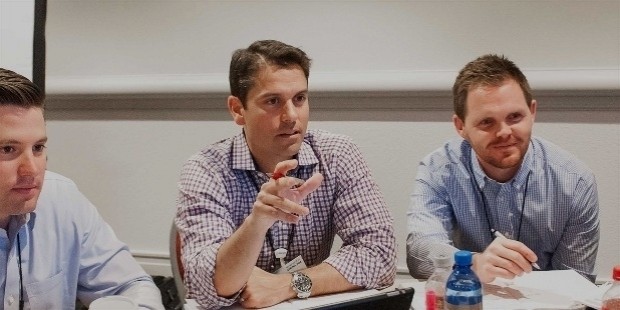 The company currently employs around thirty thousand personnel, both in its manufacturing and research sections. The people at the top echelons of the firm are as follows:
President and CEO – Brenton L. Saunders

Chief Operating Officer Robert Stewart

Chief Research and Development Officer- C. David Nicholson

Chief Financial Officer – Maria Teresa Hilado
The enterprise is divided into three divisions, based on the division of functions. These are 'US Specialized Therapeutics', primarily dealing with ophthalmological, dermatological and allied aspects, while the other two, 'US General Medicine' and 'International' solely cater to drugs pertaining to urological disorders, cardio-vascular afflictions, Female health and counter-infective drugs.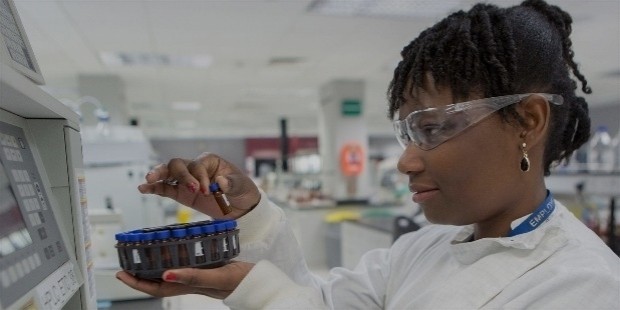 The 'International' section largely engages with the non-US pharmaceutical market.
R&D Ventures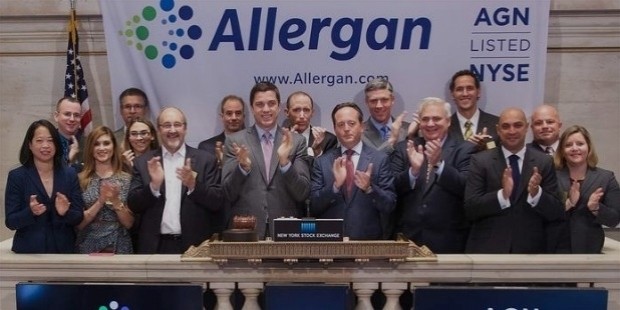 The company is heavily engaged in seeking out and inventing new remedial drugs for a host of physical maladies, mainly pertaining to the eye care, Hepatology and women's health issues. The company calls its research policy as the 'Open Science Model' wherein integration is sought with engaging the benefits biotechnology in the manufacture of new and complex drugs and applying the results for further investigations into seeking new remedial treatment drugs for the various new kinds of emergent diseases and disorders.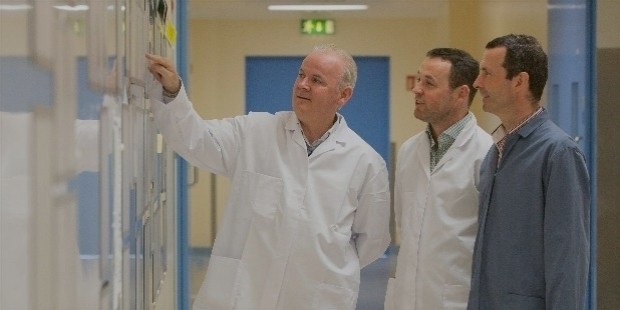 This conspicuous investment in research had reaped extremely favorable benefits in the form of greater profits, which assisted in a great manner in enabling the company to further delve into pharmaceutical investigations into about sixty five sectors so as to enhance the potency of its manufactured drugs. One notable example of this would be the company's collaboration with another firm called 'Heptares Therapeutics' for the development of a remedial receptor for patients suffering from various neurological diseases such as Alzeimer's disease and the like.
Business Ventures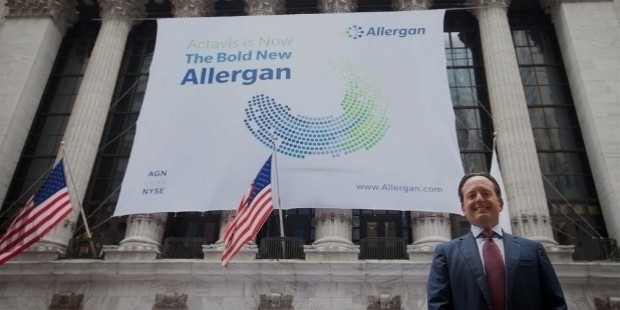 The company has a number of distributional subsidiaries across the world. These are 'Anda Inc.', 'Nicobrand', 'Watson Pharma Inc.', 'Andrx Corp', and 'Watson Pharma Private Ltd.'. Through these subsidiaries, the company's pharmaceutical products reach many parts of the world. These distributive enterprises enable Allergan, Plc to connect to the various domestic needs and markets of individual countries and establish a market for the company's diverse pharmaceutical products.
Divestitures and Conglomerations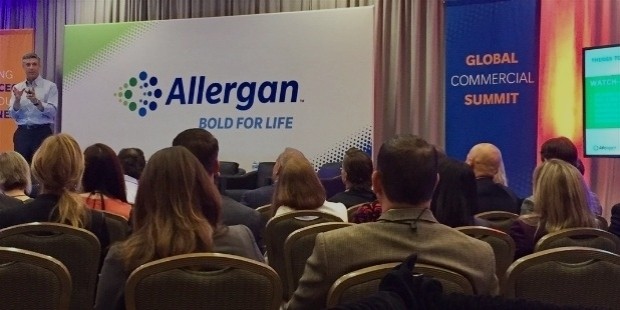 The company acquired a newly found firm called 'Oculeve' in June 6, 2015.

In December the same year, the company made an acquisition of the aesthetic device manufacturing firm called 'Northwood medical Innovation'.

In October 2015, there were plans for a merger with Pfizer Inc., but that simply could not be completed due to the intervention of the erstwhile President Barack Obama regarding the prevention of alleged tax violations.

In November 2016, the purchase of 'Chase Pharmaceuticals' was completed.

In August 3, 2016, the major subsidiary, 'Anda Inc' was sold to Teva Pharmaceutical Limited.
Latest trends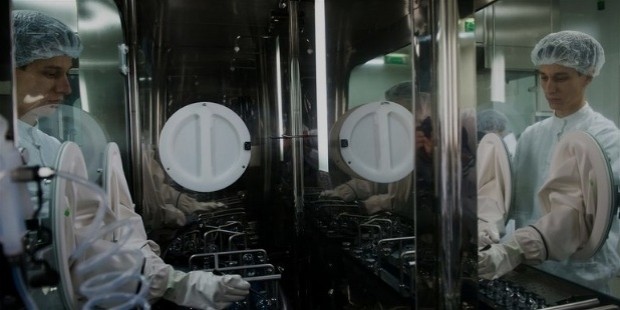 Very recently, the price of its shares has soared to a great extent. Along with that, the US FDA has since the last year has approved a number of drugs manufactured by the company such as 'Oxymetzoline' (Dermatological) on January 19, 2017, 'Desmopressin' (for nocturnal Polyuria and diabetes) along with a host of other drugs.
Full Name :

Allergan, Plc
Founded :

2015
Founder :

David Hsia
CEO :

Brenton L. Saunders
Industry :
Sector :
Country :

USA
Want to Be Successful?
Learn Secrets from People Who Already Made It
Please enter valid Email