Warren Edward Buffett Quotes
Warren Edward Buffett is an American investor, philanthropist, a business magnate, and a world-renowned investor. Warren Buffett sayings unfold the secret of his success. There are countless of things about business, life, and investing that we need to learn from him. His speeches include the quotes that are truly aspiring.
1. Price and Value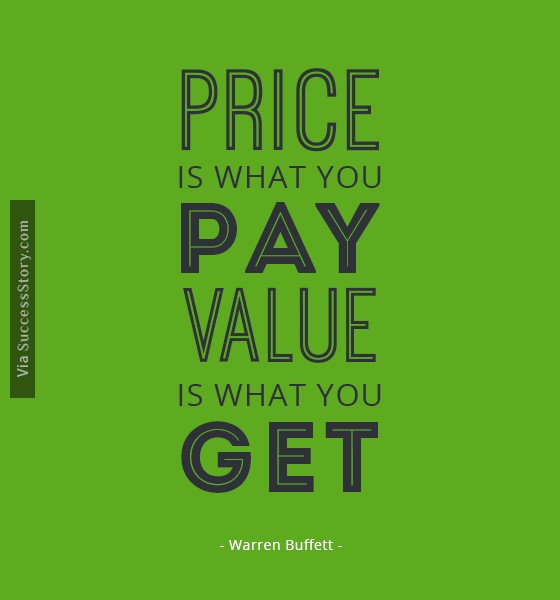 "Price is what you pay. Value is what you get"
2. Risk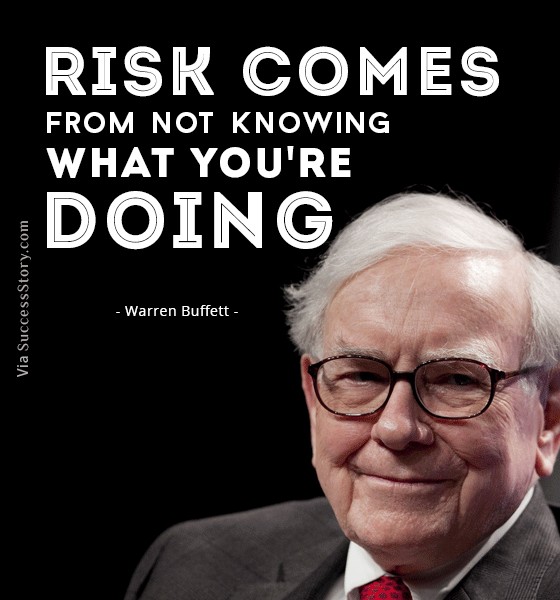 "Risk comes from not knowing what you're doing"
3. Time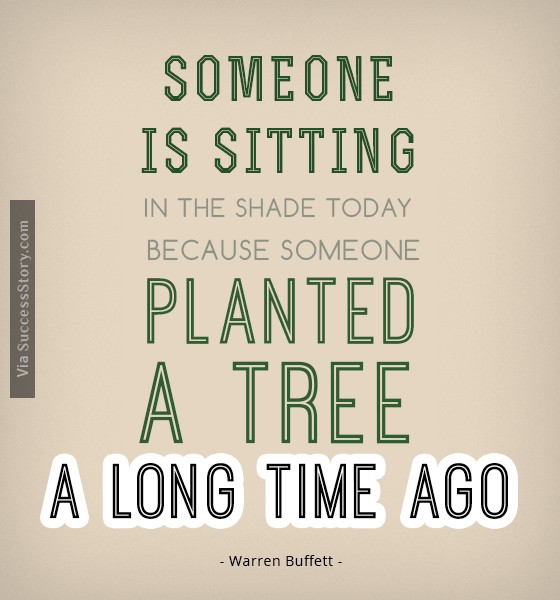 "Someone is sitting in the shade today because someone planted a tree a long time ago"
4. Greedy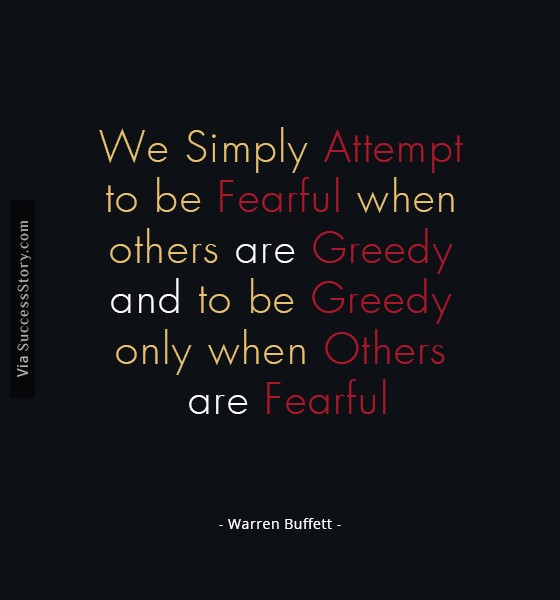 "We simply attempt to be fearful when others are greedy and to be greedy only when others are fearful."
5. Good Results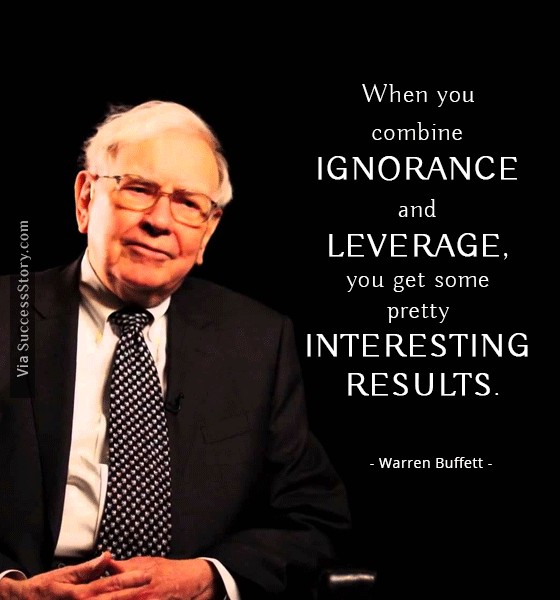 "When you combine ignorance and leverage, you get some pretty interesting results"
6. About Life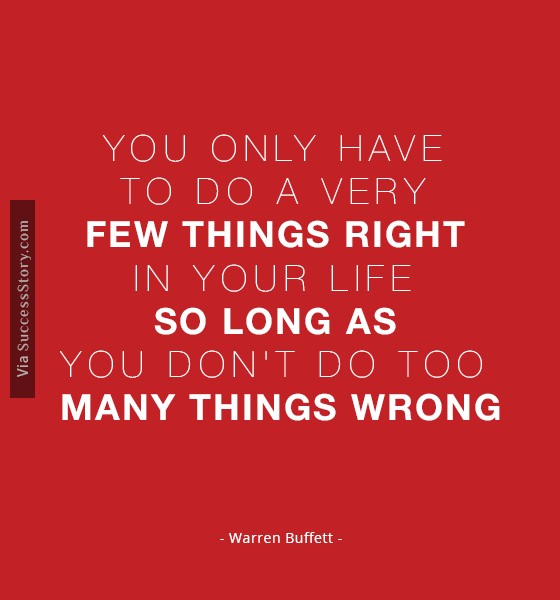 "You only have to do a very few things right in your life so long as you don't do too many things wrong"
7. Reputation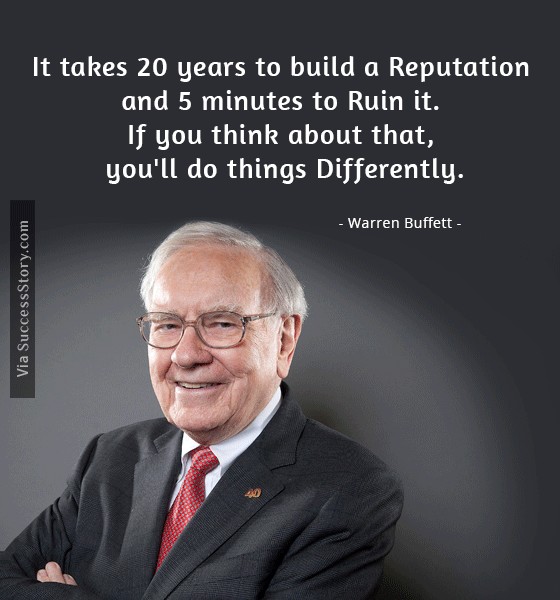 "It takes 20 years to build a reputation and five minutes to ruin it. If you think about that, you'll do things differently"
8. Business World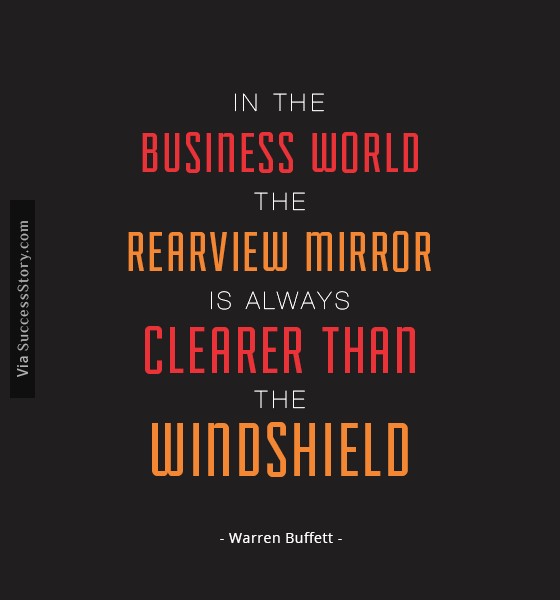 "In the business world, the rearview mirror is always clearer than the windshield"
9. Richest People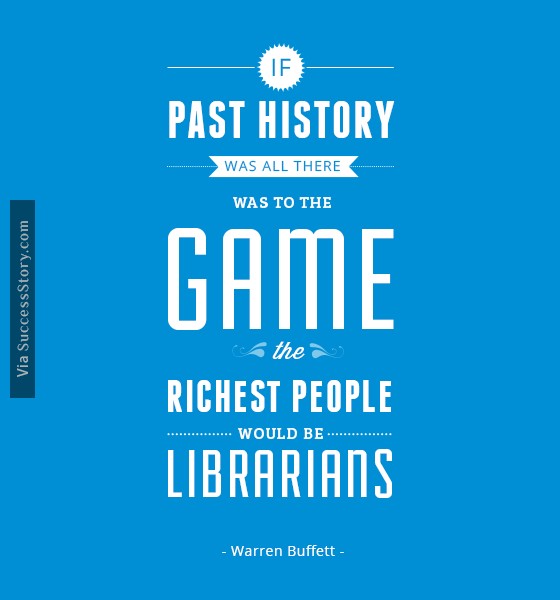 "If past history was all there was to the game, the richest people would be librarians"
10. Habits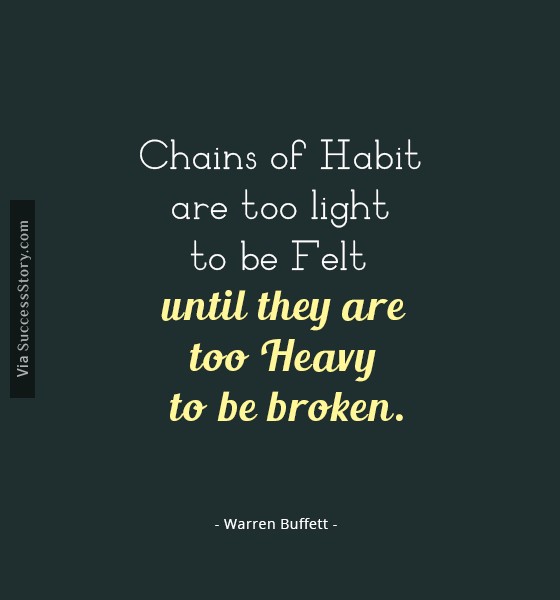 "The chains of habit are too weak to be felt until they are too strong to be broken"
11. Money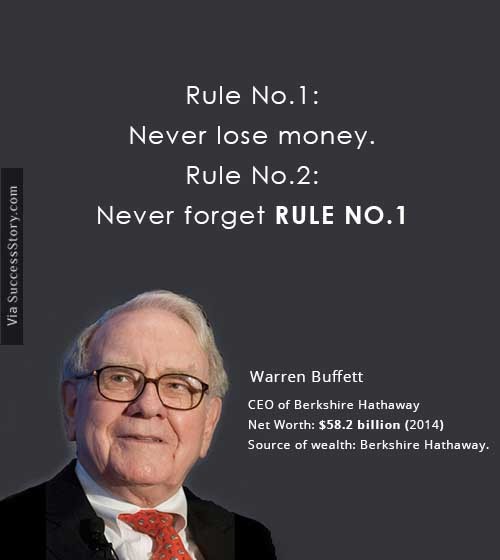 "Rule No.1: Never lose money. Rule No.2: Never forget rule No.1"
His words have been encouraging the society to look forward to the future instead of remaining stuck with the past. His success mantra has always been simple that is never to lose money and this is what brought him to a grand platform. If you have been looking for secrets of becoming a successful businessman then Warren Buffet ought to be your inspiration.
Warren Buffett motivational quotes highlight his ideology about how to reach the height of success. He has always been confident about his dreams of becoming a rich person and that was only possible because he believed in himself. As far as investment is concerned there can none other person can better prove an inspiration other than Warren Buffett. He always focuses on investing for long term. Also, we should be always satisfied and happy with our investment if we desire great return in the long run.
Warren Buffet is a favourite of many, not because of his money but because of his rich attitude and confidence that he has had used wisely always. A simple behaviour can bring us better rewards- to learn many more such things it is apt that you follow Warren Buffet's quotes.
Want to Be Successful?
Learn Secrets from People Who Already Made It
Please enter valid Email