Zlatan Ibrahimovic Success Story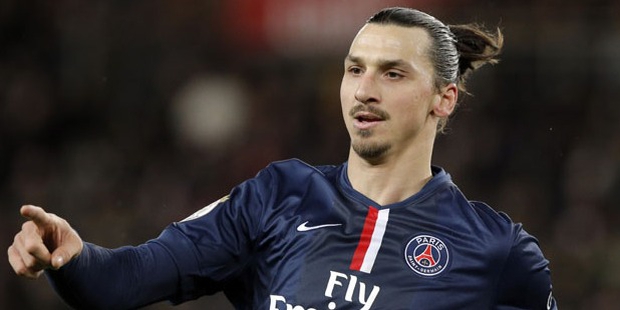 The times when football is not just a sport but a whole religion, Zlatan Ibrahimovic takes the stance of a demi-god. He is loved and adored not just for the fierce football player that he is but also for his intense personality off field.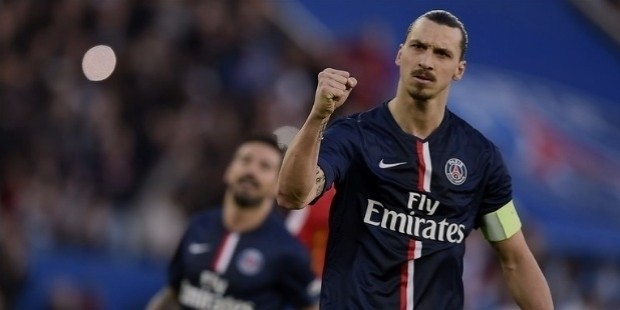 Originally a Swedish soccer player, Zlatan had played for a host of clubs including the ones in Sweden, Netherlands and Spain. He's known to have led them to a lot of victories and league championships. With over 100 appearances in the Swedish National Team, fifty goals in all of the international matches and loads of other incredible achievements, Zlatan the soccer star is named the third best footballer in the world as of today.
Childhood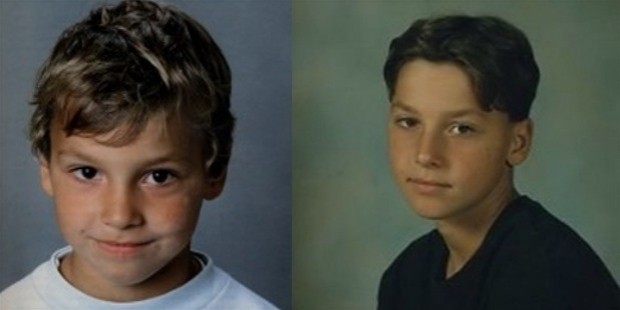 Just like most of successful people in the sporting world, Zlatan did not have a smooth childhood. He was born to a Bosnian father and a Croatian mother who lived in Sweden. They got divorced when he was just two years old and after that, while growing up in Rosengard, Zlatan's life wasn't all that rosy. He was a popular school bully and was known for thieving.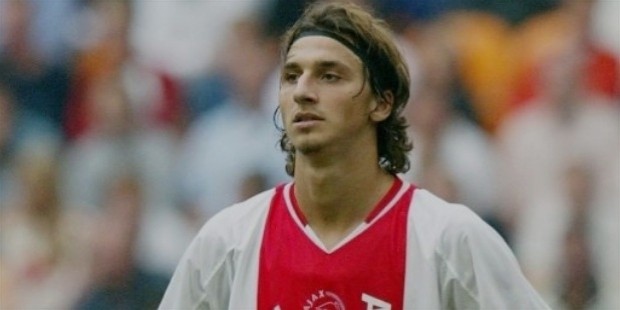 Zlatan's tryst with football began at the age of six. He would play football frequently and was in fact great at the sport right from that young age. The fact that he grew up to be 6 feet 5 inches, agile and athletic, helped him with football along with the innate talent.
Career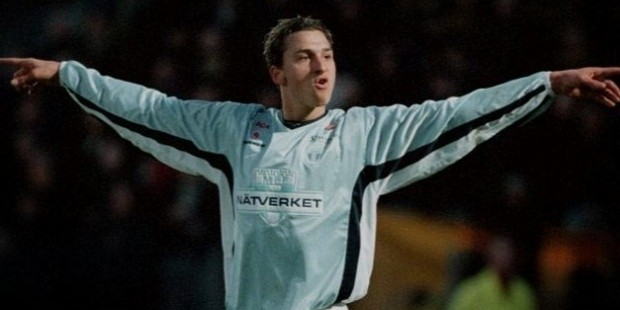 Ibrahimovik's great footballing career began when he started playing for Malmo FF in the year 1999 and got the team to first level from second level. He was then part of AFC Ajax and Juventus F.C,leading the teams to great victories as well. Bigger teams like the F.C.Barcelona, A.C.Milanand Paris ST.Germain traded players for Zlatan later on and most of the times that he played, he pioneered his teams to extraordinary victories.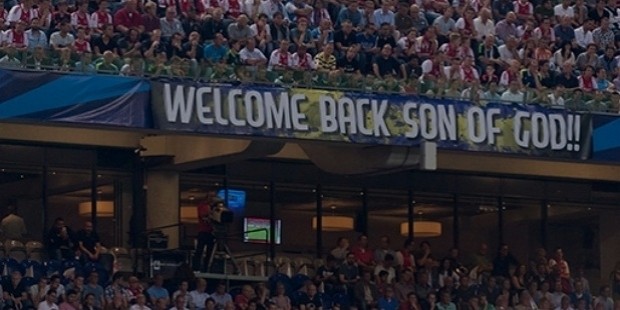 Known for his hostility with the media, Zlatan is a fiery personality off the field who just doesn't do humility or modesty. 'Zlatan is God' is a slogan that he often preaches. In what was a very honest and rather funny biography, 'Iam Zlatan Ibrahimovik', he writes about his unpleasant childhood and his tryst with different teams. Sure enough, the book was a best-seller, for people who loved him and hated him (because you can only love him or hate him, there is no middle ground) all read the book.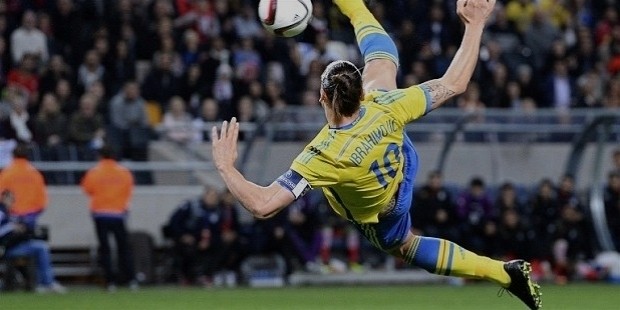 With a towering personality, Zlatan plays away like a monster on the field. The fact that awesome bicycle goal he made for the team of Sweden against England received a whopping three millions views on YouTube (and the number goes up each day). The vanity that he is often accused of is well-deserved, really.
Awards
2013

Guldbollen
2013

FIFA Puskas
2012

Golden Foot, Guldbollen
2011

Guldbollen, Serie A Foreign Footballer of the Year, Serie A Footballer of the Year
2009

UEFA Team of the Year, Serie A Foreign Footballer of the Year, Serie A Footballer of the Year
2008

Serie A Foreign Footballer of the Year, Serie A Footballer of the Year
2007

Radiosportens Jerringpris, UEFA Team of the Year, Swedish Golden Ball
Full Name :

Zlatan Ibrahimovic
Zodiac Sign :
Birth Place :

Malmo
Education :

Malmo Borgarskola
Occupation :
Industry :
Networth :

$140 million
Want to Be Successful?
Learn Secrets from People Who Already Made It
Please enter valid Email