Ray Rice Success Story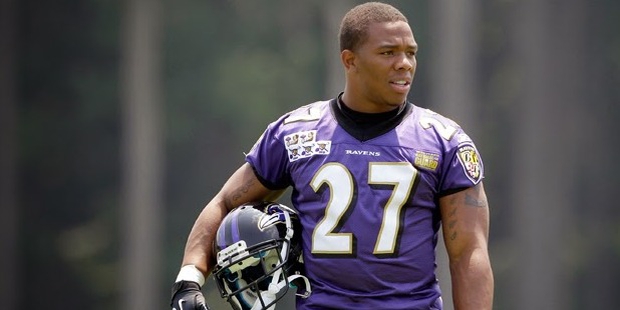 Early Life
Ray Rice, the well-known professional American football player, had a hard childhood. His father died in a car crash when he was just 1 year old, too young to comprehend what was happening around him. Ten years later, death struck once more, when his cousin and father-figure were killed in another car crash.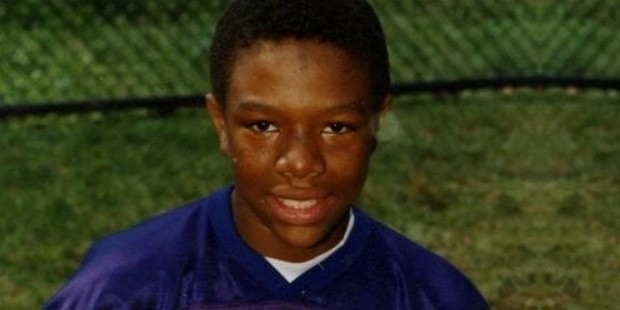 Rice lived with his family in an apartment on public assistance.Ray began to work at a young age of 8 in order to support the family. His early jobs involved sweeping up hair at a barber's shop for dollar tips, washing dishes at a catering hall, and counselling at a summer camp.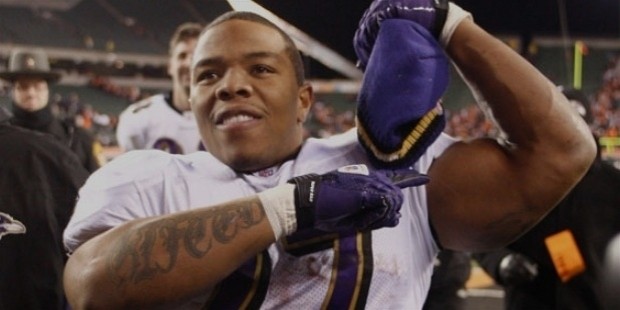 When Rice's aunt died of brain cancer at the early age of 37, her son Shaun Rice-Nichols came to live with Rice's family. Shaun was a father figure for Rice. They often spent time together playing sports and rapping in front of the mirror. Rice rapped under the name of Spiritually Uplifting People Everywhere (S.U.P.E.) and sang about guiding and inspiring people despite difficult circumstances. He wears tattoos of Shaun's name and S.U.P.E on his right bicep.
Career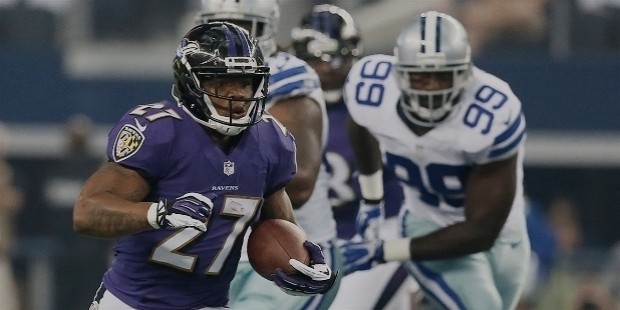 At New Rochelle High School, Rice played as the primary running back for the football team of the school. In 2003, his team won the state title in the Juniors category. Rice is the state record holder for gaining 462 yards on 42 carries in 2004.At Rutgers University, Rice played for the Rutgers Scarlet Knights football team between 2005 and 2007. During Rice's freshman year in 2005, Rutgers won for the first time in 25 years.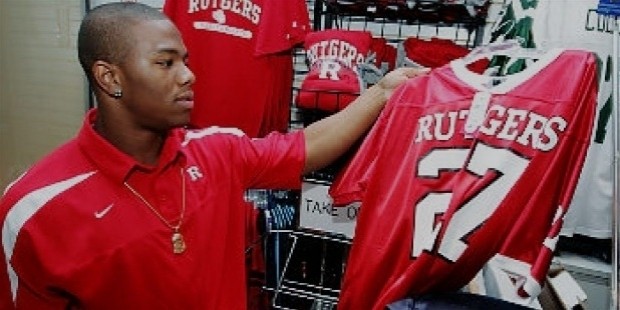 In 2006, Rutgers won 11 games, a school record. Rice finished the season as the starting tailback for Rutgers. As a senior, Rice scored 31 touchdowns and was made a part of Madison Square Garden's All-Heisman team. Thus, he became a football Star at college.
Achievements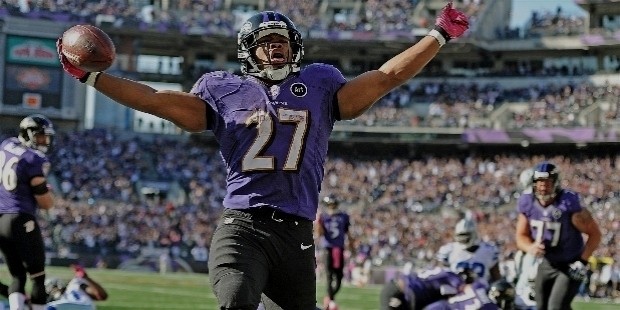 Rice built upon his successes; he was a finalist for the Maxwell Award and came in 7th in the Heisman Trophy voting. Rice was given the title of Big East offensive player of the week three times in 2006, which is again a school record.Rice was drafted in the 2008 NFL Draft by the Baltimore Ravens. He signed a deal for 4 years for $2.805 million, with an additional $1.1 million signing bonus. Initially, he wore #39 and then moved on to wear #27.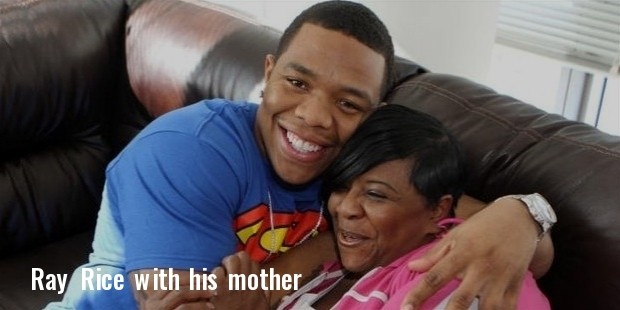 Rice was always very close to his mother. This fact was proved when he expressed his worry that his mother could get trampled by the crowd, just before his interview with ESPN. His personal life had also been discussed in the media on several occasions.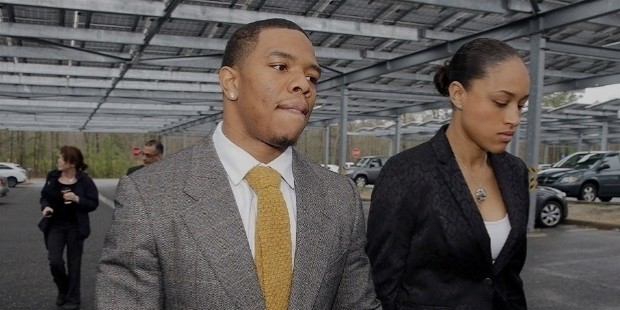 He was arrested for assault on his fiancé Janay Palmer at Revel Casino in New Jersey in 2014. For this misadventure, he was suspended from the first two games of the 2014 NFL season.However, Rice and Palmer married in March 2014.
Awards
2013

NFL Play of the Year
2012

AFC offensive Player of the Week, MC Never Say Never Moment of the Week
2011

VGX
Interview with Ray Rice
Want to Be Successful?
Learn Secrets from People Who Already Made It
Please enter valid Email