Theo Albrecht Jr Success Story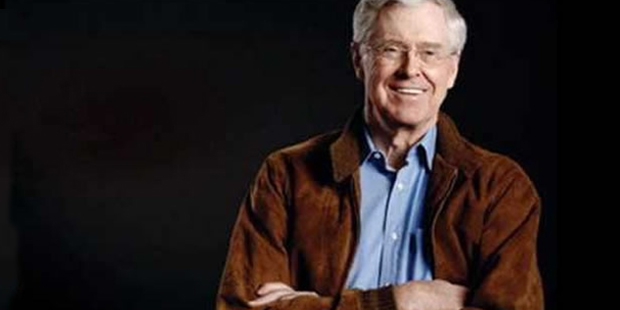 Theo Albrecht Jr was born in 1950 in Essen, Germany. His father is Theo Albrecht, the CEO and owner of Aldi Nord discount supermarket chain. After Theo Albrecht senior's death the company was being managed by both Berthold Albrecht and Theo Albrecht Jr which continued till late 2012 till Berthold died, with his share of ownership passing on to the late owner's wife and their five children. As of today and according to Forbes 2015, Theo Albrecht Jr is valued US$ 18.4 billion.
Early Life
The Albrecht family is known for their obsession with secrecy, with not even enough pictures of them finding their way online, let alone details regarding their childhood. What we do know is that Theo Albrecht Jr was raised in a catholic household, and we can speculate to the point that he had a strict upbringing and was given lessons of how to avoid the public view and keep the family out of limelight.
Career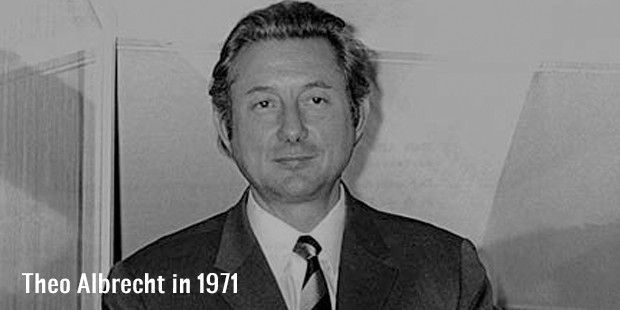 Not much is known about Theo Albrecht Junior's early career. Rarely has a member of the family gone out of the line of managing Aldi. Recently though, Bertold Albrecht's son who is currently working as a lawyer has been made the heir of his father's share of Aldi Nord. He still follows the low cost business model revolutionized by his father and uncle. Famously known for their modesty and thrift, Karl and Theo are self made men who made it sure that the outside world does not interfere in their family lives. Theo Albrecht Jr seems to follow their ideals and upholds the values that they have inculcated in them.
Heights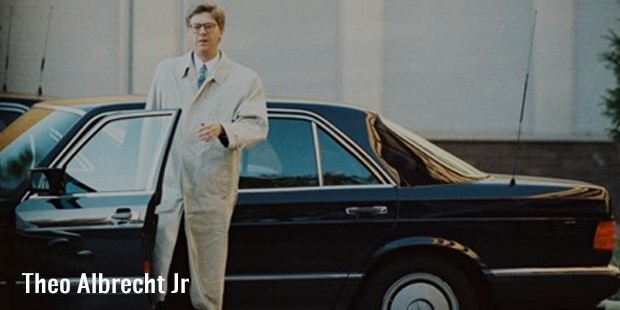 Besides being half owner of the self styled Aldi Nord, which is currently valued at $17.1 billion, not much is known about his career timeline. This family believes in concentrating on small things at once, their sales are of few products and thus have a lot less complexity and costs.
Personal Life
The Albrechts are notoriously known for their secret life. They are often jokingly called as 'more secretive than a yeti'. Albrecht Jr's father Theo Albrecht and uncle, Karl Albrecht lived equally reclusive lives. This reclusive life went into a new extreme when Theo Albrecht Sr was kidnapped. Now, besides secrecy, this family is known for their frugal nature. So much so that, not only Albrecht Sr managed to haggle down his ransom with his kidnappers but also managed to prove in court that this ransom money was a tax deductible money used for business purposes.

Known to be close knit with his family, for Theo Albrecht Jr the safeguard of his family from the outside influence of the world is of paramount importance. Things started to change when Berthold Albrecht's wife Babette gave a series of interviews to the media much to the displeasure of the family when Berthold passed away.
Full Name :

Theo Albrecht Jr
Birth Place :

Bremen
Occupation :
Industry :
Networth :

$18.4 billion
Want to Be Successful?
Learn Secrets from People Who Already Made It
Please enter valid Email