Terry Gou Success Story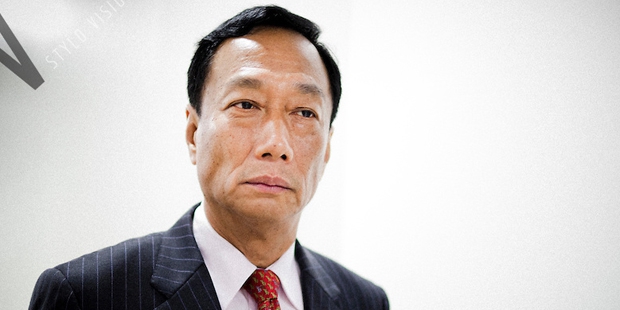 Terry Gou is one among those rare breed of immensely skilful entrepreneurs who've established a huge empire starting from the very scratch. The largest electronics contract manufacturing company, FoxConn is headed by Gou and his story, is every bit the fairytale 'rags to riches' one.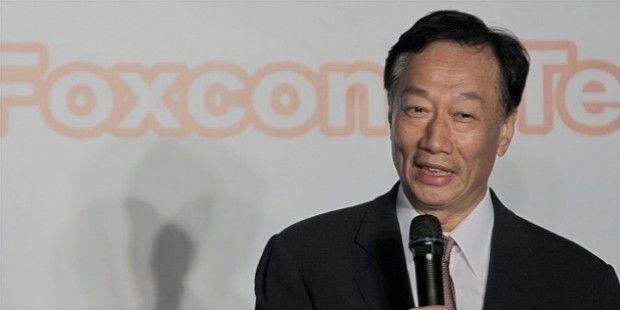 Foxconn also known with its other name, Hon Hai, is an electronics company that manufactures electrical goods that are used in computers and other devices. Supplying to some of the biggest companies of the world like Apple Inc., Hon Hai today, is easily one among the biggest electronics contract manufacturing companies with its vast empire spread throughout the world.
Early Life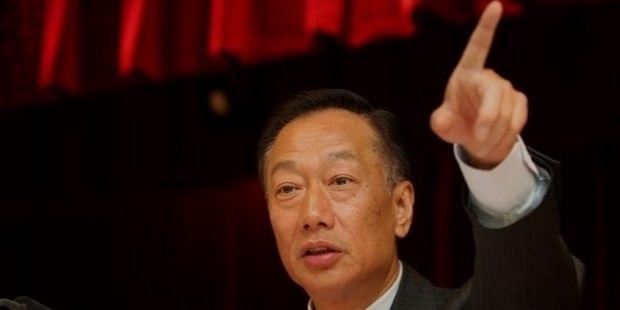 Hailing from a middle-class family with his father being a police man who fled from China to Taiwan. Gou worked in a rubber-manufacturing industry and in a medical industry for a while until he turned 24.It was then that he decided to start off his own company Hon Hai which then made plastic parts for television sets back in the year 1974. The office was a mere shed with just ten people who worked under him. Terry's fortune then turned around when he bagged a deal from the Atari Company to manufacture joystick parts for them. Hon Hai's success graph only went up from there thanks to Terry Gou's incredible marketing strategies.
Early Career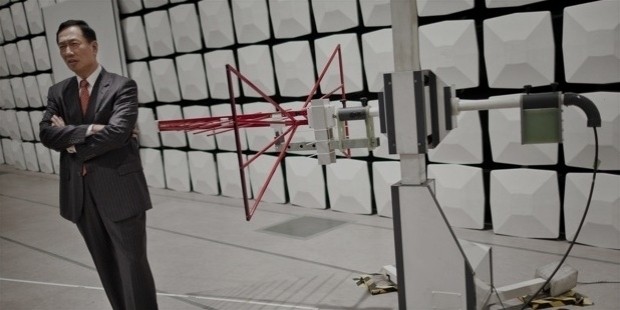 At the very beginning of Hon Hai, he actually went on a marketing tour around the United States for eleven months, bagging one big deal after another and growing immensely in a very short span of time. Now, Foxconn has vast industries in nearly ten countries and it supplies to some of the major electronics companies of the world like the Intel, Blackberry, Motorola, Playstation and a lot more.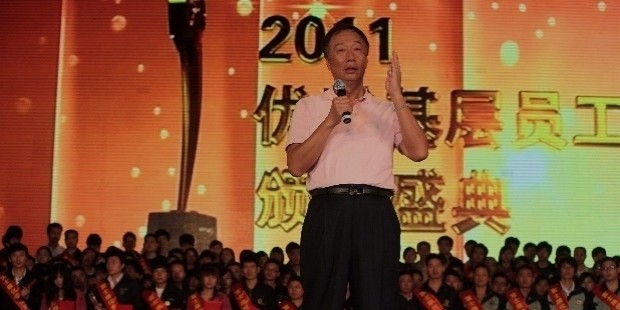 The secret formula to the phenomenal success of Foxconn is quality control. Gou has always been very focused on the quality of his products and that is what experts think might have caused so many companies to trust in the goods that he sold. Being the ambitious businessman that he is, Terry Gou isn't completely satisfied with the huge success of Foxconn and wants to make it larger by expanding into telecommunications and software development.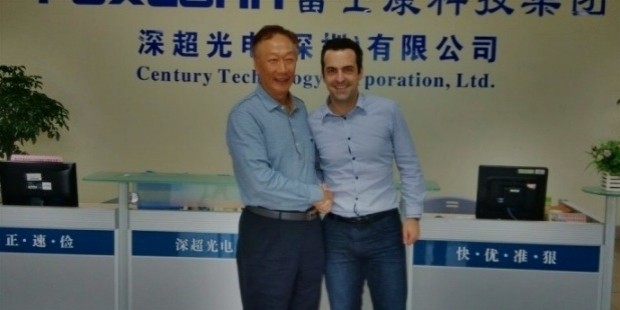 However, there's one thing that Gou hates and that is publicity. He thinks that fame only attracts competitors. He had been the quiet hand behind all the big mobile phone and laptop manufacturing companies in the world.He couldn't really keep away from fame though. There had been a considerable amount of praise for his success but there were also times when his company was embroiled with controversies. The suicides of some of his employees and few wrong interpretations of his speeches gave way to protests.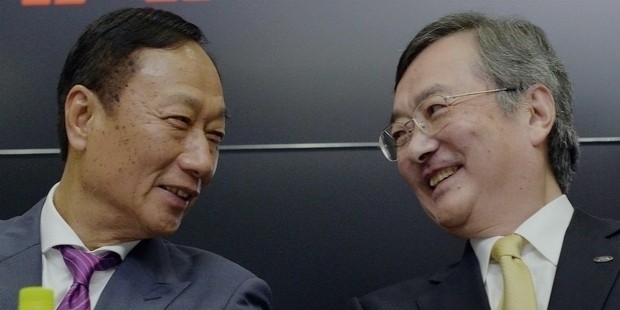 Terry Gou however, had surpassed them all only to become bigger with each passing day. Although it has been forty years since Foxconn, Terry still dreams on expanding his company today.
Know More
Full Name :

Gou Tai-ming
Zodiac Sign :
Birth Place :

Banqiao
Education :

Taipei College of Maritime Technology Taiwan
Occupation :
Industry :
Networth :

$6.1 Billion
Want to Be Successful?
Learn Secrets from People Who Already Made It
Please enter valid Email