Janet Evanovich Success Story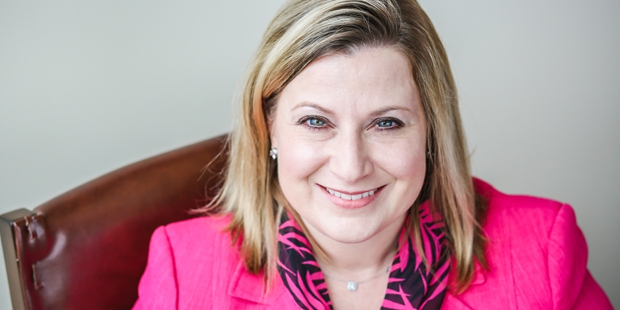 Early life
We should always do our best. What we plan now, we will harvest it later. We should be focused always in our life. Janet Evanovich born on 22nd April, 1943 is a very famous American writer. She wrote small romantic novels in her initial days. She used her pen name as
Steffie Hall. Janet got popularity from her series of contemporary mysteries. Her novels have featured in the bestseller list on New York Times and
Amazon
.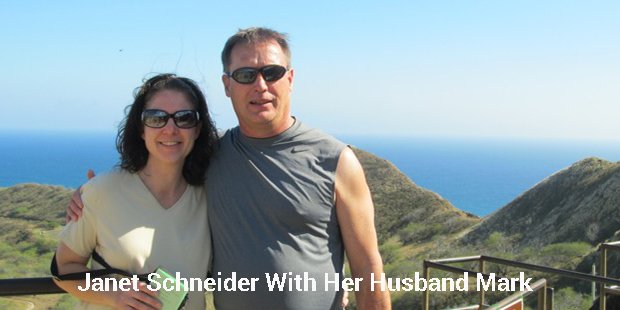 Janet was the first in her family to attend college. After her marriage, she chose to become a house wife. She started penning novels after she turned thirty. Janet took lessons in acting to improve her writing skills. She wrote the Great American Novel for 10 years and finished only three manuscripts that she was able to really sell. Upon suggestion from friends, Janet started writing romantic novels. She discovered that writing a genre of romance was enjoyable.

Career
She wrote 2 romantic novels and submitted her manuscripts to the publishers. But it was hard to find a good publisher for her novels. After trying hard for some time, Janet started to work with an employment agency. After few months of hard work, she got her first manuscript sold at $2,000. This was a huge amount of money for her at that time.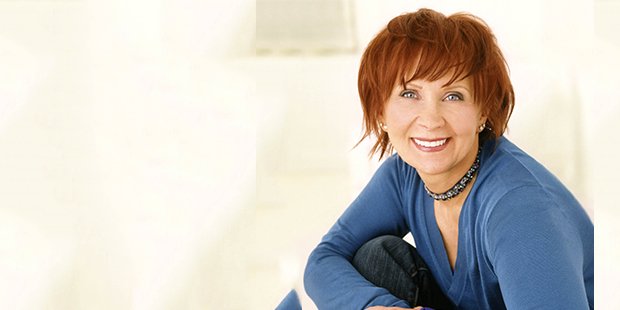 Her popular novel "Hero at Large" was published in 1987. She then started writing in her own name, abandoning the pen name that she had adopted initially. Janet is known for the humor she fills in her novels and this makes her the best writer in her field. Post Hero At Large, she came to know what exactly she wanted to write in her novels and began to adopt a strategy. In 1995 Janet moved to Hampshire with her family. There she created her office in front of a nice view from her house which is surrounded by a few acres of land. She felt good writing from that place. It was then she realized that there was much more than just writing. Janet then started off a family business. Her son handled all the financial issues. In 1996 her daughter Alex, a graduate of photography created a website for her to officially showcase her mother's talent.
"If you want to cry, you're not going to like my books." - Janet Schneider
Janet works very hard, putting in 8 hours of solid work every day. She works an additional 4 hours on weekends as well. After the release of her every book, Janet does book tours which lets her advertise her book. This attracts a lot of people and she gets a chance to know her readers closely. Janet has a number of articles and novels in her name and flaunts countless readers. She wrote romantic novels, plum series, fiction, non-fiction work as well. She has a full bucket of writing work in her name. Unlike other serious writers, Janet loves to read comic books in her free time. And she only likes to watch happy movies as she thinks that watching happy things will make the mind and heart happy.
Awards
2011

Goodreads Choice
2006

Quill
2005

Quill
1998

Dilys
1997

Silver Dagger
1996

Last Laugh
1995

Dilys, CWA New Blood Dagger, John Creasey Memorial
Know More
Janet Evanovich talks about Stephanie Plum
Full Name :

Janet Schneider
Zodiac Sign :
Birth Place :

South River
New Jersey
Education :

South River High School New Jersy,
Douglass Residential College New Brunswick,
Rutgers University New Brunswick
Occupation :
Industry :
Networth :

$100 million
Want to Be Successful?
Learn Secrets from People Who Already Made It
Please enter valid Email