Stefano Pessina Success Story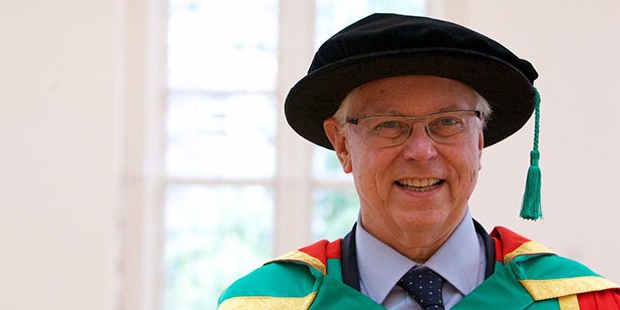 Profile
Stefano Pessina is an Italian Monegasque billionaire and businessman. He is the Executive Vice Chairman and CEO of the company, Wallgreens Boots Alliance. His primary interest in business is based on the pharmaceutical industry and drug stores. According to Forbes magazine, Pessina is the 99th richest billionaire with a total net profit of $13.5 billion as of 2015. He is the third richest in Italy. In 2012, Walgreens bought 45% of Pessina's Alliance Boots Group and in the process became the largest shareholder of the Group.
Childhood
Stefano Pessina was born on June 4th, 1941 in Pescara, Italy. He spent his childhood years shuffling between Milan, Como and Naples. He attended the Polytechnic University of Milan where he did his graduation in nuclear physics.
Early Career
In 1977 Pessina joined his family's business of pharmaceuticals. He modified the business structure and strategy and bought other small pharmaceutical business and drug stores in the locality. Pessina renamed the company Alleanza Salute Italia. By 1985 his company had become the nation's biggest pharmaceutical seller. Pessina's ambition was to head an international pharmaceutical group.
Pessina tapped new markets in southern Europe in 1988 and entered into mergers, agreements and partnerships with local wholesalers and drug stores. He acquired Alliance Sante in collaboration with some French sellers in 1991. In just six years, Alliance Sante merged with UniChem, a business based in the United Kingdom.
Heights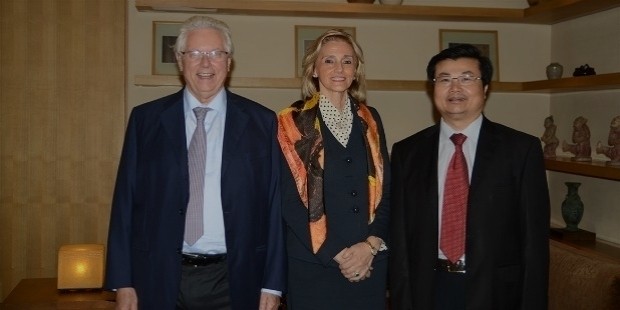 Pessina transformed Alliance UniChem into a major force to be reckoned with in the pharmaceutical business with establishments in over a dozen countries. Alliance Boots came into existence in 2006 owing to a merger between Pessani's group and Boots Group PLC. Pessina was interested in the Chinese pharmaceutical and drug business and bought 12% stake in China's fifth biggest wholesaler Nanjing Pharmaceutical Company ltd in 2012. The Walgreens entered into a partnership with Alliance boots.
Stefano Pessina directly or indirectly owns or influences around 13,200 drug stores in about 11 countries with an active presence in more than two dozen nations. There are around 370,000 employees working in his companies across the globe. Pessina has made around 150 deals with companies all around the world.
Personal Life
Stefano Pessina is separated from his wife, Barbara. They have two children. His son is a banker and works for one of his companies.
Pessina is interested in the opera and the arts. He likes playing tennis and believes that sailing and swimming keep him fit. When he is not building his business, he is on his yacht somewhere off Sardinia.
Know More
Stefano Pessina Interview
Full Name :

Stefano Pessina
Birth Place :

Pescara
Education :

University of Milan Italy
Occupation :
Industry :
Networth :

$ 14.2 Billion
Want to Be Successful?
Learn Secrets from People Who Already Made It
Please enter valid Email