Sky Dayton Success Story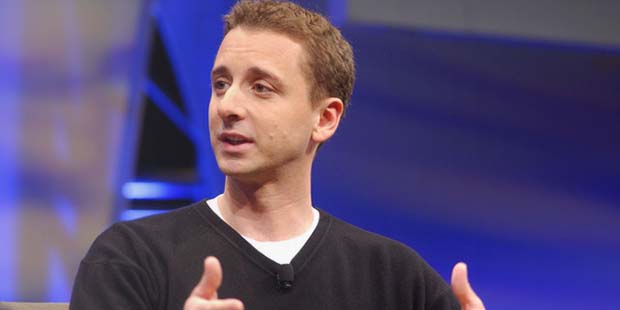 Founder of EarthLink, Boingo and the co-founder of eCompanies, Sky Dayton is responsible for providing Wi-Fi services to over 125,000 hotspots across the globe. He has gained massive wealth and popularity in a small time, but it was not done easy.
Sky Dayton likes surfing, poker playing and flying airplanes in his leisure, and he now lives happily in California with his novelist wife and 3 children.
His Introduction to Technology
Dayton's father was a sculptor, while his mother was a poet and a dancer. But David Dewitt, his maternal grandfather, was an IBM Fellow who introduced this 'son of artists' to technology. He got his first computer when he was 9, and used it to learn BASIC programming. He was lucky enough to graduate from an Oregon school which applied L. Ron Hubbard's study methods in their education.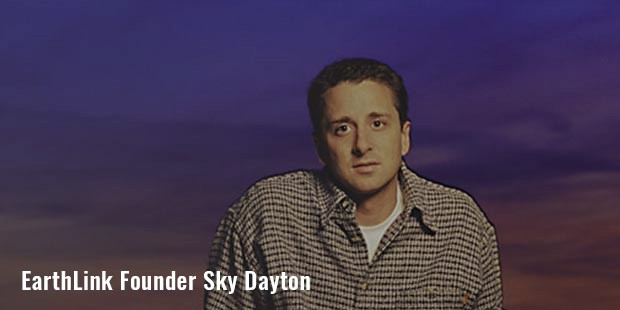 This school was The Delphian School. After graduation, Sky worked with an entertainment marketing company, where he acquired knowledge of Apple Macintosh hardware. Hence, he was familiarized with technology from a very early age, and this knowledge and education is helping him till date.
Career Graph
At the age of 19 in 1990, Sky opened the Mocha Gallery with a friend, a coffee house cum art gallery in the LA. Side by side in 1992, he launched the Dayton/Walker Design with his friends, a studio city design and advertising company, the clientele which included renowned names like Columbia Pictures, Disney, Fox Television, Warner Brothers and Sony Pictures.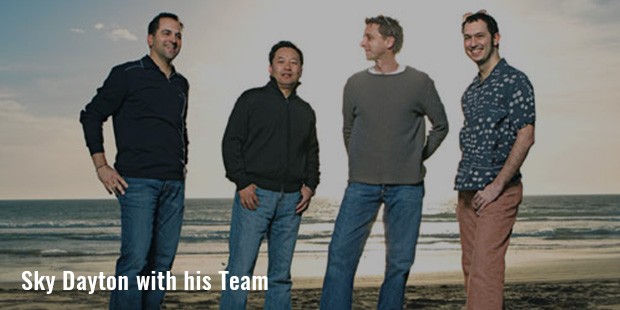 Realizing the widespread use and need of Internet, he founded EarthLink in 1994, an Internet company dedicated to offering Internet connectivity to users. This company proved to be a huge success, and it started growing at the rate of 5-10% every week. In 1998, he joined hands with Apple, and his EarthLink became a pre-loaded ISP on iMac devices. Quickly, EarthLink became one of the biggest Internet service companies out there, with $1 billion of annual revenue, and millions of users.
In 1999, he founded eCompanies, with an aim to fund development of new Internet companies. Boingo Wireless was started in 2001, which aimed at providing better error-free Wi-Fi networks to the customers.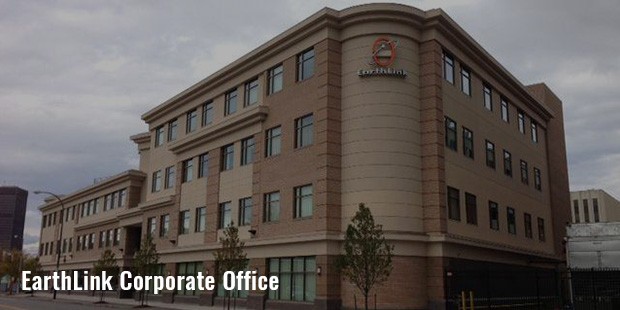 He aggregated worldwide Wi-Fi hotspots on a single network, after which Boingo has become one of the most reliable Wi-Fi service providers in the world. In the year 2005, he became Helio's CEO. Later in 2008, Sky Dayton was appointed as the Chairman of the company's board of directors, and Helio was then occupied by US based Virgin Mobile.
Achievements
Marshall School of Business, University of Southern California, chose Sky Dayton as the 'Entrepreneur of the Year', and 'I Have A Dream Foundation' honored Sky with the 'Dream Keeper' title. In 1999, MIT Technology Review TR100 named him among the top 100 innovators across the globe below 35 years of age.
Awards
1999

Entrepreneur of The Year
Sky Dayton At Aerobatic Training
Full Name :

Sky Dylan Dayton
Birth Place :
Education :

The Delphian School Sheridan
Occupation :
Industry :
Networth :

$250 Million
Want to Be Successful?
Learn Secrets from People Who Already Made It
Please enter valid Email