H. G. Wells - The King of Science Fiction Stories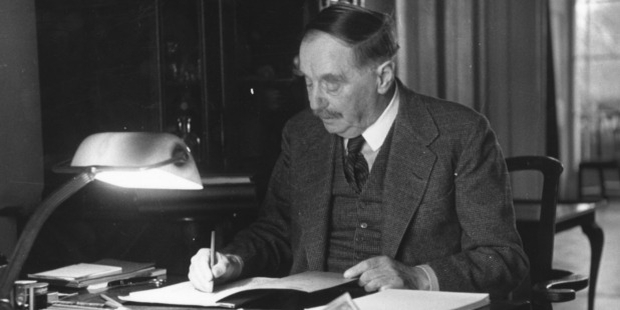 Profile
Herbert George Wells is a huge name in the world of literature. He is known as the king of Science Fiction stories. He was an accomplished teacher, a best-selling novelist, a historian and a journalist, however, he established his name in the world through his passion for writing and will be remembered forever as 'Father of Science Fiction'.
Childhood
H.G. Wells was born on 21 September 1866 in Bromley, Kent in the United Kingdom. He studied at the Royal College of Science, London. Wells grew up in a poor family where his parents had inherited a sports shop but that didn't do well. His father's income was also inconsistent as he played in his State's cricket team.
Early Life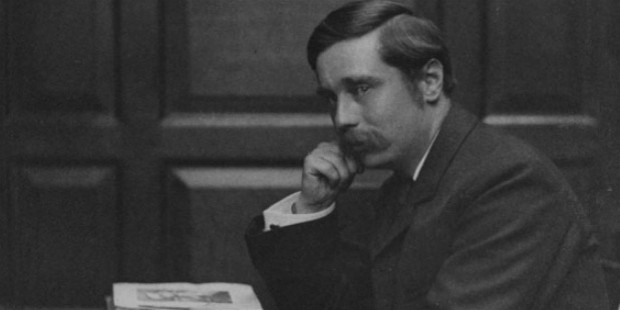 Owing to his parents poor financial conditional, Wells had to start earning when he was barely 14 years old. He did an apprenticeship as a draper from 1880 to 1883 at Drapery Emporium, Hyde's. He worked almost thirteen hours a day and slept in a dormitory with others. Later he projected his experience in his novel 'The Wheels of Chance and Kipps'.
In 1884, Wells won a scholarship to the Normal School of Science. He encountered his interest in Science after getting mentored under Thomas Henry Huxley. Later he set up Royal College of Science Association and became its first president in 1909. However, he could not continue his studies at Norman School of Science. He was left with no other source of income.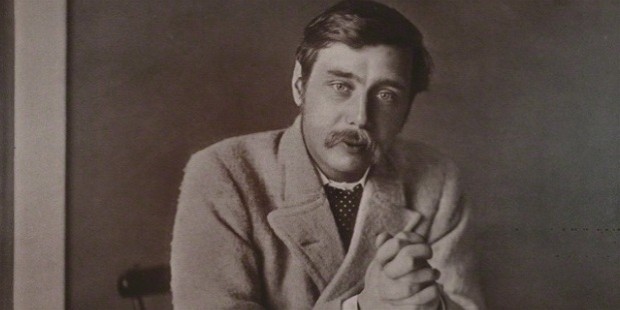 This is when his aunt, his father's sister-in-law Mary, invited him to stay with them for some time. There he taught in his uncle's school and continued his study as part-time.
Career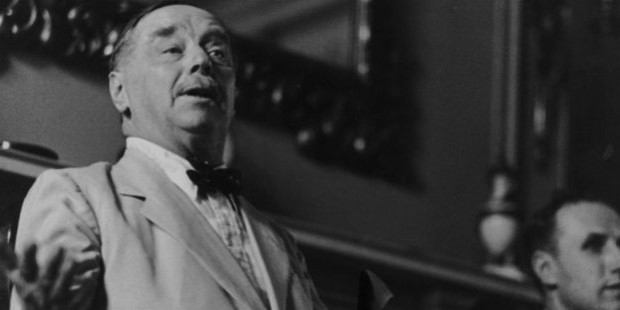 When Wells was young, he had met with an accident and was bed-ridden to recover his broken leg. To pass his time, his father brought him books from the library. Wells developed an instant liking for reading and a strong desire sprung up in him to 'write'. Though Wells had started writing from an early age, his writings could get published in 1895. Wells brought new ideas in writing his Science Fiction stories and novels.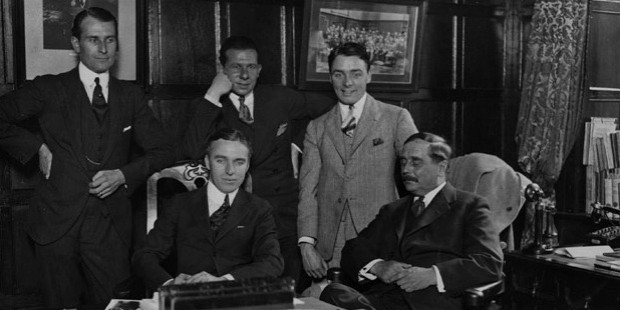 Some of his most celebrated works include The Time Machine, The Invisible Man, The Island of Doctor Moreau, The War of The Worlds, The First Men in The Moon and When the Sleeper Wakes. He had developed a passion for biology when in university which he used in writing 'The flowering of the Strange Orchid' exhibiting the revolutionary ideas in the field of botany and explained the true impact of Darwin's to public.
Personal Life
Wells had seen poverty, hunger and a very uncomfortable life in the dormitory while he was doing the apprenticeship but his interest in writing could not be deterred. He grew fond of his cousin while staying at his aunt and uncle's place. He married Isabel Mary but the marriage could not last for more than four years as Wells fell for one of his students and left Isabel.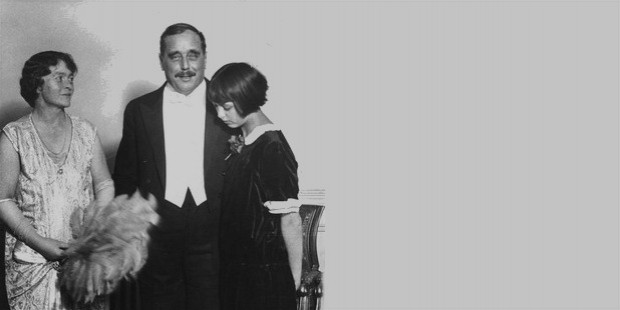 He married Catherine Robbins in 1895 and couple had two sons. However, Wells had affair with many women outside his marriage who were also said to be his inspiration.
Achievements
Wells revolutionized the entire face of science fiction by introducing the idea of 'the plausible impossible'. Though some of the things he wrote were impossible to happen but he made his readers believe the possibility of them through his extraordinary writing.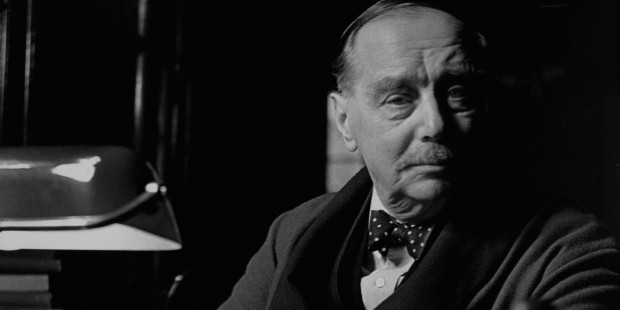 Wells very well used his proficient gift to promote his socialist ideas including the prevention of war. His writings were acclaimed critically and he was also received warmly by government officials around the world.
Demise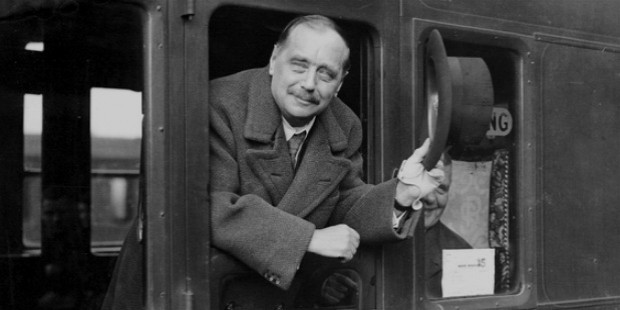 Wells died at the age of 79 on 13 August 1946 at his home.
Full Name :

Herbert George Wells
Born :

21st-Sep -1866
Zodiac Sign :
Birth Place :

Kent
Education :

Royal College of Science
Occupation :
Industry :
Want to Be Successful?
Learn Secrets from People Who Already Made It
Please enter valid Email