Megyn Kelly Story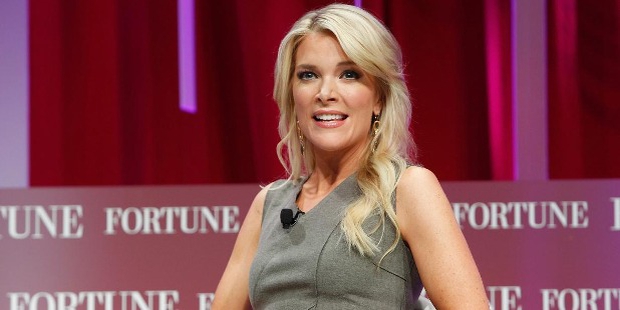 Profile
Megyn Kelly is a familiar name. You've probably seen her on TV, read articles about her, or seen her pictures on the Internet. Kelly is an American political commentator and a serial journalist. Before appearing on Fox News between 2004 and 2017, Megyn worked as a prominent defense attorney.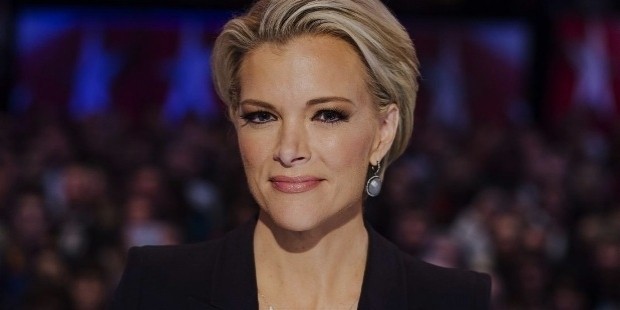 On January 2017, she joined the NBC News. During her operation in the Fox News, she hosted and co-hosted a number of shows, including The Kelly File, America Live, and America Newsroom. The Time Magazine recognizes her as one the top hundred most influential people in the United States of America.
Childhood
Megyn Marie Kelly was born on November 18, 1970, to Edward Kelly, a university teacher, and Linda, a homemaker. Her parents come from distinct backgrounds. Her mother, Linda, is from the German descent. And her father came from the Irish descent. Unfortunately, Edward Kelly died of a heart attack when Megyn was just a 15-year-old kid.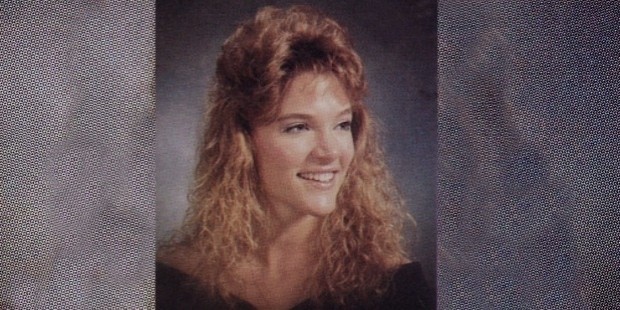 Marie started schooling in DeWitt in New York. But at the age of 9, she and her mother moved to Albany. Like any other child, Kelly attended high school at Bethlehem Central High School, and thereafter took a course in Political Science at Syracuse University. She also attended the Albany Law School, where she obtained a J.D.
Careers
Law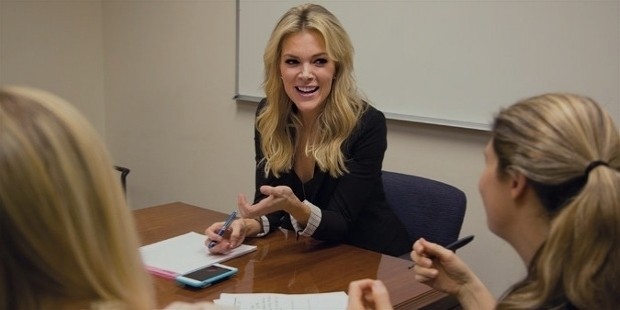 Kelly worked as an attorney in Bickel and Brewer LLP, Chicago. During her time in the law firm, she helped to write an article, "The Conflicting Roles of Lawyer as Director, which was published in the America's Litigation Journal. She also worked in Jones Day for 9 years.
NBC News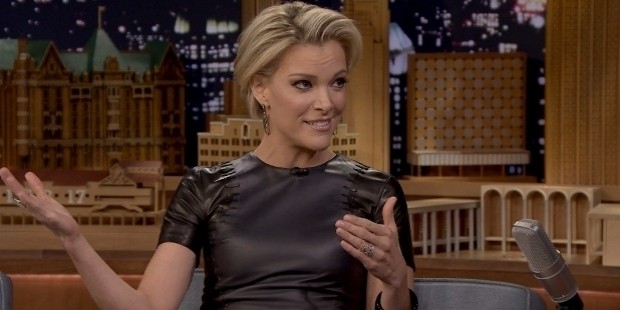 Kelly didn't take a full-time job at Fox News. As someone working on contract, she had to take a further step, so she didn't just eye Fox News alone. According to the report published by the New York Times in the very beginning of January 2017, Megyn Marie Kelly would be moving to NBC News shortly after the expiration of her contract with Fox News. Once at NBC News, Kelly will anchor news and host her daytime programs. Moreover, she will take part in politics as well as major news events.
Writing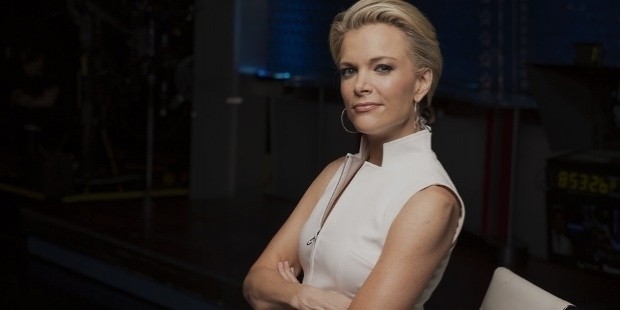 In February 2016, Megyn signed the biggest writing contract of all time with Harper Collins. She was to write an autobiography, which had been apparently scheduled for publication in the same year. The contract was worth more than $10 million dollars.
Television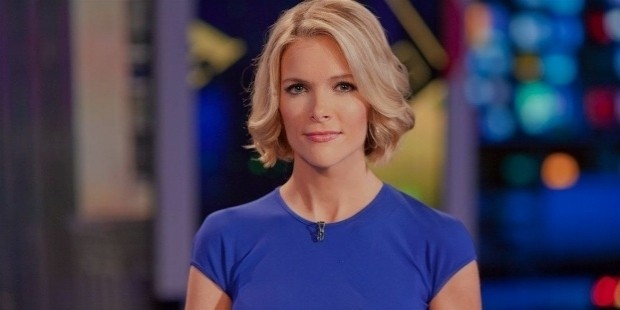 Kelly's started her first television career in 2003 as a general reporter for ABC affiliate WJLA-TV in Washington DC. Her primary duty was to cover and report on local and national events. She worked for WJLA TV for one year, and in 2004, she moved to Fox News Channel, where she worked until January 2017. She is well known for The Kelly File, American Live, and the one-hour prime time special.
Personal Life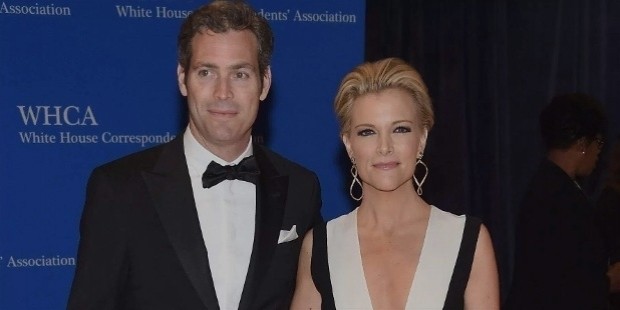 Kelly was married to Daniel Kendall on September 29, 2001. However, the marriage didn't last and resulted in a divorce in 2006. On March 1, 2008, though, Marie Kelly got married to one man, Mr. Douglas Brunt, a full-time writer and novelist. Douglas was the President and CEO of Authentium before he took up a writing career. Today, the couple has three children.
When it comes to politics, Kelly vouches for both the Democrats and the Republican. In terms of religion, Marie Kelly stated clearly, in one of the segments of the Fox News, that she is a loyal and dedicated Catholic.
Full Name :

Megyn Marie Kelly
Zodiac Sign :
Birth Place :
Education :

Syracuse University,
Albany Law School
Occupation :

Journalist , Television Personality , Lawyer
Industry :
Networth :

$15 million
Want to Be Successful?
Learn Secrets from People Who Already Made It
Please enter valid Email