Steve Martin Story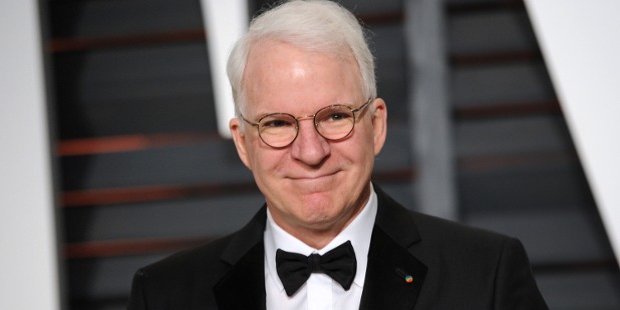 Profile
Stephen Glenn Martin (Steve Martin) is an American actor, producer, comedian, writer, and musician. This versatile personality enchanted the audiences with his performances and won several awards including the Grammy. Since 2000, his career is increasingly being devoted to music.
Childhood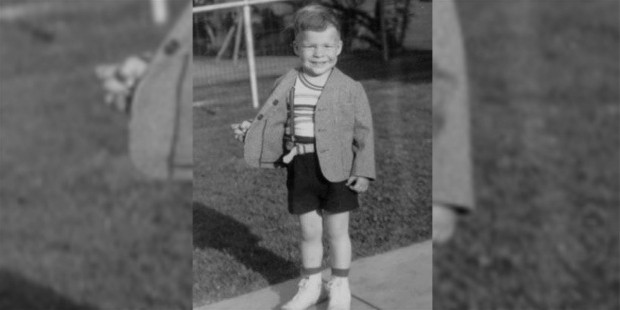 Steve Martin was born on August 14, 1945, in a Baptist family in Waco Texas to Mary Lee and Glenn Vernon Martin. His father was a real estate salesman and an aspiring actor. Steve was educated at Garden Grove High School where he was a cheerleader.
College Life and Philosophy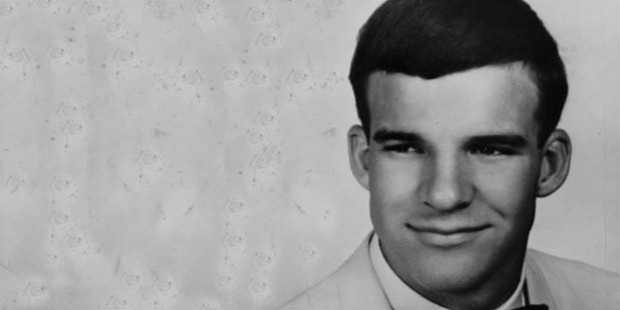 He joined Santa Ana College majoring in drama and poetry. He started appearing in comedies with his school mate Kathy Westmoreland. He joined for Philosophy at California State University at Long Beach but became disinterested in it and switched to theatre studies at UCLA in 1967. He appeared in an episode of The Dating Game and worked for night clubs. He dropped out of college to become a writer.
First Job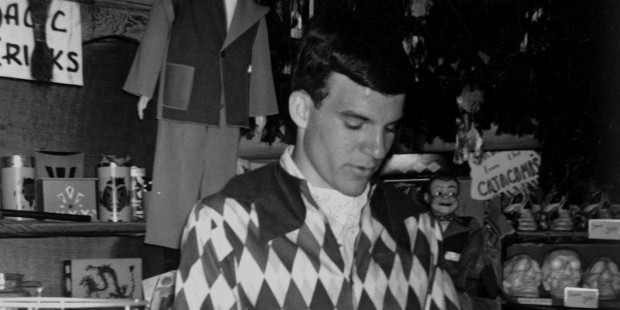 At school, during weekends and summer breaks he took jobs in sales. He began by selling guidebooks in Disneyland. He also visited Main Street Magical Shop, where he showed his magical skills to customers. Soon he perfected the art of creating illusions, juggling, magic and keeping audience engaged.
Writing Career, TV & Comedy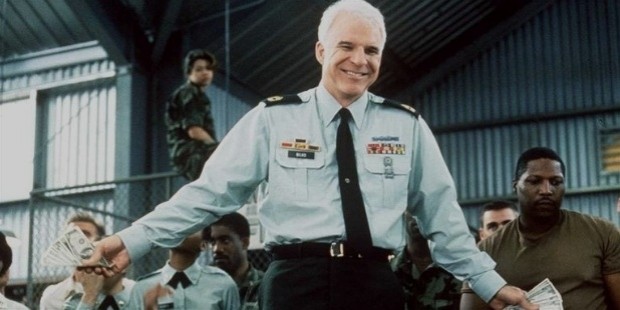 He began as a writer for The Smother Brothers Comedy Hour thanks to his connection with former girlfriend Nina Goldblatt, who was a dancer in the show. He won the Emmy Award along with other writers in the show. His first TV appearance was in Steve Alien show in 1969. He continued to write and won an Emmy Award for Van Dyke and Company in 1976.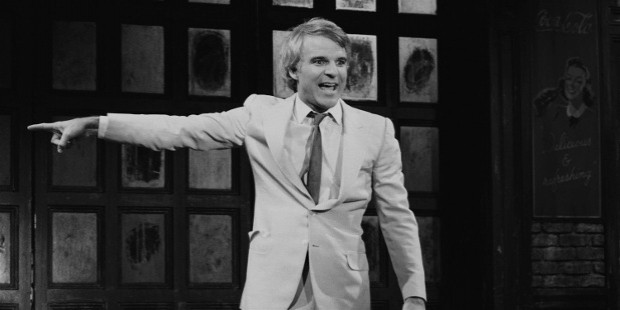 He appeared frequently as a stand-up comedian on NBC's Saturday Night Live (SNL), The Gong Show, The Tonight Show Starring Johnny Carson. His comedy albums became a sensation such as Comedy is Not Pretty, A Wild and Crazy Guy.
Film Career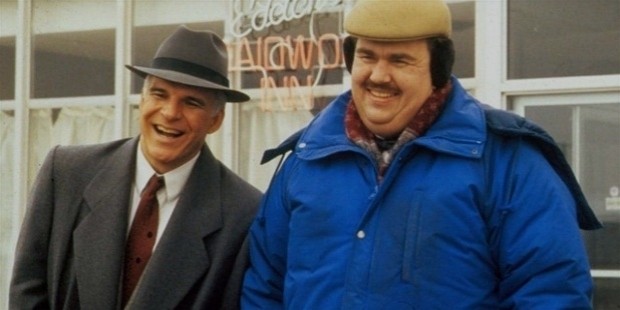 His real ambition was to act in films and standup comedies just happened. But it catapulted him to fame. Steve' s first film was Another Nice Mess released in 1972 in which he had a small role. His first major screen appearance was in short film titled The Absent-Minded Waiter (1977). The script was by Steve and it won an Academy Award nomination for Best Short Film.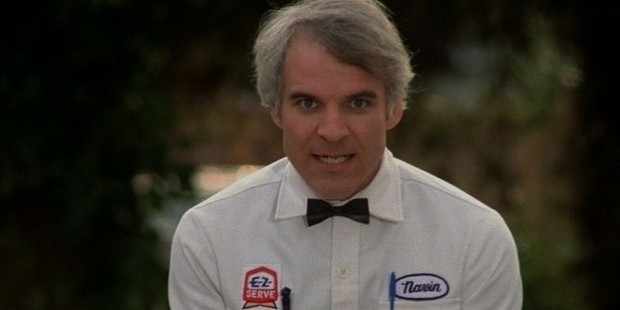 His first major appearance in a feature film was in the musical Sgt.Pepper' s Lonely Hearts Club Band where he sang The Beatles' "Maxwell's Silver Hammer. His movie The Jerk (1979) was a major success grossing over $100 mn as against a budget of $4 mn. His major success came in 2005 with the box office hit The Pink Panther. He played the role of Inspector Clouseau. Together with Pink Panther 2 released in 2009, the gross earnings from the two were over $230 mn.
Writing Again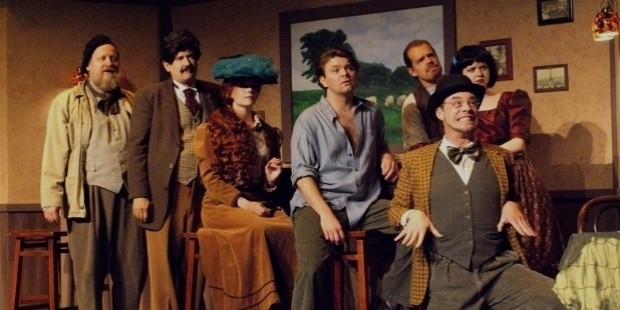 He continued to write plays and also for publications such as The New Yorker in the 1990's. In 1993, he wrote Picasso at the Lapin Agile, his first full-length play. It was staged at the Steppenwolf Theater Company in Chicago. The play was found objectionable by parents as it portrayed people drinking in bars and showing women as sex objects. In 2009, an Oregan school refused permission for the show.
Banjo Music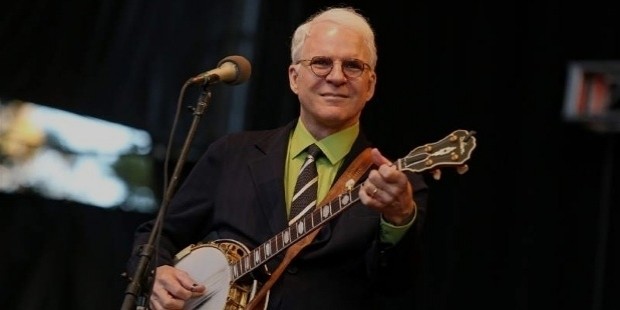 He started learning music on banjo and it became a staple of his comedy shows and albums.
Family
He divorced his first wife actress Victoria Tennant in November 1986 and married Anne Stringfield, a former staff of The New Yorker magazine in July 2007 after three years of dating.
Academy Awards Host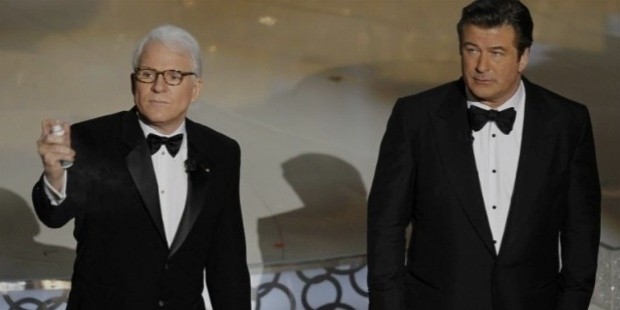 He hosted the Academy Awards independently in 2001 and 2003 and with Alec Baldwin in 2010.
Awards
2015

AFI Life Achievement
1993

People's Choice
1992

People's Choice
1979

Grammy
1969

Primetime Emmy
Want to Be Successful?
Learn Secrets from People Who Already Made It
Please enter valid Email