Marc Jacobs Story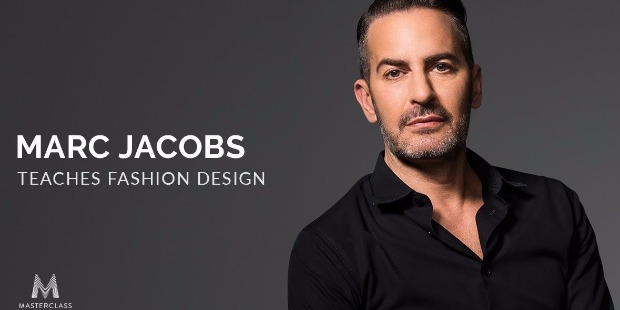 9th April 2018: Life is made of special moments and moments of despair. Success and failure in one's life are the two ingredients, which compliments each other like the Yin and the Yang. Life in the Fashion World is ever changing and highly demanding to succeed. Renowned American fashion designer Marc Jacobs is one of the most successful designers of the world. He owns 'Marc Jacobs' and 'Marc by Marc Jacobs' fashion labels, which are retailed at 200 stores in 80 countries.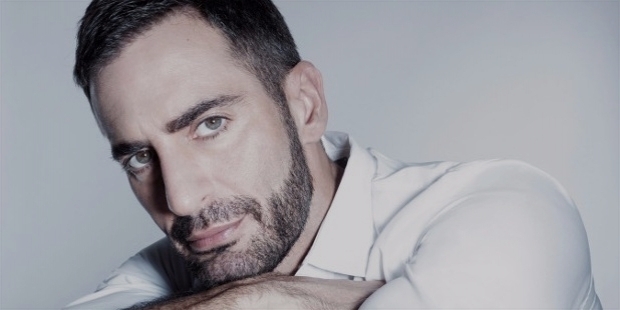 New-Found Love:
Life is full of surprises! Marc Jacobs has had heartbreak before. He has overcome the failure of his previous engagement with entrepreneur Lorenzo Martone in 2010. On the 4th of April 2018, Marc surprised model Charly Defrancesco by proposing him in a Chipotle restaurant via a flash mob routine singing the Prince's song 'Kiss'.
It was Charly's birthday and the surprised partner instantly agreed with a 'Yes'. Marc Jacobs and Charly Defrancesco got engaged amidst a group of dancers singing 'Kiss' at Chipotle with a kiss and embrace. The celebration continued thereafter. Charly runs a high-end candle business. In spite of such an inconspicuous proposal, the emotions between the couple have touched millions on the Instagram.
Early Life:
Marc Jacobs was born in a non-observant Jewish family on the 9th of April 1963 in New York City. He has had a rough childhood. Young Marc lost his father at the age of seven. His mother was mentally ill and never cared for her children. Marc moved to Upper West Side to live with his paternal grandmother in his teens.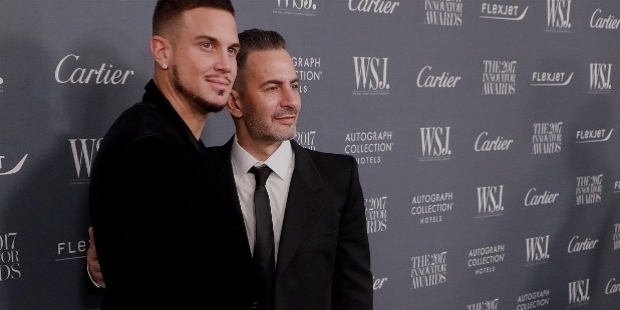 Marc was interested in arts from his early childhood. He did his schooling from the High School of Art and Design. He went to the Parsons School of Design in New York. In 1984, Marc won the Perry Ellis Gold Thimble Award, Chester Weinberg Gold Thimble Award and Design Student of the Year Award at Parsons. In 1991, he won an award from the Council of Fashion Designers of America.
The Journey of Success:
Marc worked at Charivari as a stock-boy, when he was 15. Charivari was an avant-garde clothing boutique in New York City. His skills, vision and artistic flair were superlative right from the beginning. He sold his first designed line of hand-knit sweaters, while studying at Parsons.
Under the 'Sketchbook' label, Marc Jacobs designed his first collection for Reuben Thomas, Inc. From the mid-1980s, Robert Duffy was his creative collaborator. They were the business partner and established 'Jacobs Duffy Designs Inc.'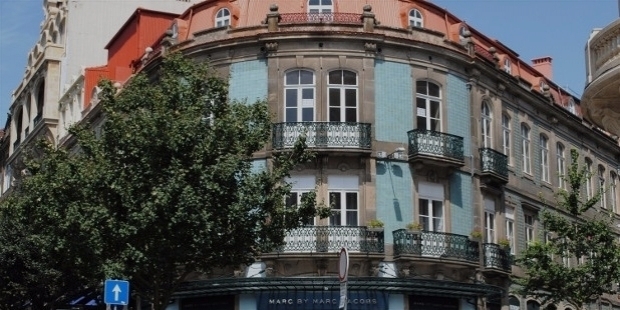 In 1987, at the age of 24, Marc Jacobs became the youngest designer to be awarded the fashion industry's highest tribute – the Council of Fashion Designers of America's Perry Ellis Award for 'New Fashion Talent'. He became known in the fashion world for his creative talent and vision.
Marc Jacobs label made its debut in 1986, when Onward Kashiyama USA, Inc. backed Marc to design his first collection with his label. Once a designer creates a name for self, s/he becomes a hot property. Jacobs and Duffy joined 'Perry Ellis' as Creative Director/ Vice President and President respectively, after the founder's demise. Marc was looking after the women's design unit.
Marc was awarded 'The Women's Designer of the Year Award' in 1992 by the Council of Fashion Designers of America. Perry Ellis dismissed him for designing a 'grunge collection' in 1992.
Jacobs Duffy Designs Inc. introduced their own licensing and design company: Marc Jacobs International Company, L.P. in 1993, soon after his dismissal from Perry Ellis. Four years later, Marc became the Creative Director of Louis Vuitton in 1997. He created Louis Vuitton's first 'ready-to-wear' clothing line. He collaborated with Takashi Murakami, Stephen Sprouse and American artist Richard Prince and Kanye West for his Luis Vuitton collections.
Marc By Marc Jacobs
The ambitious designer spread his creative wings to launch his secondary line – 'Marc by Marc Jacobs' in 2001. With a retail value of €50 million in Japan, 'Look' became 'Marc by Marc Jacobs' ready-to-wear license holder. He widened his creative excellence by starting a new line of body splash fragrances in 2006. Coty was the distributor, which was initially marketed in perfume boutiques.
By 2013, Marc by Marc Jacobs & Marc Jacobs Collection retail stores increased to 285, spread across 60 plus countries. December 2013, he opened the Marc Jacobs flagship store in Shanghai.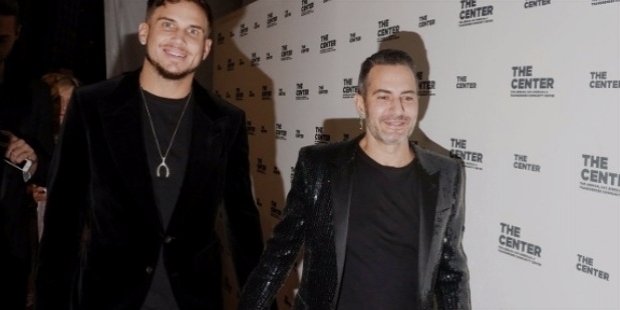 After realizing the difficulties to differentiate two clotheslines of his, he stopped the secondary brand 'Marc by Marc Jacobs' in March 2015. He focused on his main label 'Marc Jacobs' and targeted the more affluent audience.
Working for Social Cause:
Marc Jacobs has taken his responsibility to generate awareness about the seriousness of 'melanoma'. He introduced the 'Protect the Skin You are in' project, which has celebrities posing nude with their breasts and frontal area covered for T-shirts. All the money generated from the sales goes to the NYU Langone Medical Center for research work.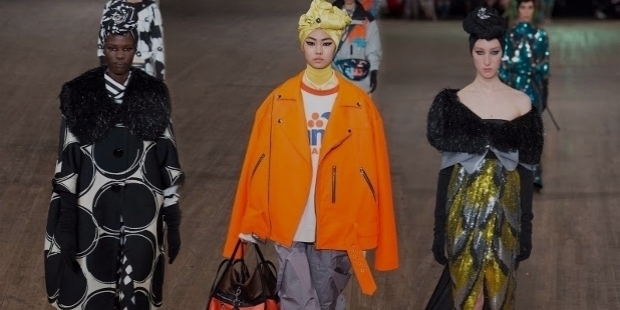 Prominent celebrities like Heidi Klum, Hilary Swank, Miley Cyrus, Eva Mendes, Naomi Campbell, Kate Upton and Victoria Beckham have posed of Marc Jacobs' social campaign.
Awards
2016

Womenswear Designer of the Year
2011

Lifetime Achievement Award
2010

Womenswear Designer of the Year
2005

Accessory Designer of the Year
2003

Accessory Designer of the Year
2002

Menswear Designer of the Year
1999

Accessory Designer of the Year
1998

Accessory Designer of the Year
1997

Womenswear Designer of the Year
1992

Womenswear Designer of the Year
1991

Womenswear Designer of the Year
Full Name :

Marc Jacobs
Born :

9th-Apr -1963
Zodiac Sign :
Birth Place :
Occupation :
Industry :
Want to Be Successful?
Learn Secrets from People Who Already Made It
Please enter valid Email