M.A Yusuff Ali Story - Founder Of Lulu Hypermarket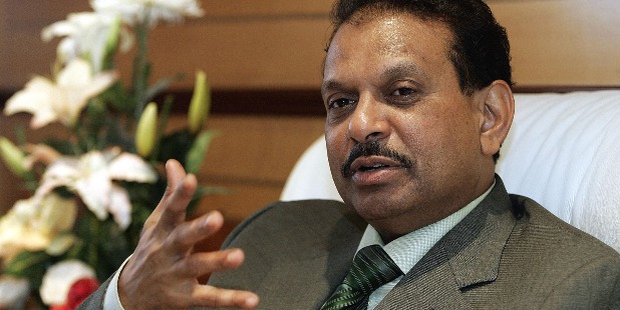 Yusuff Ali M.A is a businessman from Kerala's Thrissur district in India. He is the managing director of EMKE LuLu Group that has its headquarters in Abu Dhabi. The company is the owner of the Lulu chain of hypermarkets in the Middle East. The annual turnover of the company is about four and half billion dollars and the group also employs a huge number of Indians outside the country.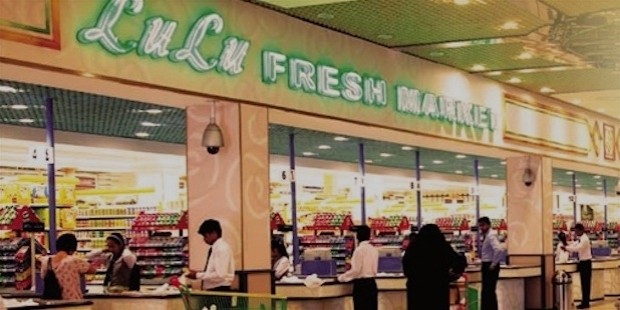 Forbes has announced him to be the 39th richest man in India and 737th in the entire world. The personal wealth of Yusuff Ali amounts to 2.8 billion dollars and he has also acquired as much as 4.99% of the Catholic Syrian Bank which is a 93 year old organisation based in Thrissur. He also increased the stakes in the Federal Bank to as much as 4.47%. He has been in the headlines after purchasing the Scotland Yard Building.
Early Life
He was born on November 15, 1955 in the Thrissur district. His schooling was done from Natika from where he went to Gujarat for pursuing his diploma in the field of Business Management and Administration. He left the country in the year 1973 for Abu Dhabi to join the EMKE Group of companies founded by MK Abdullah, his uncle. He developed the wholesale distribution as well as the import of the company and also ventured into the business of supermarkets with the launch of the Lulu Hypermarket.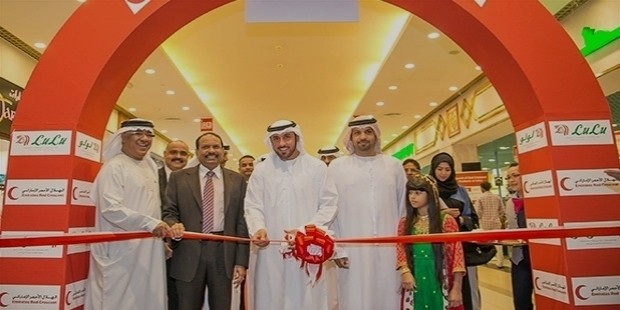 The very first Lulu Hypermarket was founded by him during the 1990s. During this time the retail sector of UAE went across a sea change with marketplaces making way for hypermarkets and neighbourhood stores. As the retail business scene was changed by Continent's entry in 1995, Yusuff Ali took charge of the retail sector of Abu Dhabi as he rolled out the LuLu Hypermarket.
Career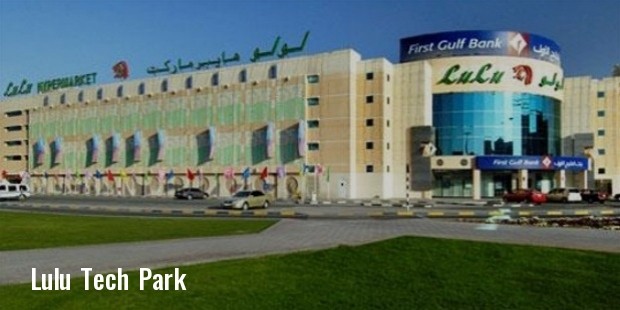 The Lulu Group has a hundred and fourteen supermarkets, hypermarkets along with grocery outlets and most of them can be found in the Middle East. Lately, the company has made expansions in markets of Indonesia and Malaysia where the 'halal' products have become quite popular. All the investments are being pumped by Yusuff Ali who was born in a rural village of southern India.
There is a LuLu mall and a couple of Marriott hotels in Cochin, Kerala in India that is owned by him. He also maintains a waterfront home that is as big as 60,000 square feet. He is engaged with building a technology park known as the Lulu Tech Park along with the Grand Hyatt hotel. He has recently made announcement of investing four hundred and thirty five million dollars in Telangana, another southern state of India that will have hypermarket, mall, meat and food processing unit as well as a convention centre.
Personal Life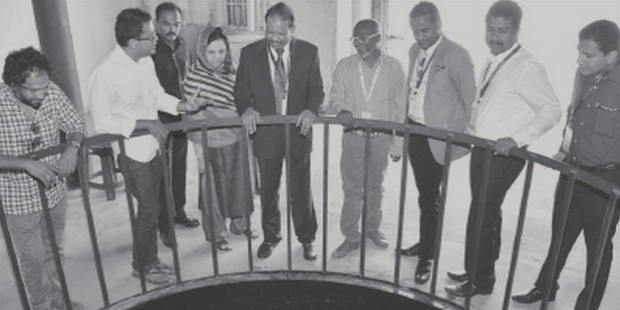 As far as his personal life is concerned, Yusuff Ali has three daughters with his wife Shabira Yusuff Ali. He also maintains a waterfront home that is as big as 60,000 square feet. One of the newest toys to his collections is the Embraer Legacy 500 jet. A successful business man from Kerala, Yusuff Ali had been an inspiration to several young aspirants of his community.
Awards
2008

Padma Shri
2005

Pravasi Bharatiya Samman
Know More
Full Name :

M.A Yusuff Ali
Born :

15th-Nov -1955
Birth Place :

Nattika
Thrissur district
Occupation :

Founder
Industry :

Business
Networth :

US $4.3 Billion
Want to Be Successful?
Learn Secrets from People Who Already Made It
Please enter valid Email